KANNAPOLIS -- The Kannapolis Intimidators closed out their home schedule with a 5-4 win over Hagerstown on Thursday in their final game at Intimidators Stadium.
The Kannapolis baseball team will move on to a new chapter with a different identity in a new ballpark.
The baseball team will transition to a new stadium at the Sports and Entertainment Venue in downtown Kannapolis for the 2020 season.
Kannapolis will also unveil a new team name, which will be announced at a public event on Oct. 23.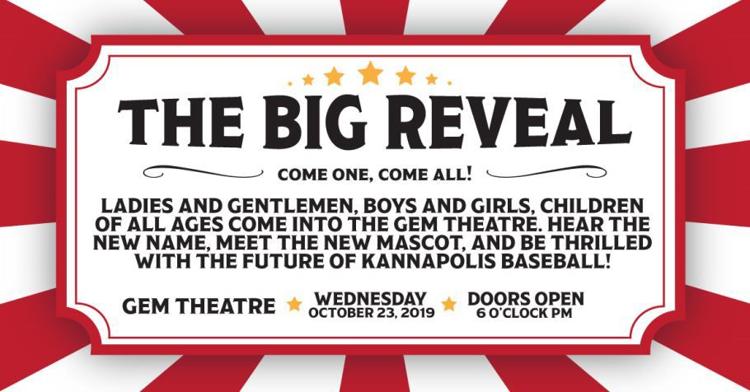 Team officials said unveiling of the new team name, logo and mascot will be shared with the fans, signifying a big step in the future of baseball in Kannapolis.
The name reveal will be at the historic Gem Theatre in downtown Kannapolis, where the new Sports and Entertainment Venue (SEV) will be located.
The free event will start with a street festival on 1st Street at 5 p.m., which will include inflatable games for kids, circus performers, a DJ and live music.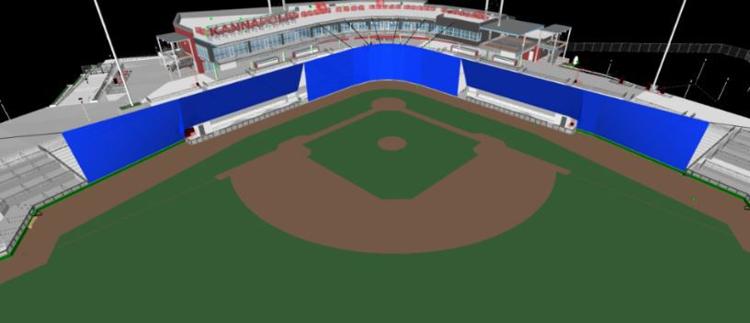 Plus, a viewing deck overlooking the SEV will offer an exclusive sneak peek into the new ballpark.
Food and beverage vendors will sell snacks, dinner and drinks.
Doors to the Gem Theatre will open at 6 p.m. and the main event will start at 7 p.m.
The reveal inside will be for ticketed guests because of limited seating capacity inside.
However, the reveal will also be simulcast from the street fair outside.
Kannapolis baseball officials say fans should pre-register for complimentary tickets at KannapolisBallpark.com.
Following the program, fans will have the first opportunity to shop for new team merchandise and enjoy a fireworks display over the downtown Kannapolis skyline.