CONCORD – What appears to be a mobile morgue is being set up outside Atrium Health Cabarrus in Concord as the COVID-19 outbreak worsens in Cabarrus County.
A spokesperson for Atrium Health said the hospital/health care system continues to prepare for the increased impact of COVID-19.
"Atrium Health continues to implement plans for the increased impact COVID-19 will have on our community," Atrium Health said in a statement Thursday. "As part of our ongoing pandemic planning, we are coordinating and working with every hospital in our system to prepare for the anticipated influx of COVID-19 patients in the weeks ahead. This includes decreasing non-essential appointments and procedures early on, our emphasis on virtual health visits and identifying extra available space for patients."
The statement said there is a possibility of more deaths in the area.
"We are also preparing for the possibility there may be a higher number of patients who succumb to COVID-1," Atrium Health said. "The extent of how fast COVID-19 will spread, the impact it has, and our ability to serve the community during this state of emergency is directly dependent on how well our community observes the physical distancing and stay-at-home orders in place today. We continue to urge the community to do their part in flattening the curve. These measures underscore how vitally important it is for the community to observe stay-at-home and physical distancing orders in place."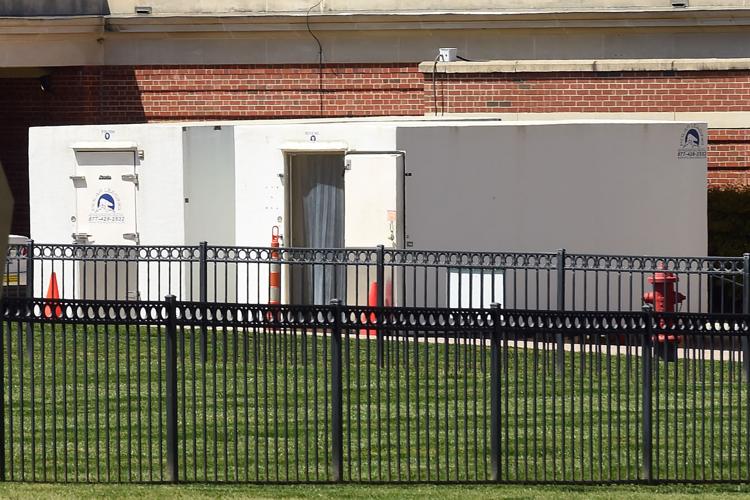 Atrium Health officials were asked about the current hospital population and available capacity. The statement above was all they provided.
The Cabarrus Health Alliance was reporting 52 confirmed cases of COVID-19 as of 1:30 p.m. Thursday. There are two deaths (a third death counts in Virginia).
Officials we talked with this week said comparing flu deaths is "an apples to oranges" comparsion, but we felt it was important to know that in Cabarrus County there have been four confirmed flu deaths this flu season, which dates back to the fall. Cases of flu typically start to decline as warmer spring weather begins. There is no indication that COVID-19 responds in this way.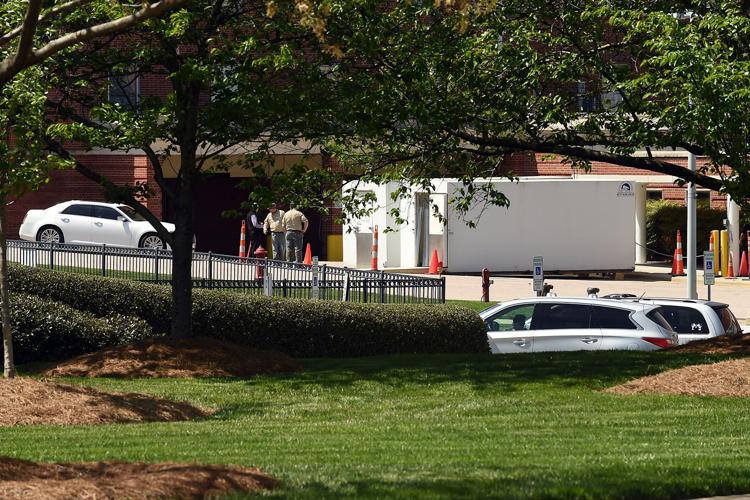 The actual number of COVID-19 cases is likely higher than the confirmed cases because of limited testing, delays in reporting from the N.C. Department of Health and Human Services, and many with minor cases might not be tested, officials said.
Officials were not able to provide data on how many people have been tested and how many came back negative. They said there are mobile testing sites and organizations and information is not reported centrally, so there is no clearinghouse for negatives and total tests like there is for confirmed cases and deaths.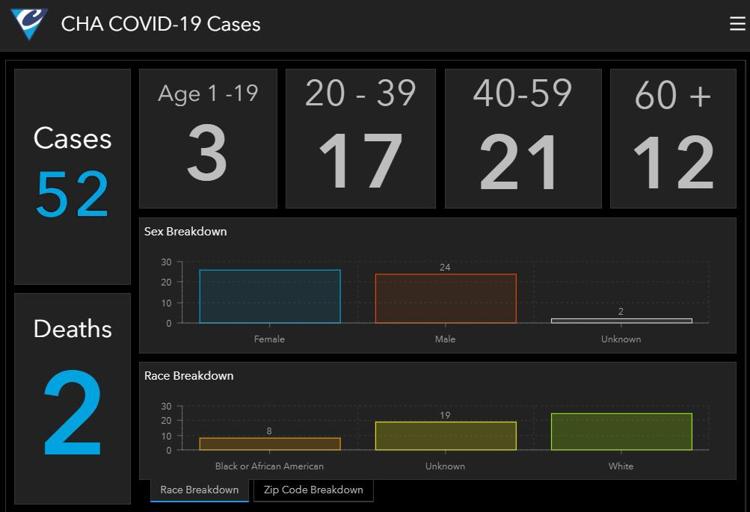 The limited data does indicate that more densely populated areas have more cases. In Cabarrus, many of the cases are in the southwestern portion of the county with zip code 28027 (Concord) having more than 21 confirmed cases and in 28025 (downtown and eastern Concord) and 28075 (Harrisburg) with 7 to 11 confirmed cases.
The age breakdown is: 12 cases for 60 and older; 21 cases age 40-59; 17 cases age 20-39 and three cases for ages 1-19.