The big reveal for NAF Future Ready Lab
For three weeks this summer, 24 students from Cabarrus County Schools NAF Career academies collaborated with local business partners to plan and 3D print items for people with disabilities.
The NAF Future Ready Lab paid internship allowed students to apply real-world skills while also learning from experts in various fields. NAF is a national network of education, business and community leaders who work together to ensure high school students are college, career and future ready. 
Each group presented their finished products on Thursday, Aug. 1. Products ranged from a toothbrush holder for a need-seeker with cerebral palsy to a communication board for clients at What Matter Most Inc. in Concord, a human services company that provides support and services to individuals living with intellectual and development disabilities.
NAF Future Ready Lab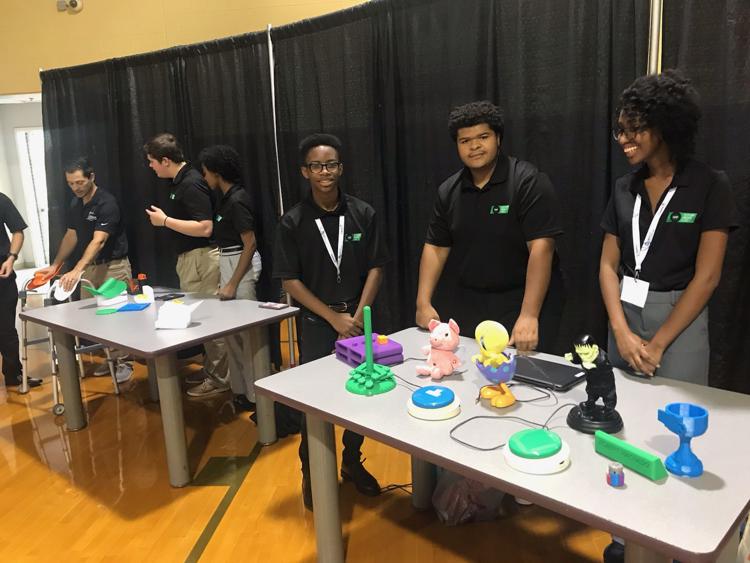 NAF Future Ready Lab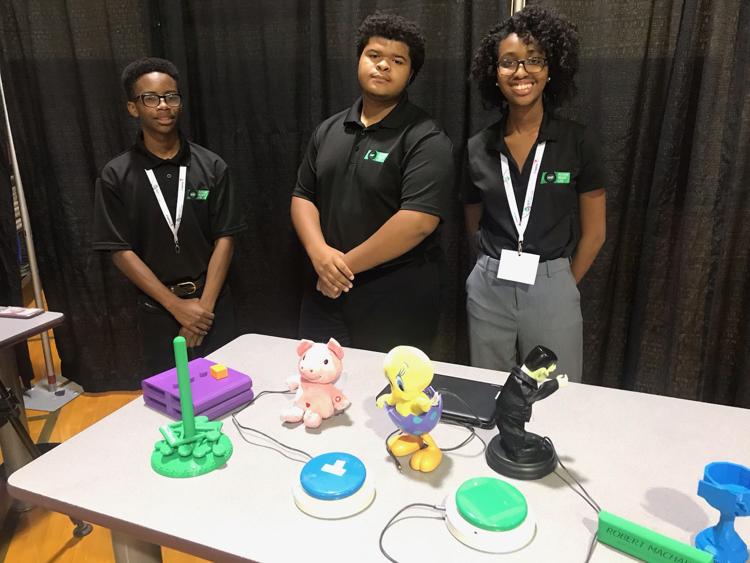 NAF Future Ready Lab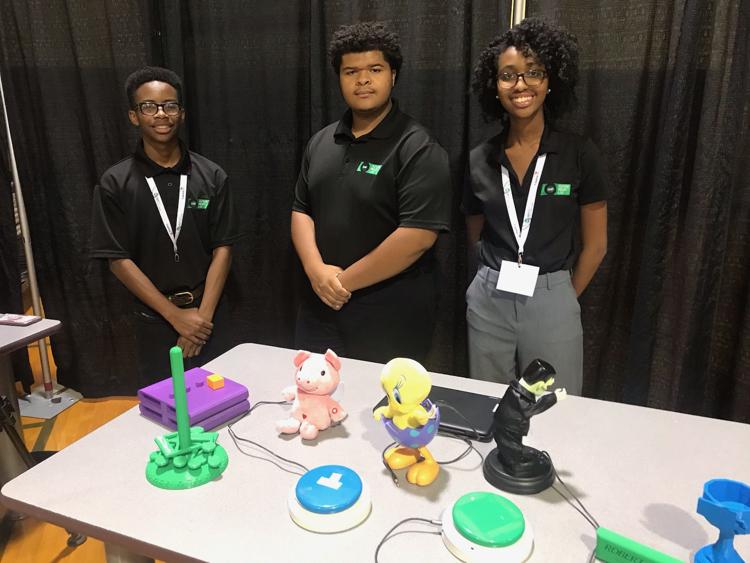 NAF Future Ready Lab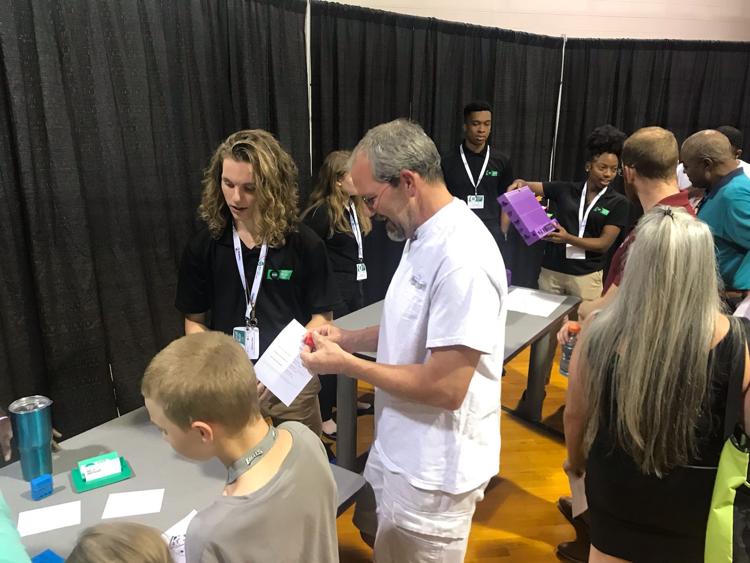 NAF Future Ready Lab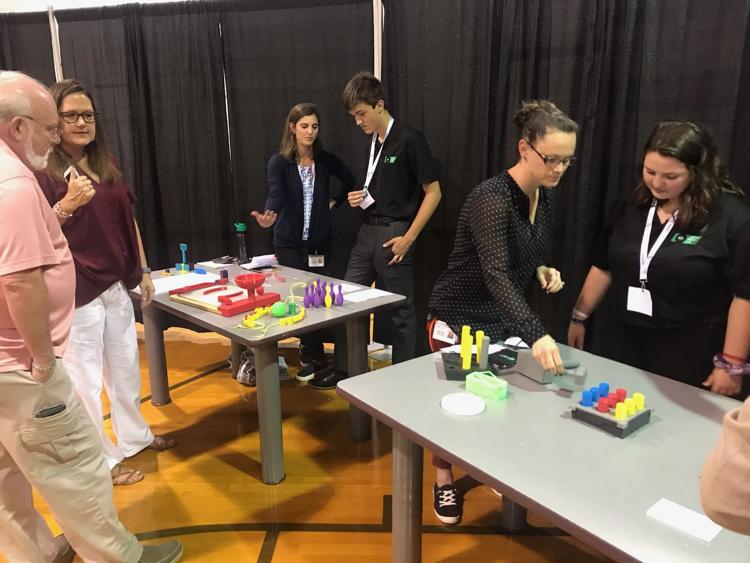 NAF Future Ready Lab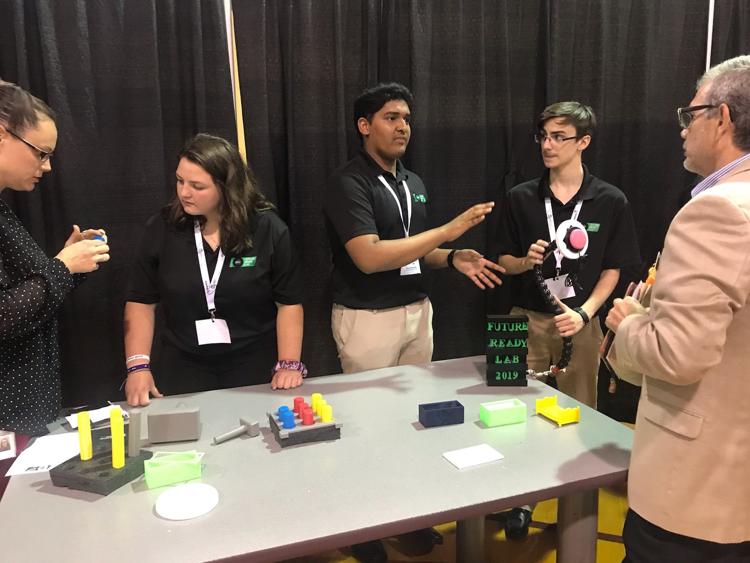 NAF Future Ready Lab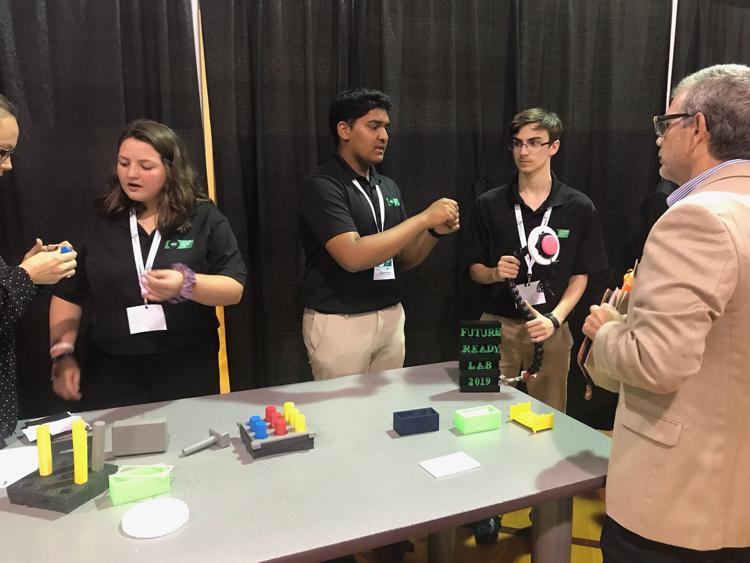 NAF Future Ready Lab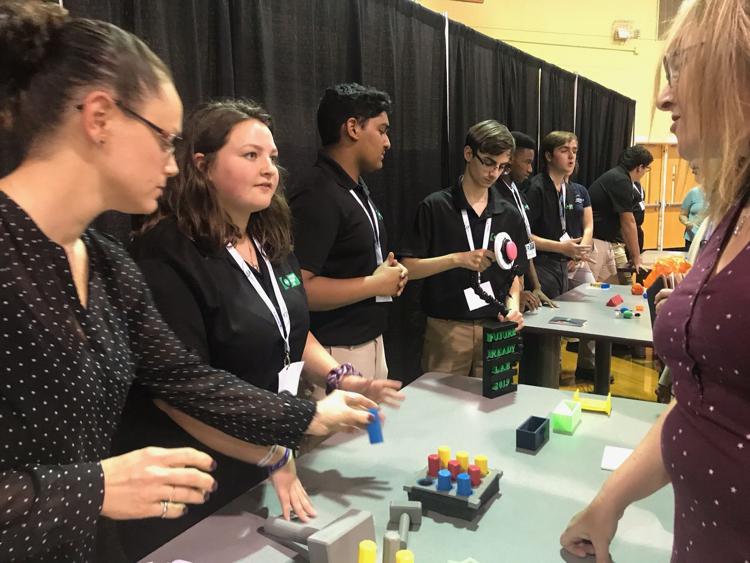 NAF Future Ready Lab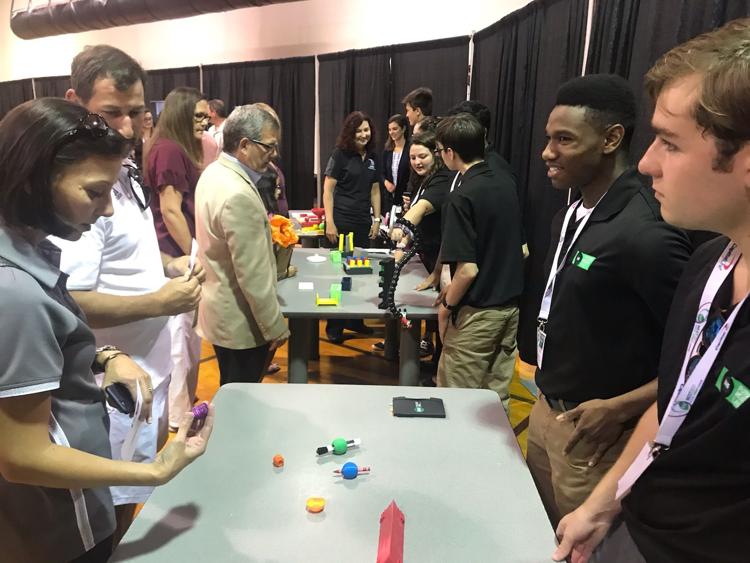 NAF Future Ready Lab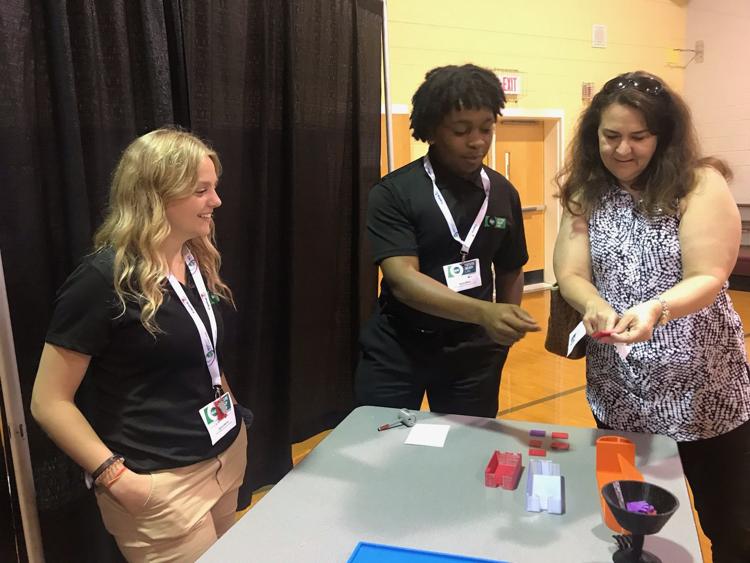 NAF Future Ready Lab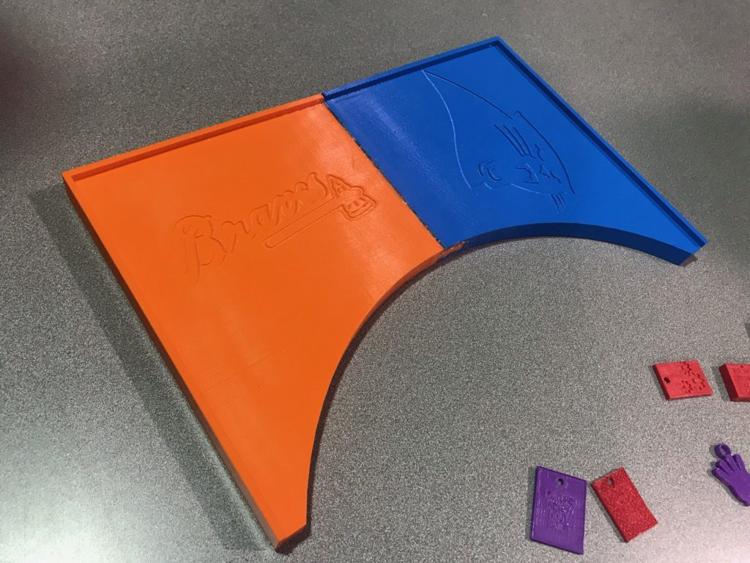 NAF Future Ready Lab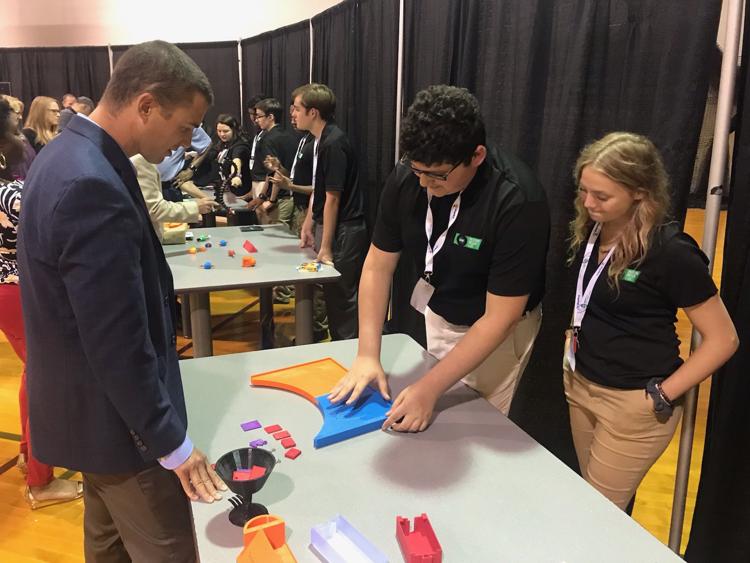 NAF Future Ready Lab
NAF Future Ready Lab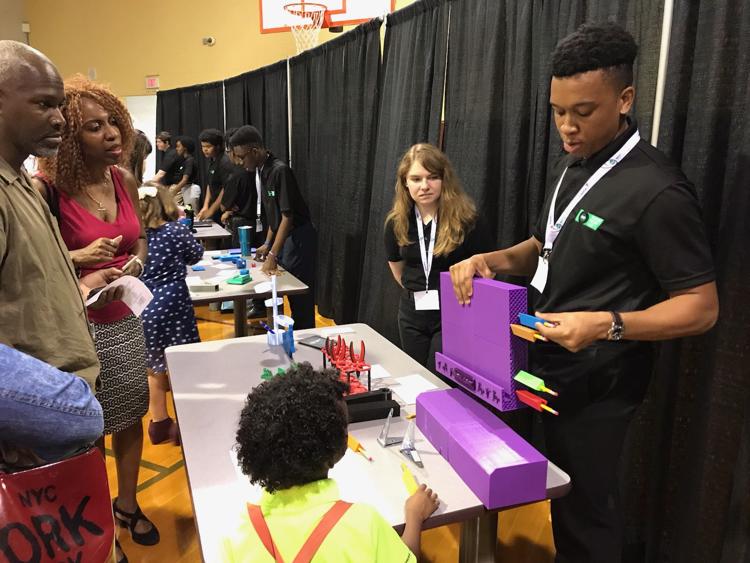 NAF Future Ready Lab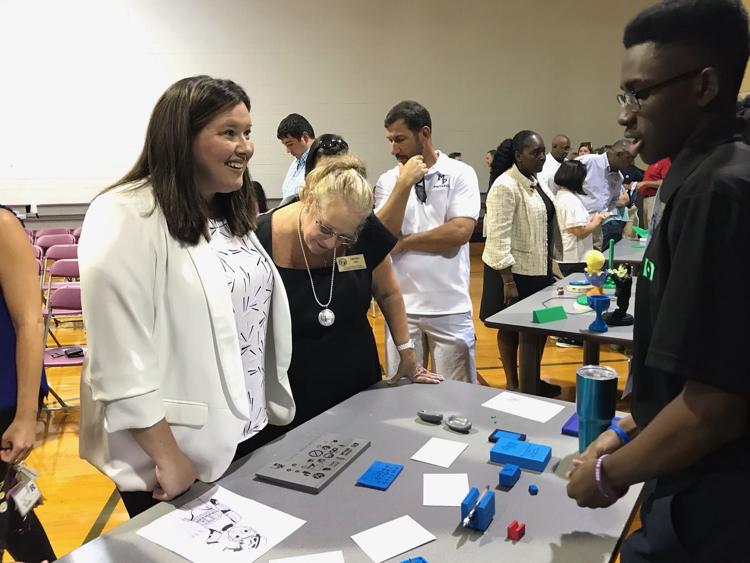 NAF Future Ready Lab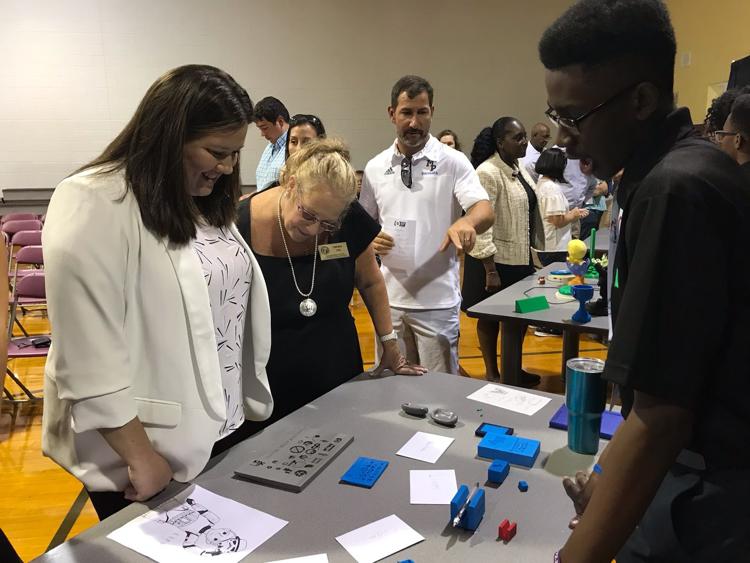 NAF Future Ready Lab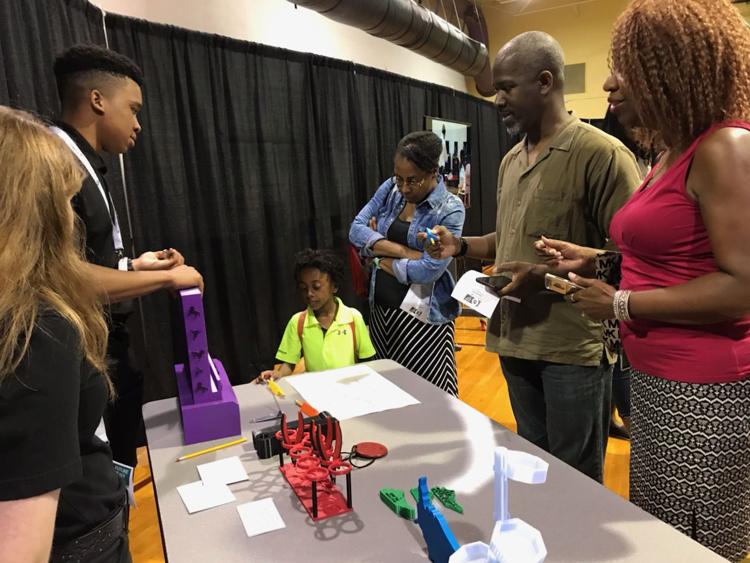 NAF Future Ready Lab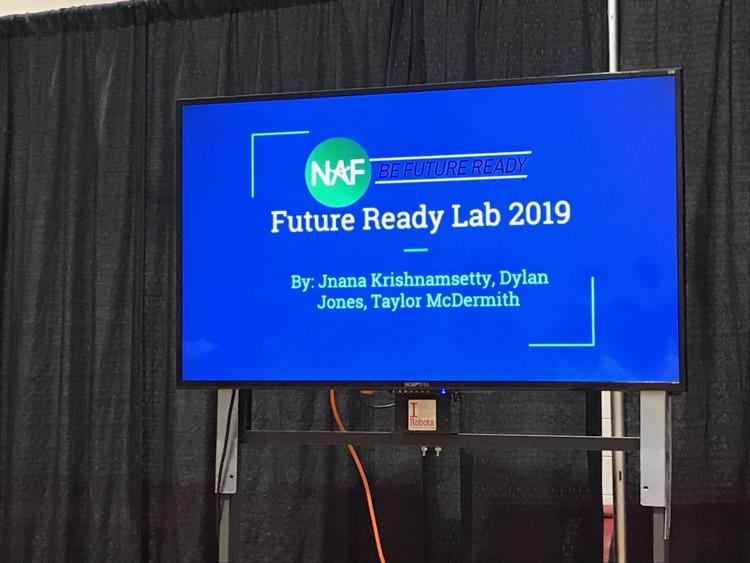 NAF Future Ready Lab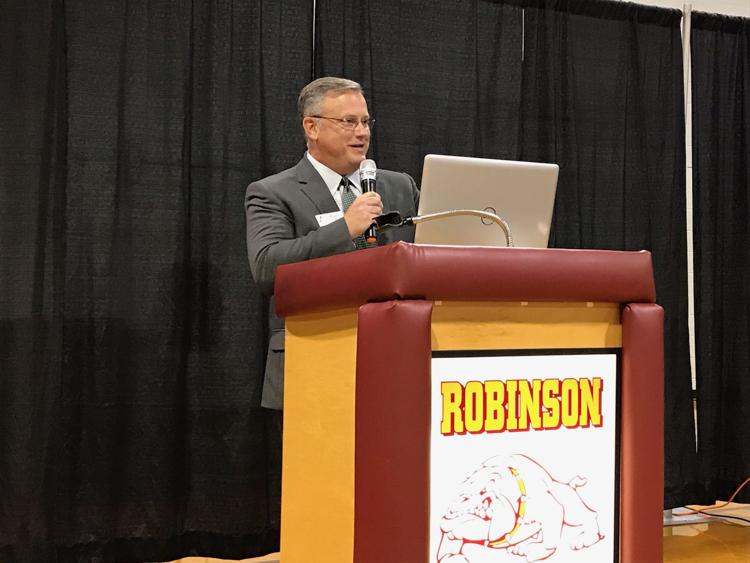 NAF Future Ready Lab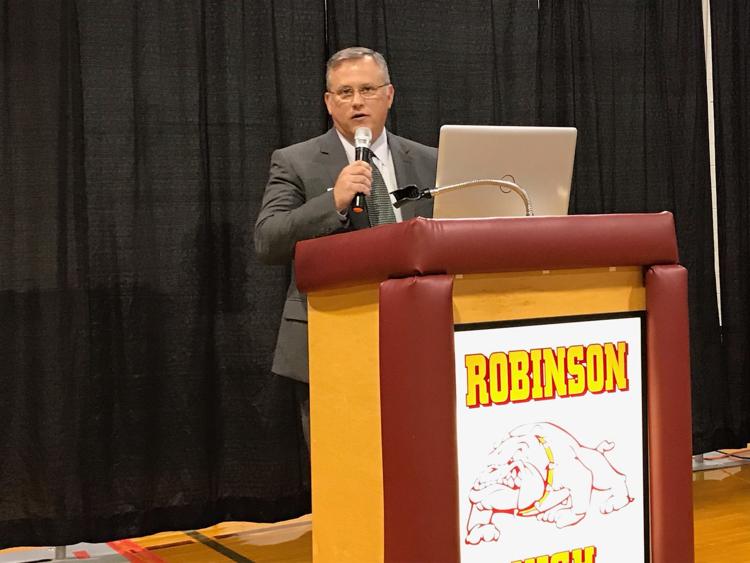 NAF Future Ready Lab
NAF Future Ready Lab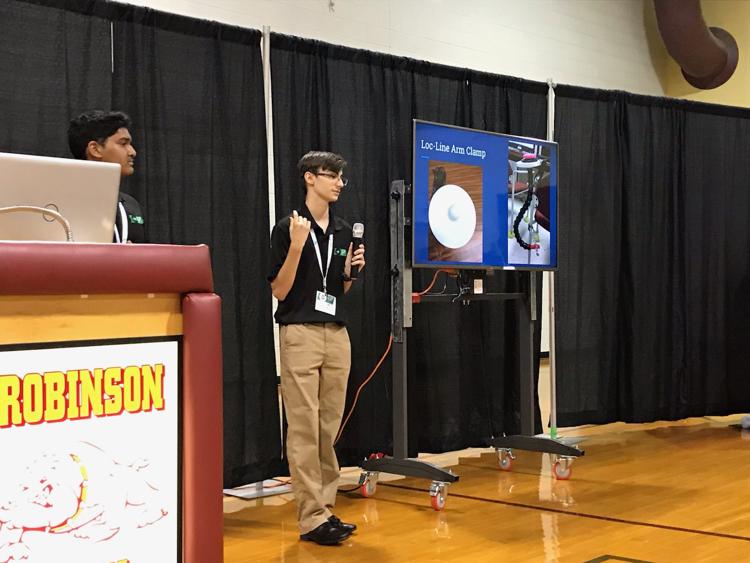 NAF Future Ready Lab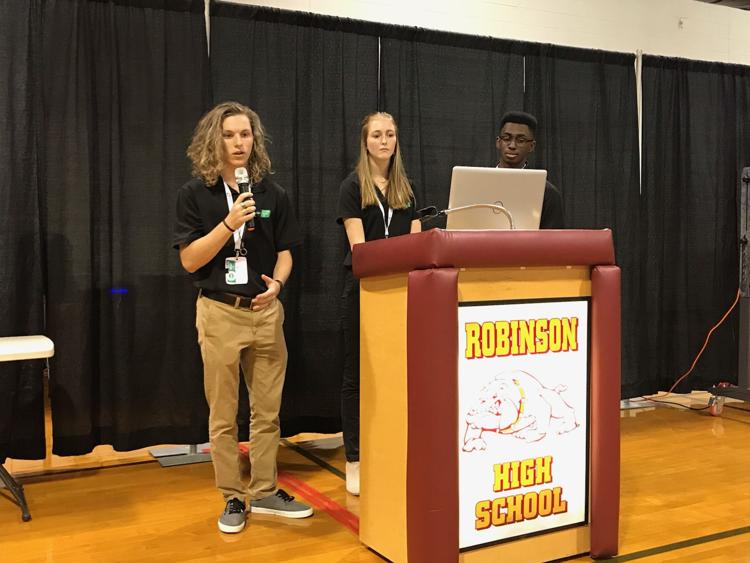 NAF Future Ready Lab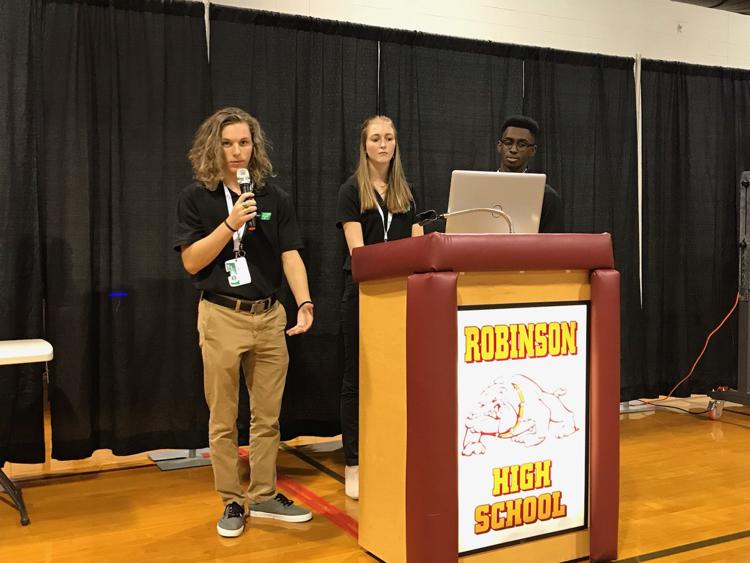 NAF Future Ready Lab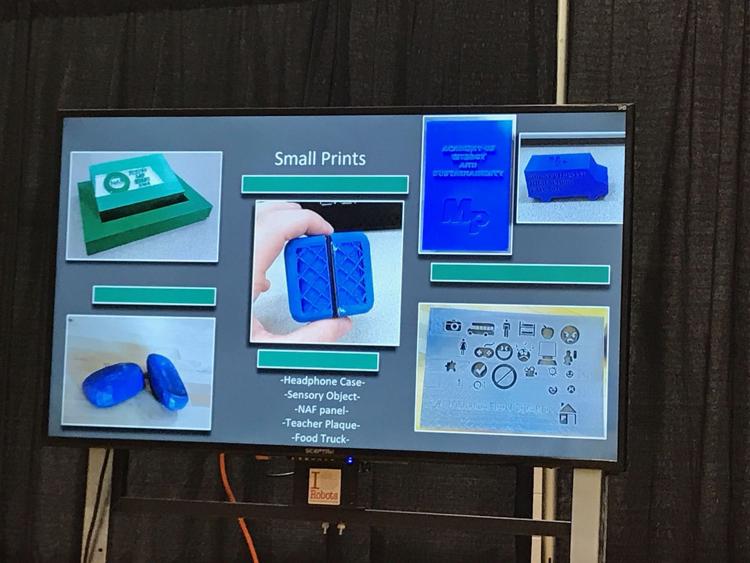 NAF Future Ready Lab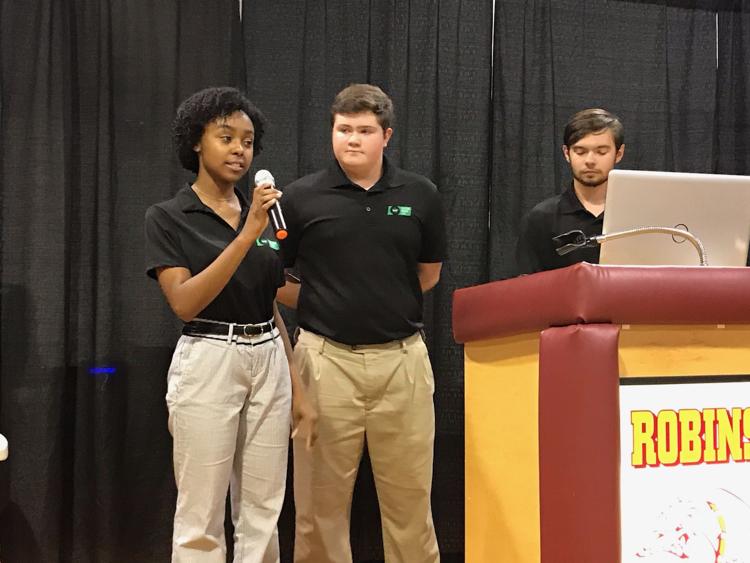 NAF Future Ready Lab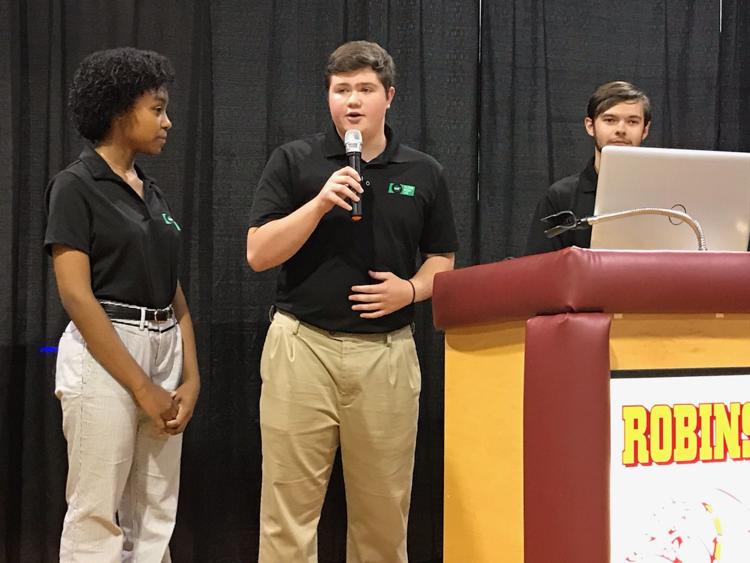 NAF Future Ready Lab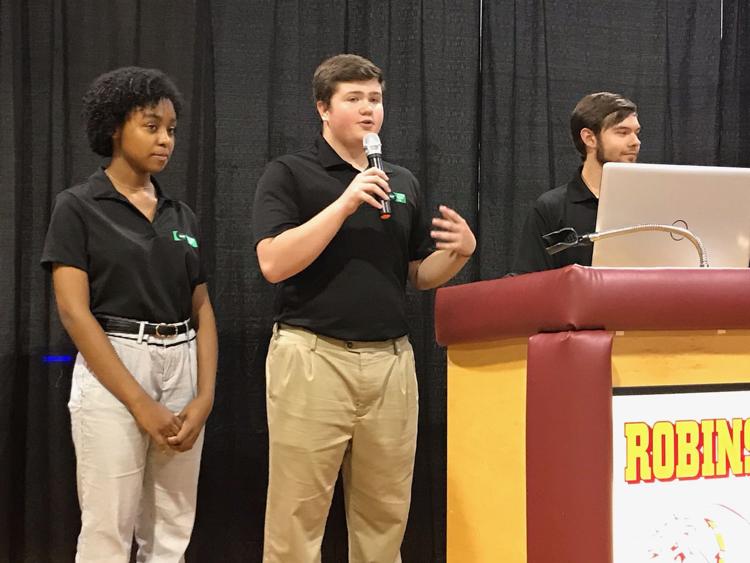 NAF Future Ready Lab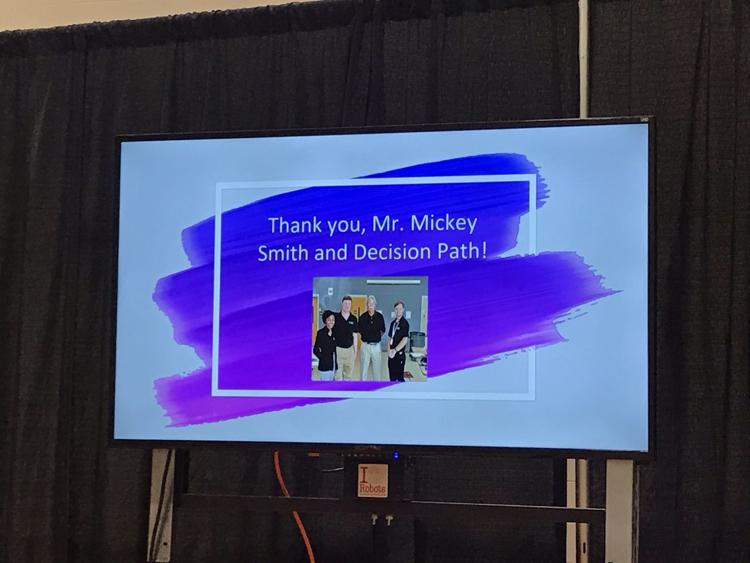 NAF Future Ready Lab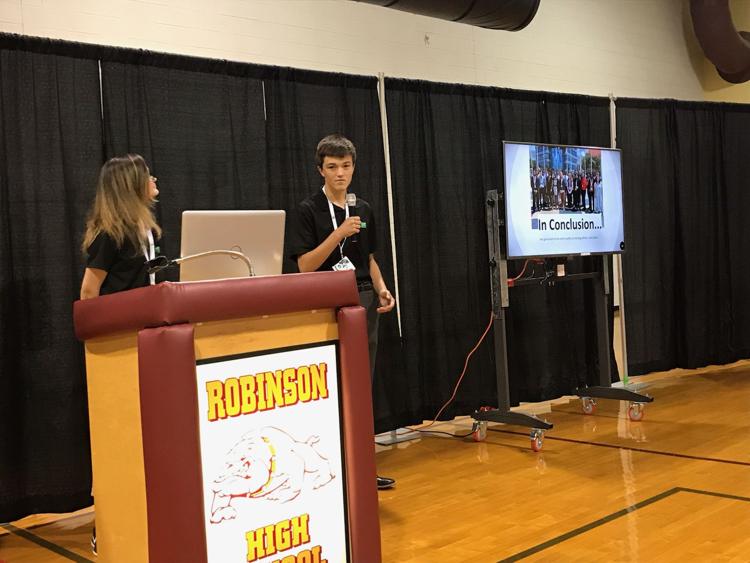 NAF Future Ready Lab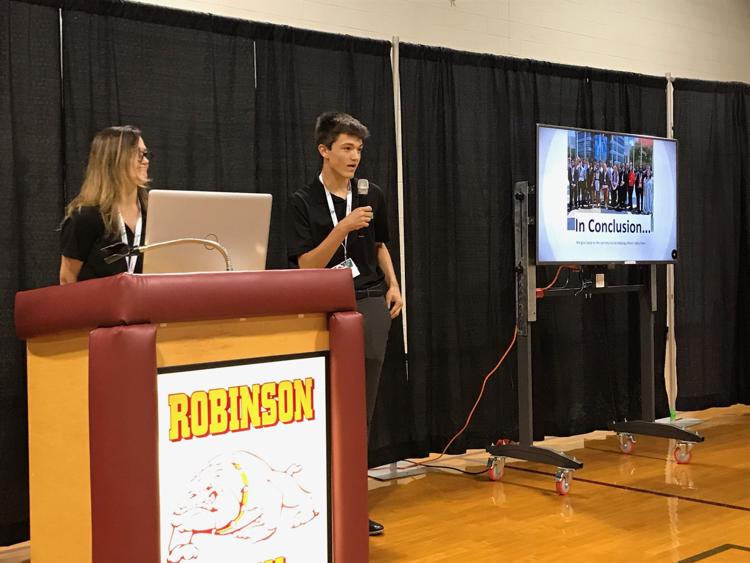 NAF Future Ready Lab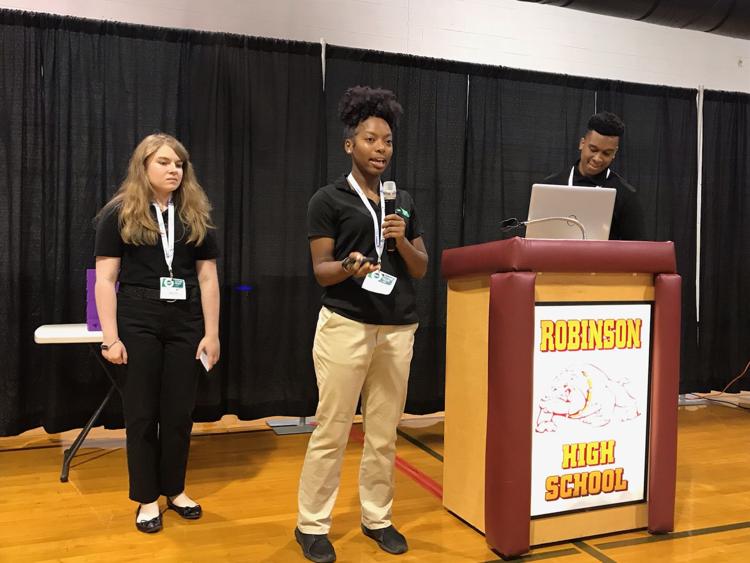 NAF Future Ready Lab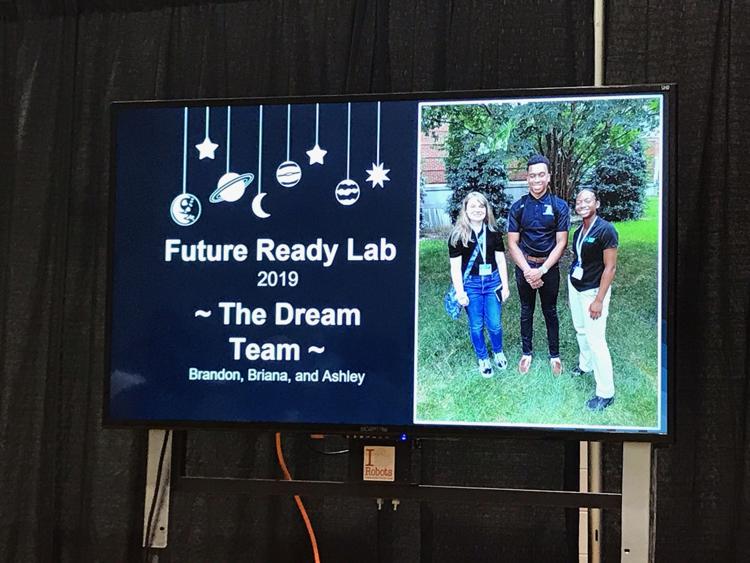 NAF future ready lab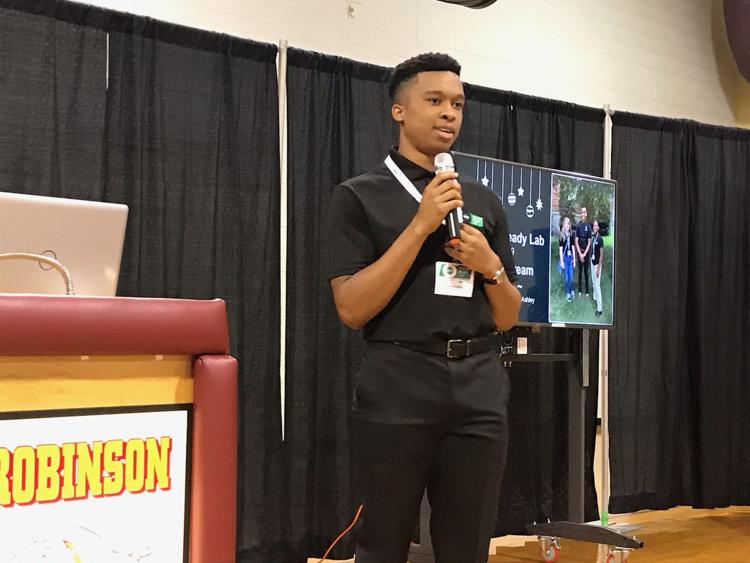 NAF Future Ready Lab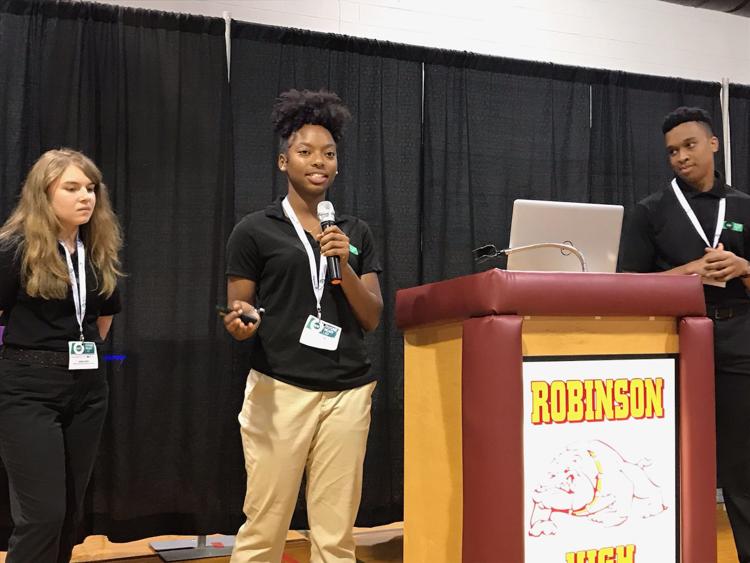 NAF Future Ready Lab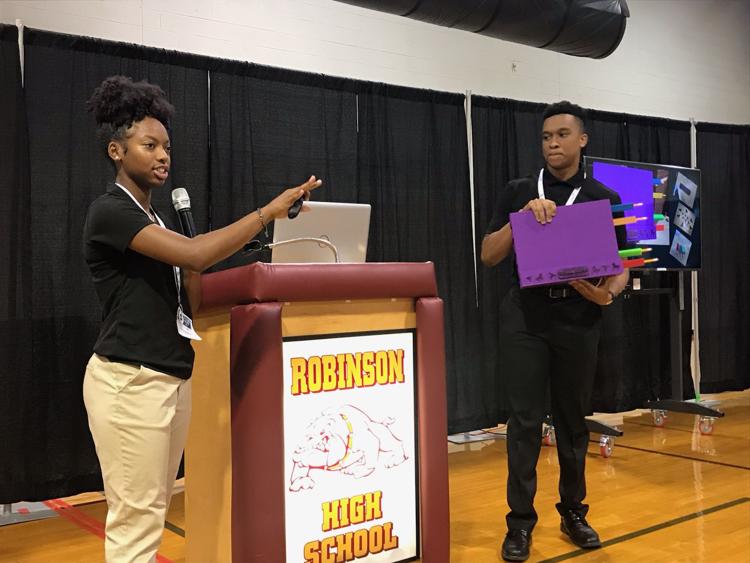 NAF Future Ready Lab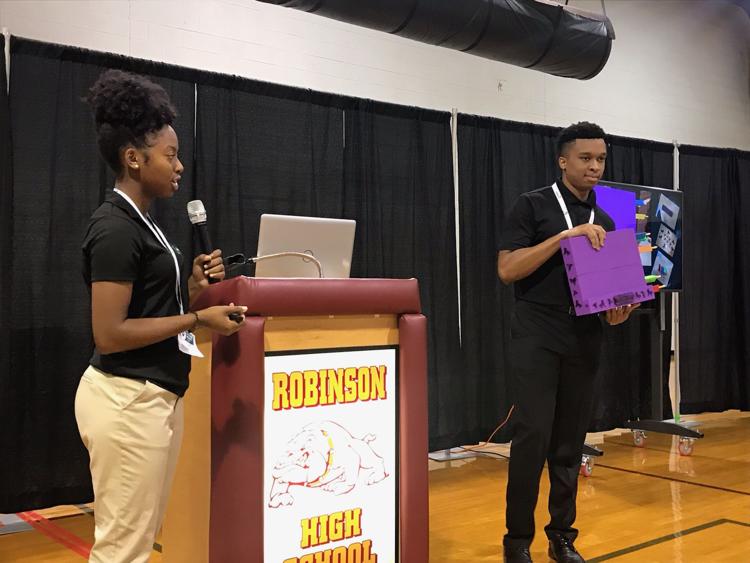 NAF Future Ready Lab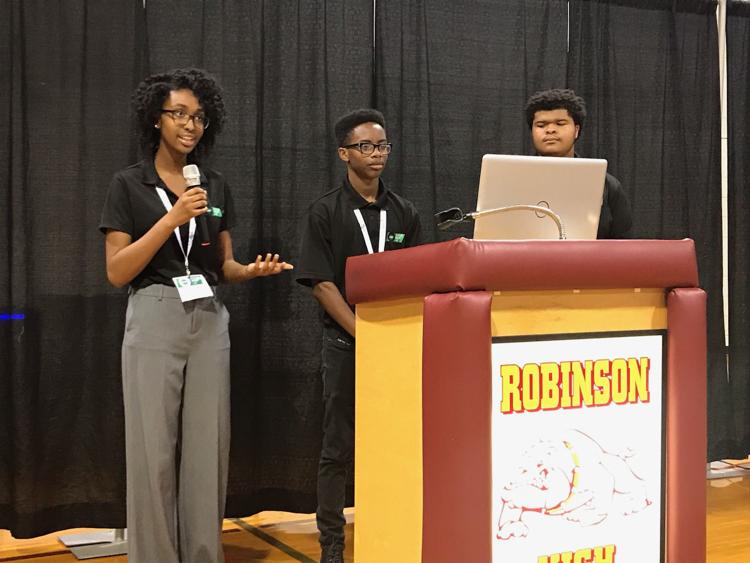 NAF Future Ready Lab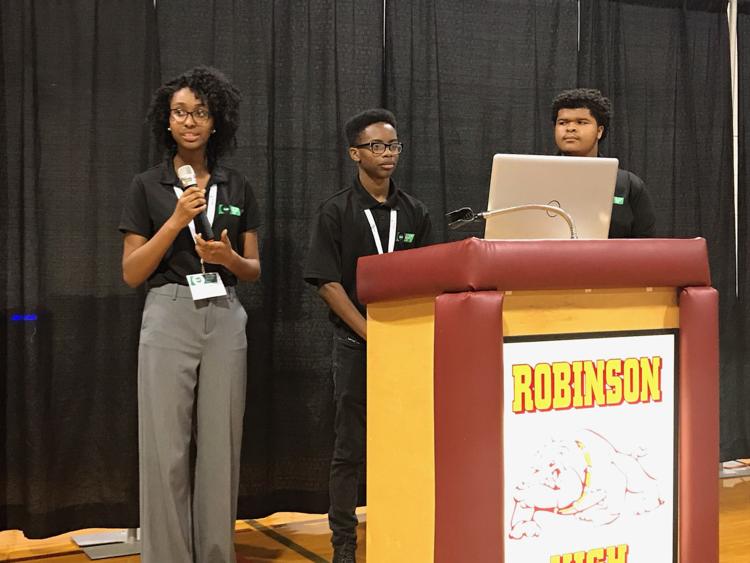 NAF Future Ready Lab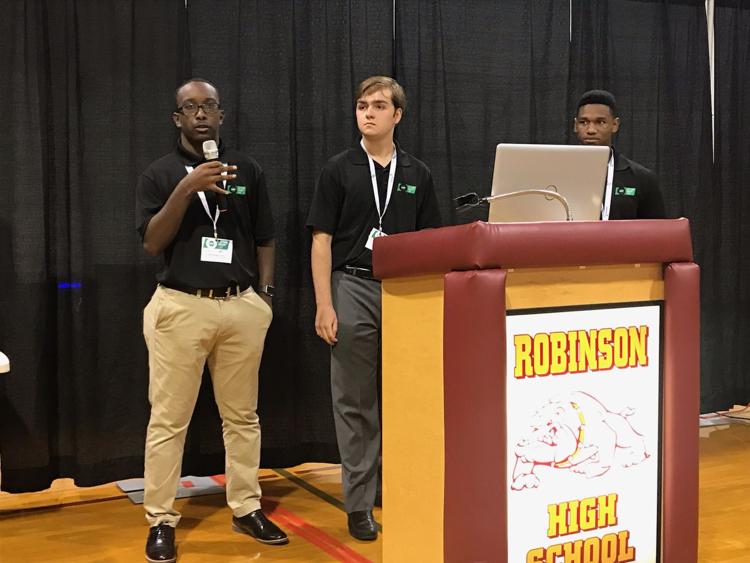 As featured on
The room at Jay M. Robinson was buzzing with excitement and some nervous jitters last week a…