Kannapolis City Schools kicked off the 2019-2020 school year on Wednesday, Aug. 14 with new programs and thousands of smiling faces. On the first day of school, more than 5,000 students returned to classes to find new programs and opportunities available for students.
During the 2019-2020 school year, the district is launching a partnership with Amazon that is bringing computer coding, robotics, and drone technology classes to Kannapolis Middle School.
The district is also starting a new Public Safety Academy at A.L. Brown High School and will add a professional certification in Mechatronics and Advanced Manufacturing beginning in the second semester.
The district also kicked off a new bell schedule that includes slightly earlier start and dismissal times for A.L. Brown High School and all elementary schools.
KCS First Day of School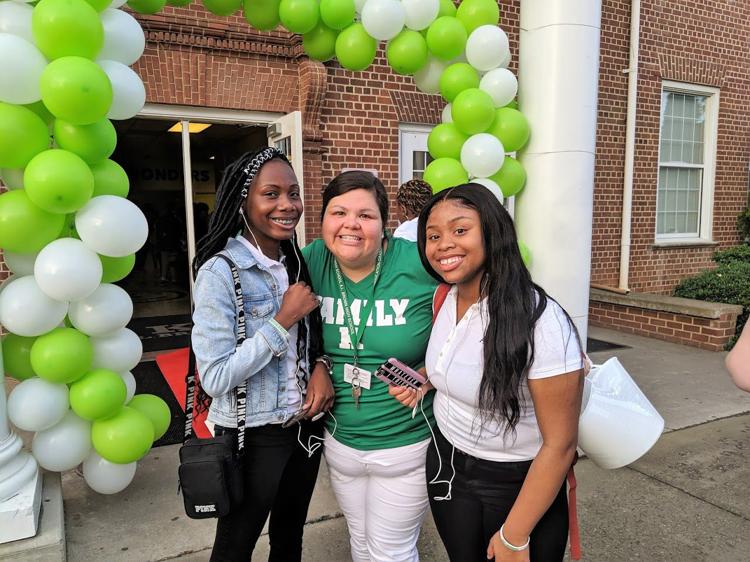 KCS first day of school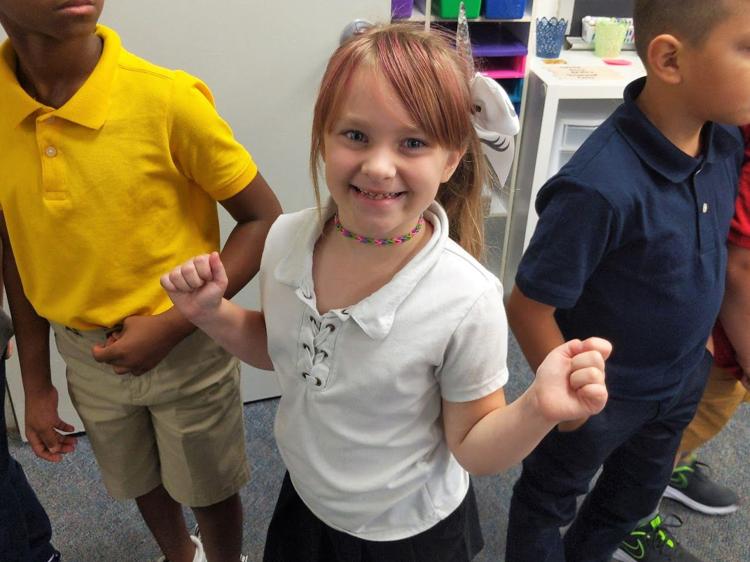 KCS First day of school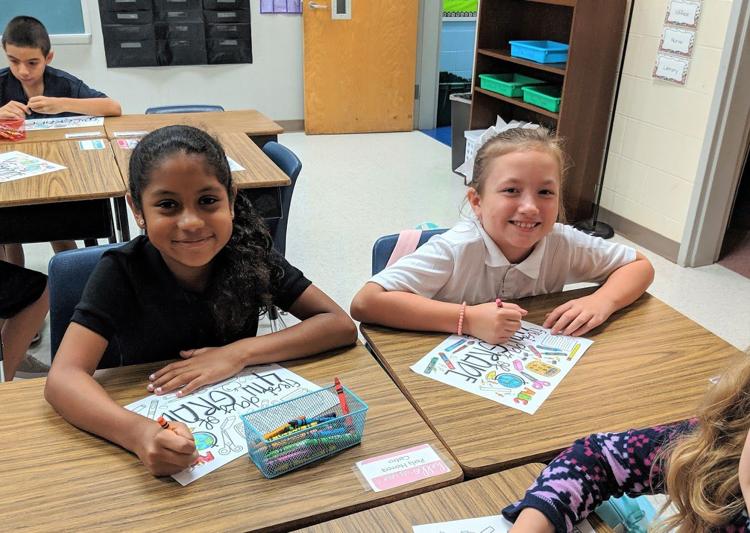 KCS First day of school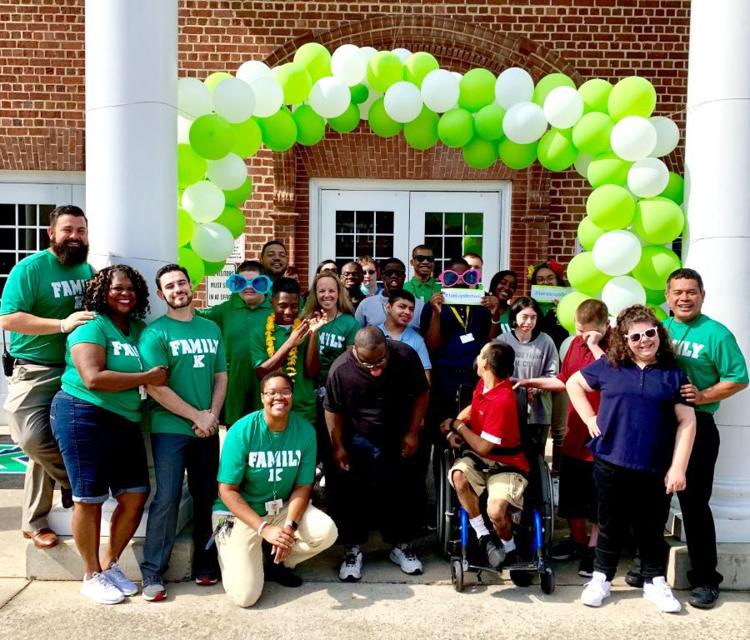 KCS First day of school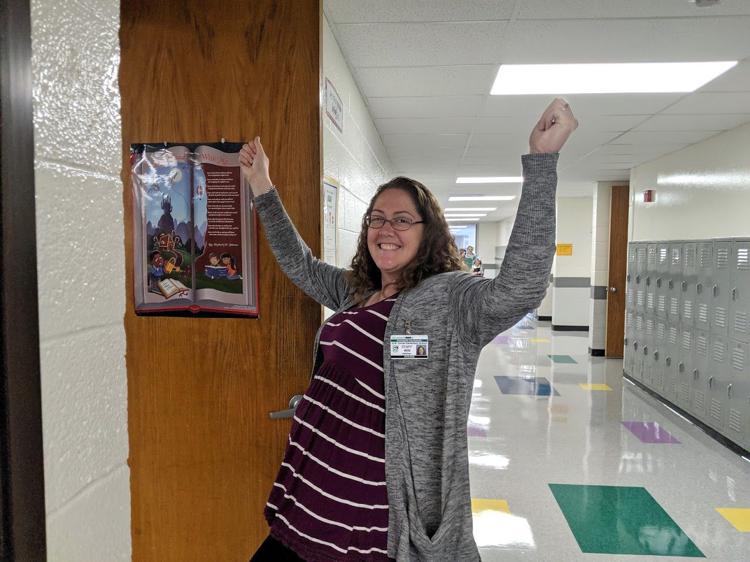 KCS First day of school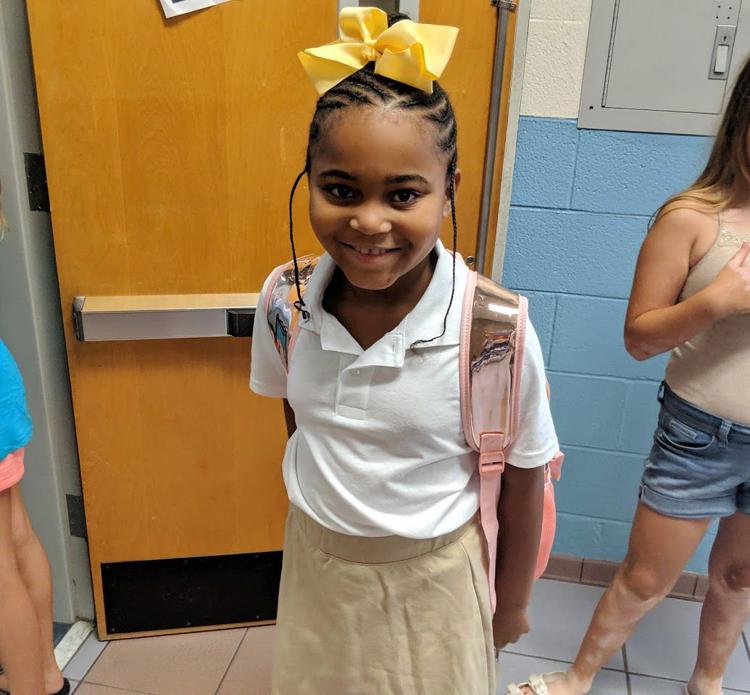 KCS First day of school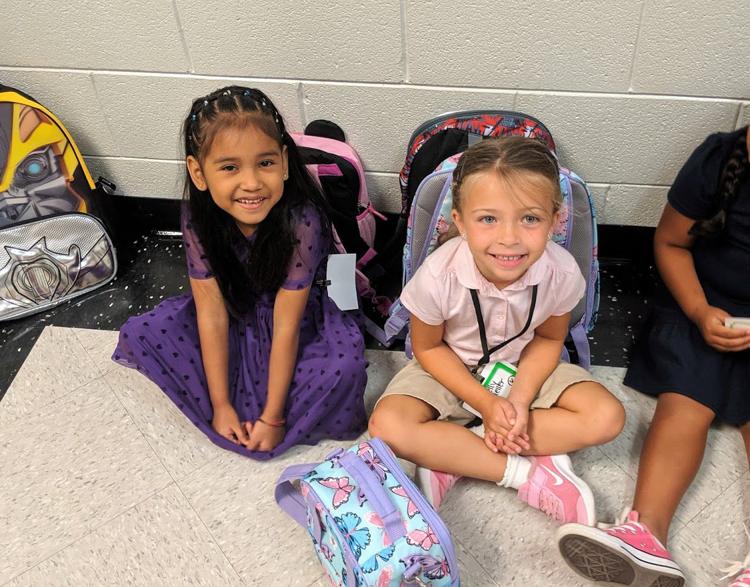 KCS Firt day of school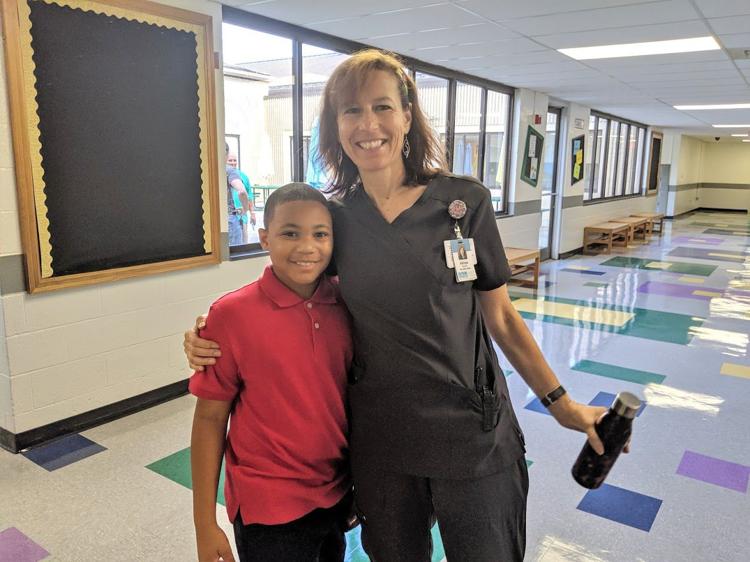 KCS first day of school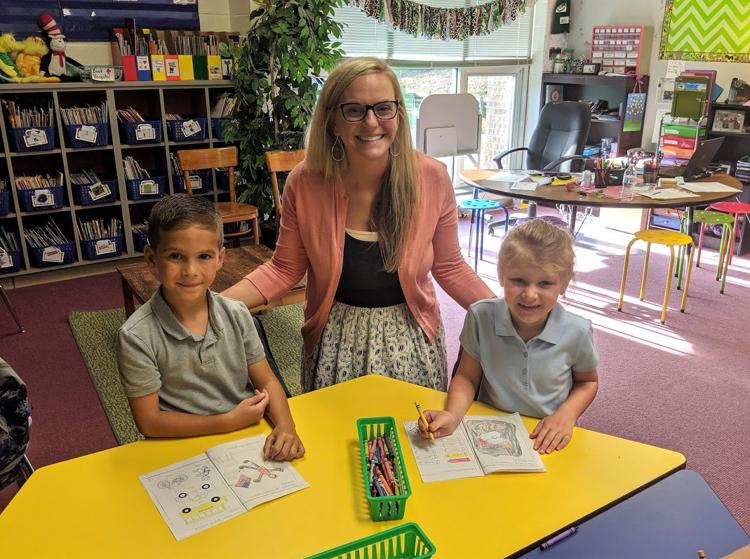 KCS first day of school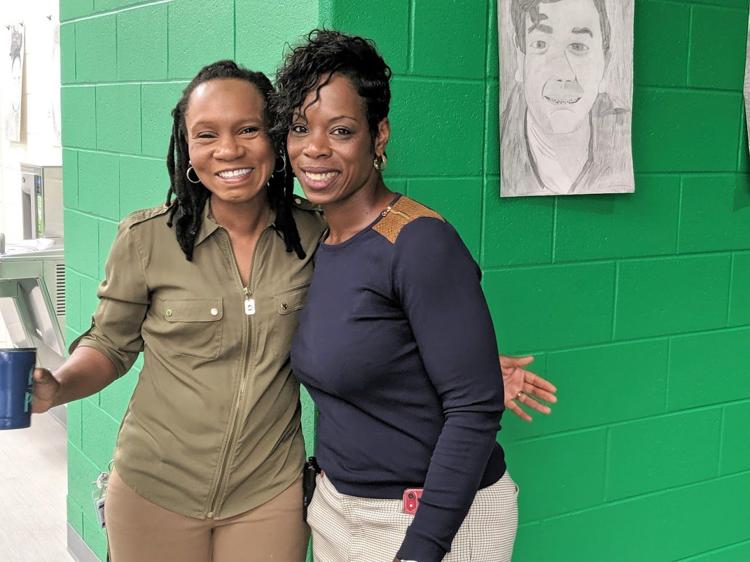 KCS first day of school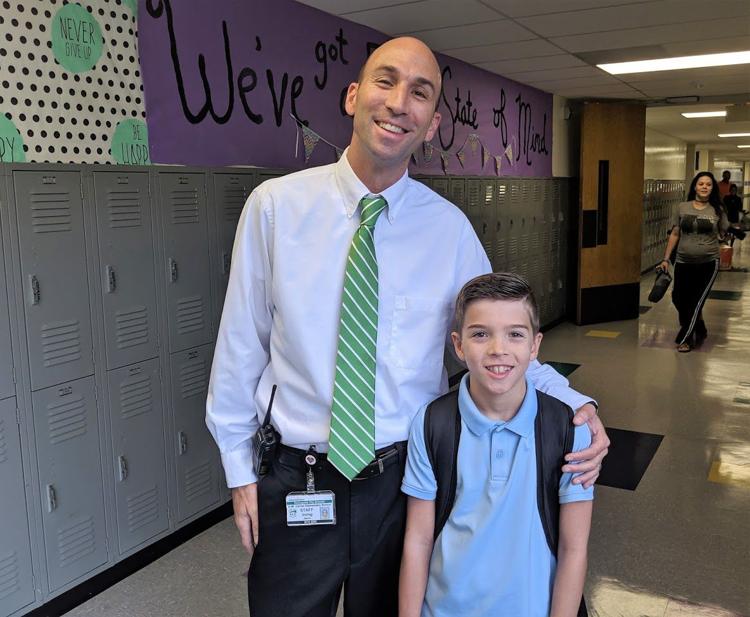 KCS first day of school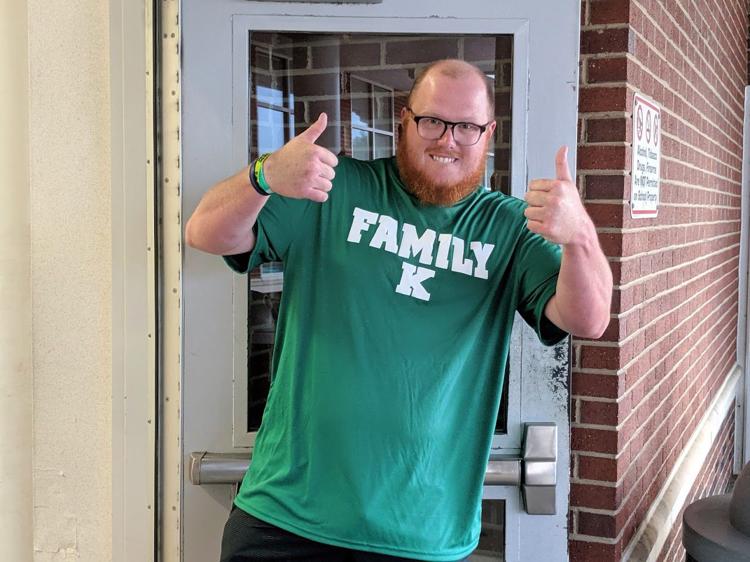 KCS first day of school
KCS first day of school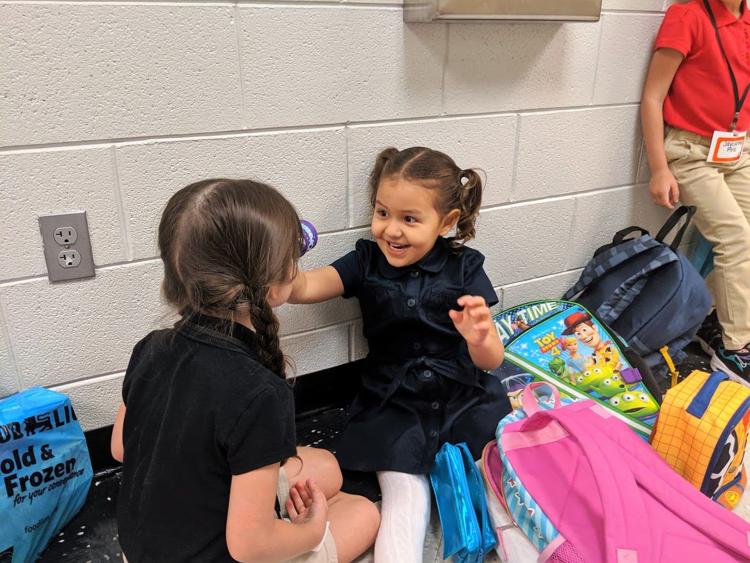 KCS First day of school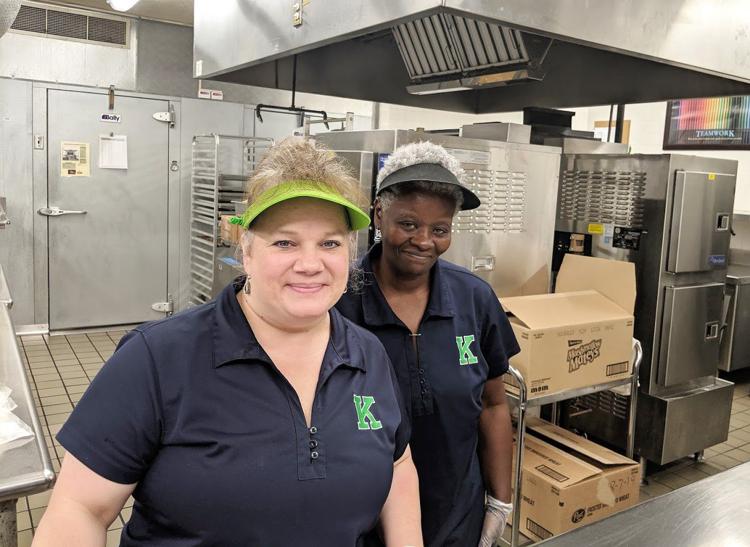 KCS first fay of school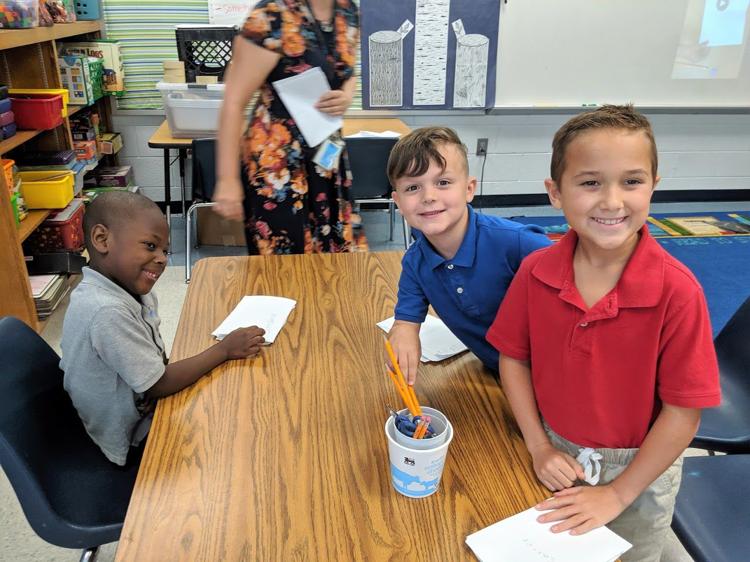 KCS first day of school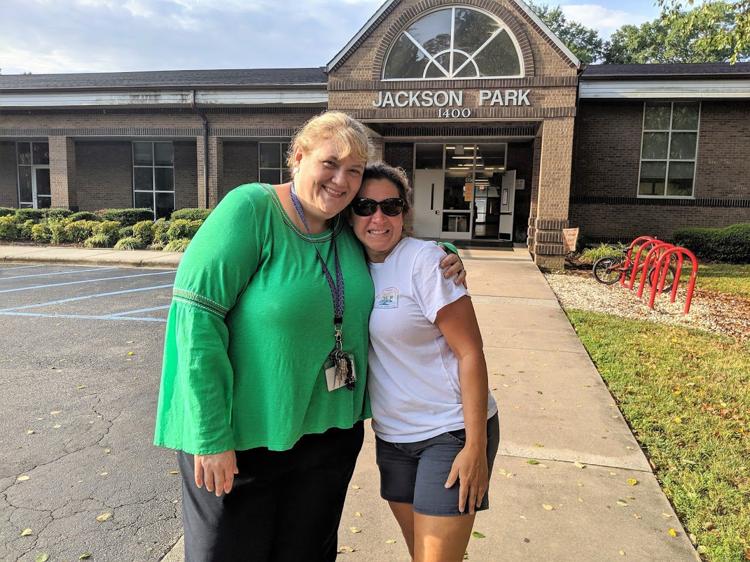 KCS first day of school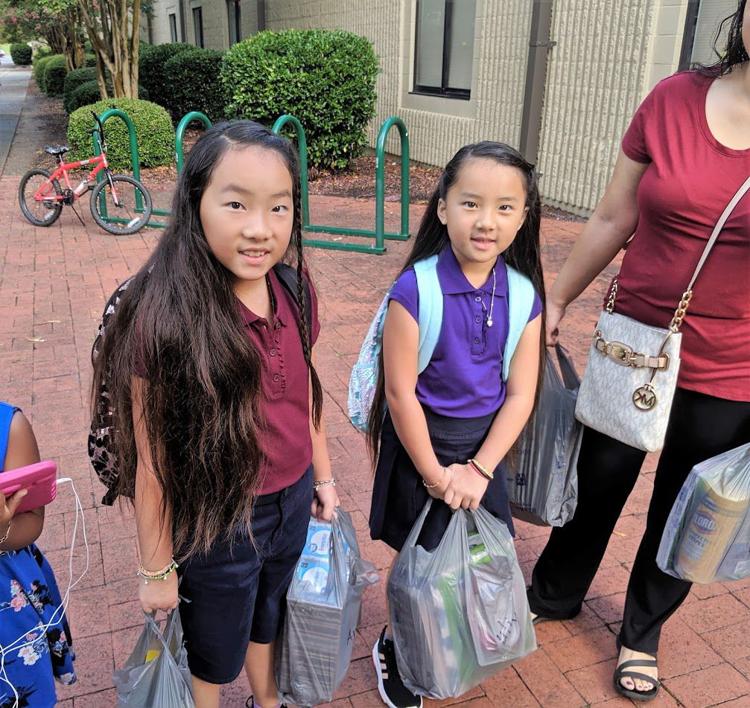 KCS first day of school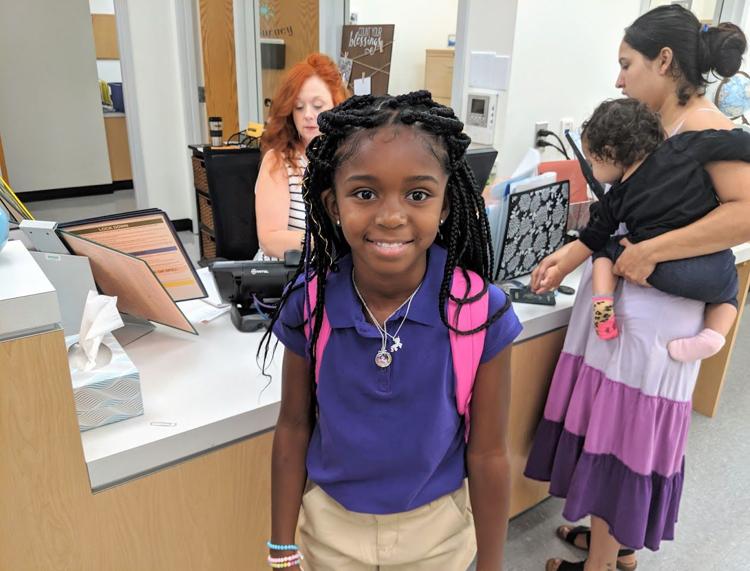 KCS First day of school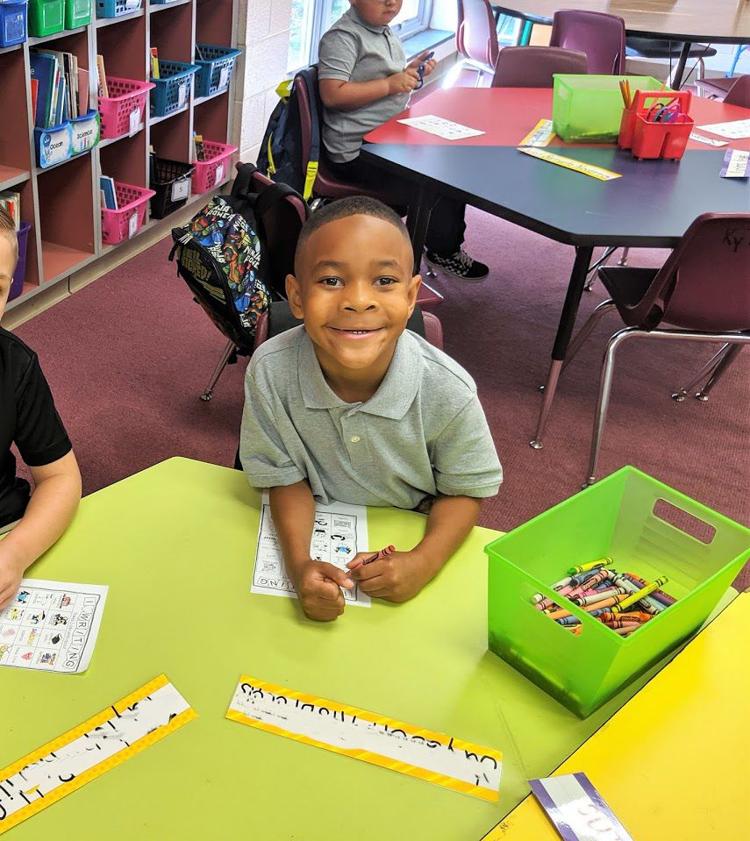 KCS first day of school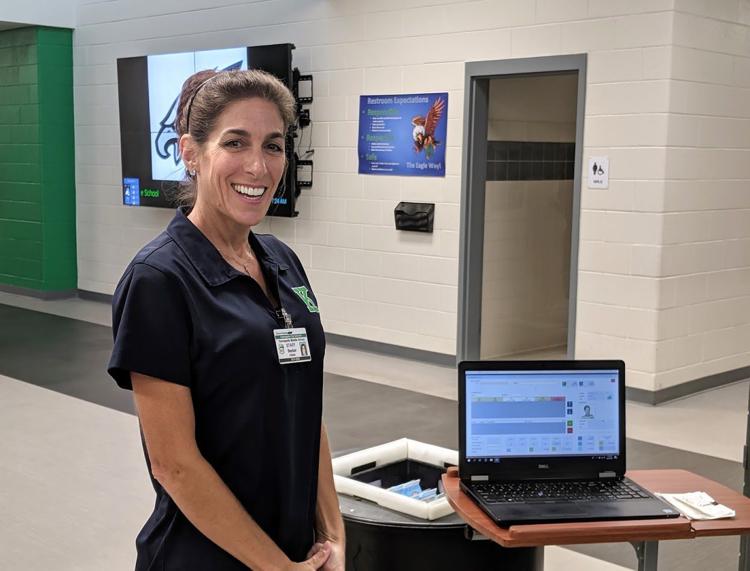 KCS first day of School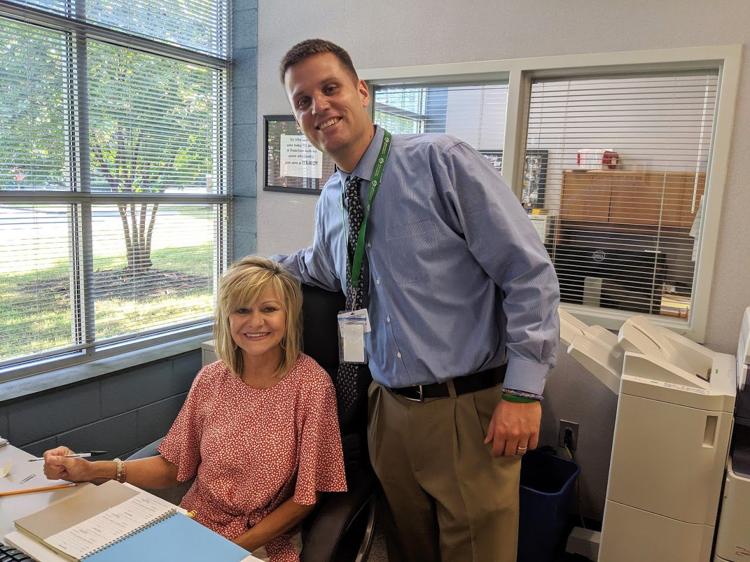 KCS first day of school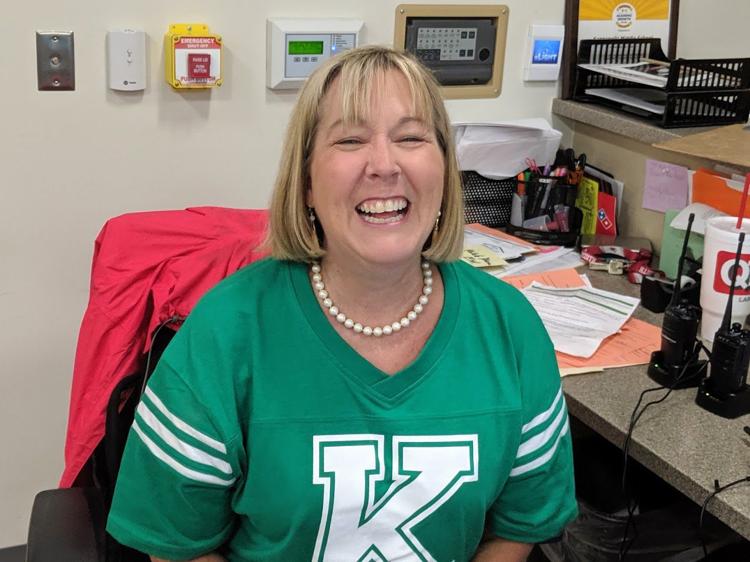 KCS first day of school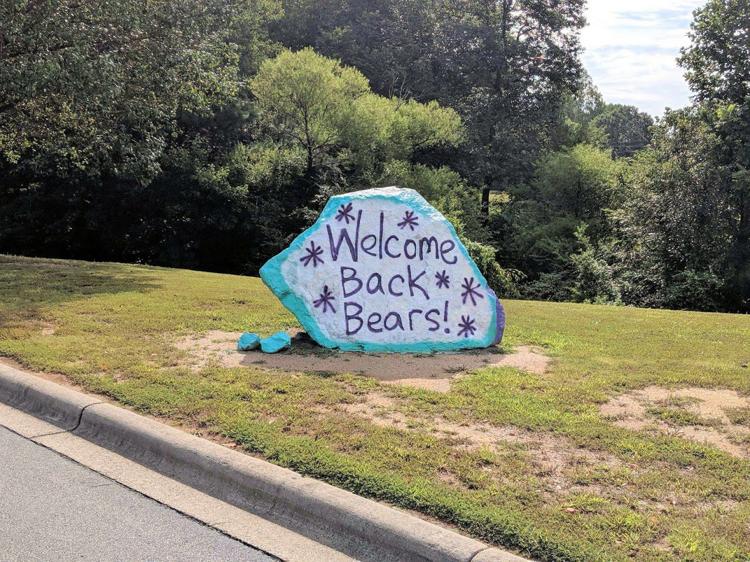 KCS first day of school
KCS first day of school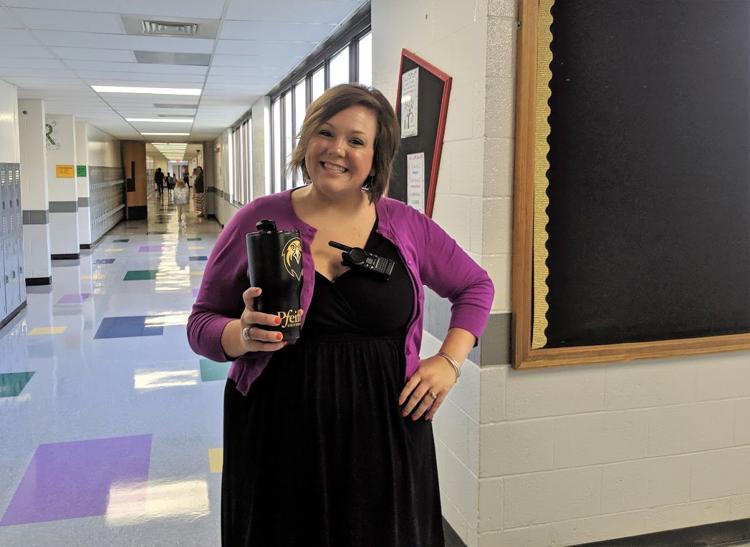 KCS first day of school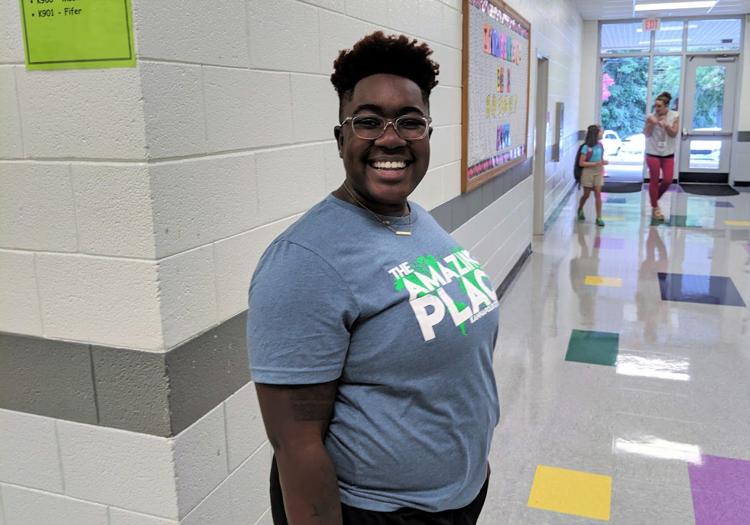 KCS first day of school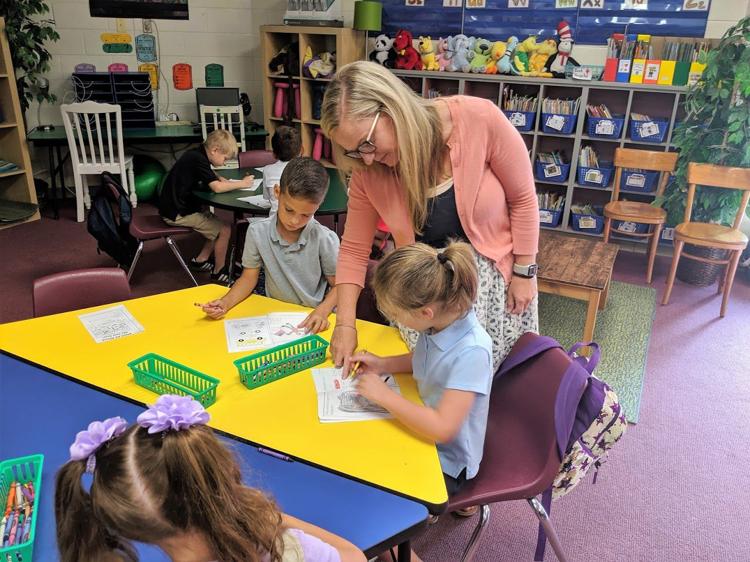 KCS first day of school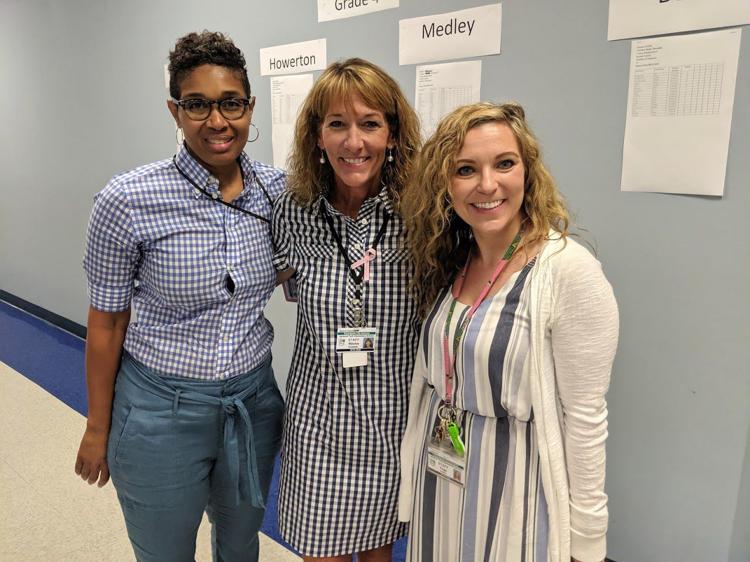 KCS first day of school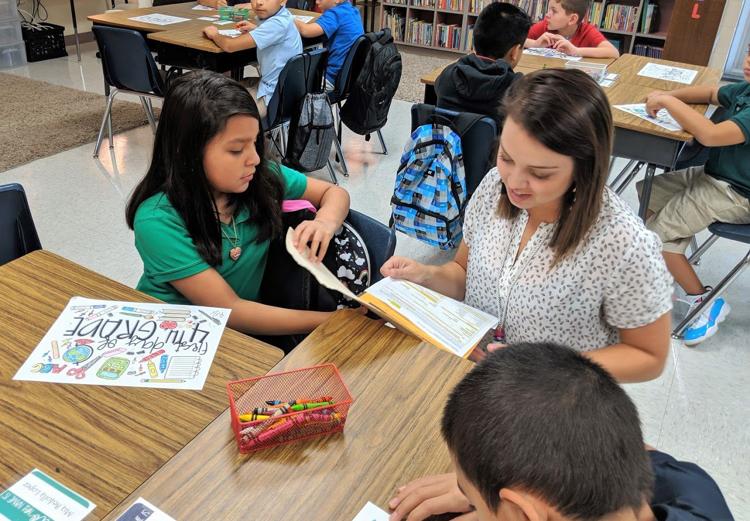 KCS first day of school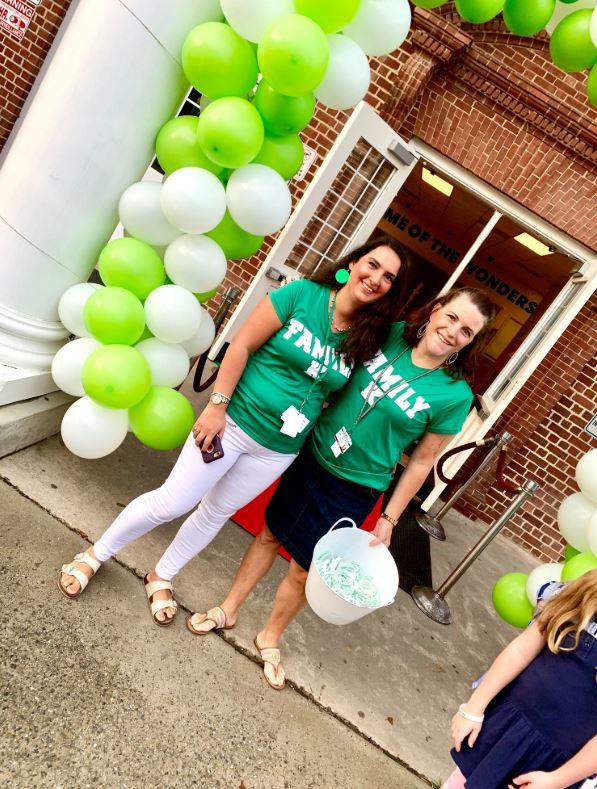 KCS first day of school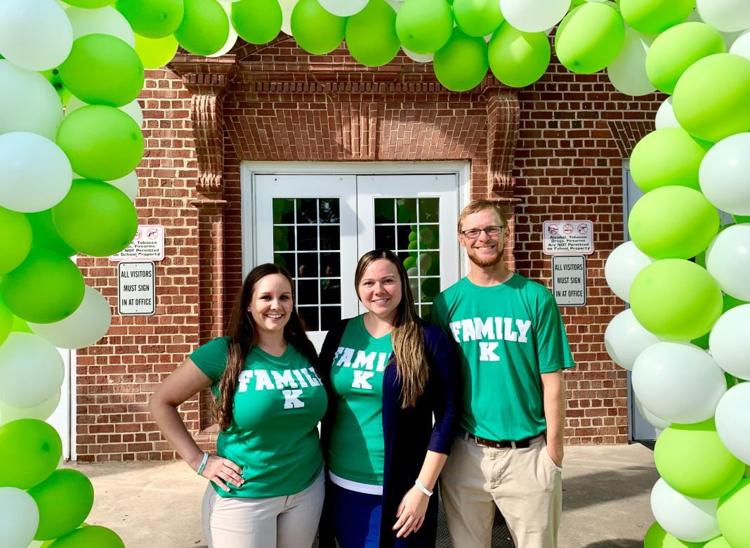 KCS First day of school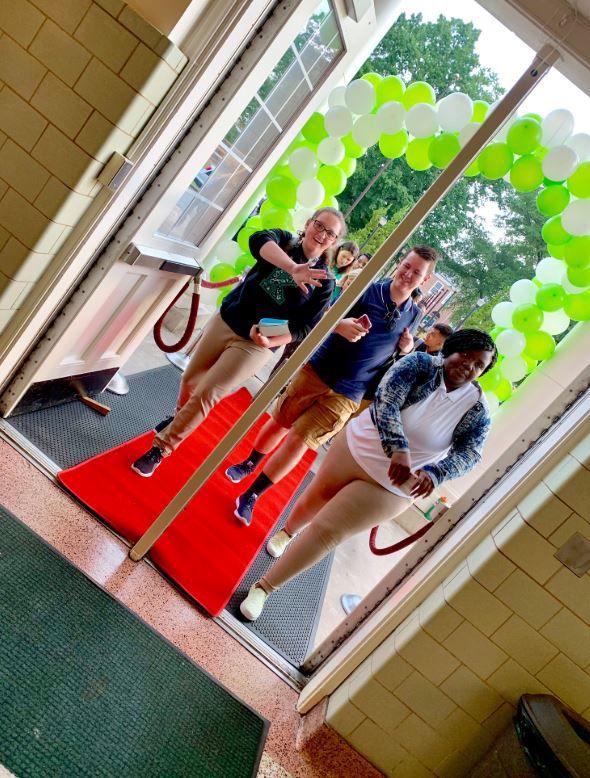 KCS first day of school
KCS first day of school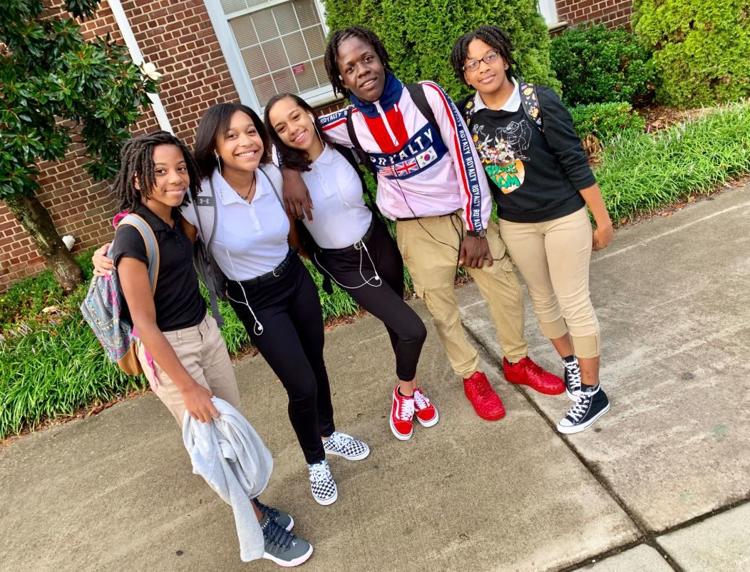 KCS first day of school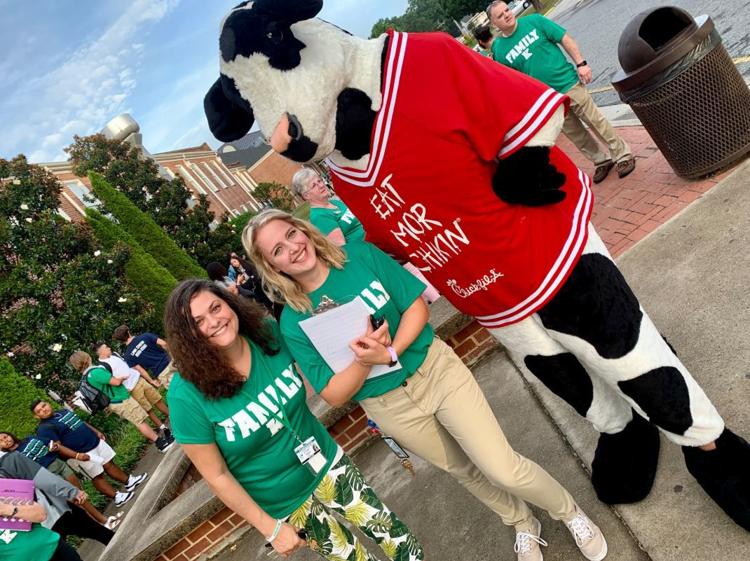 KCS first day of school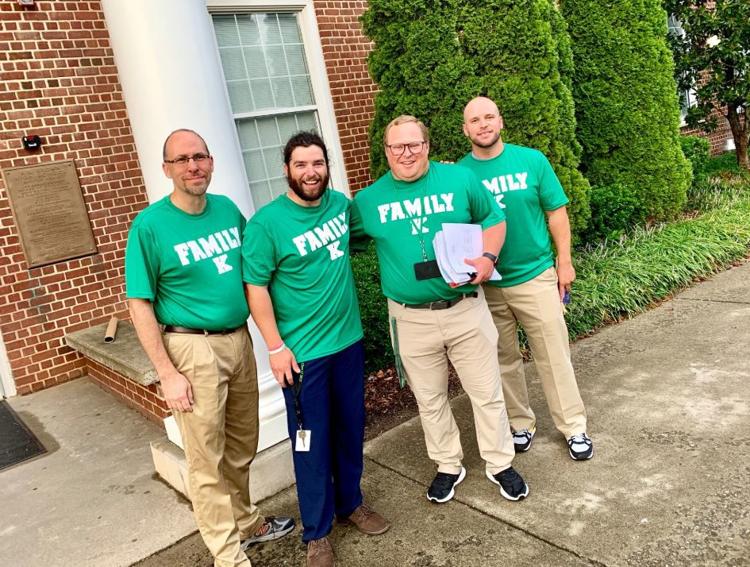 KCS first day of school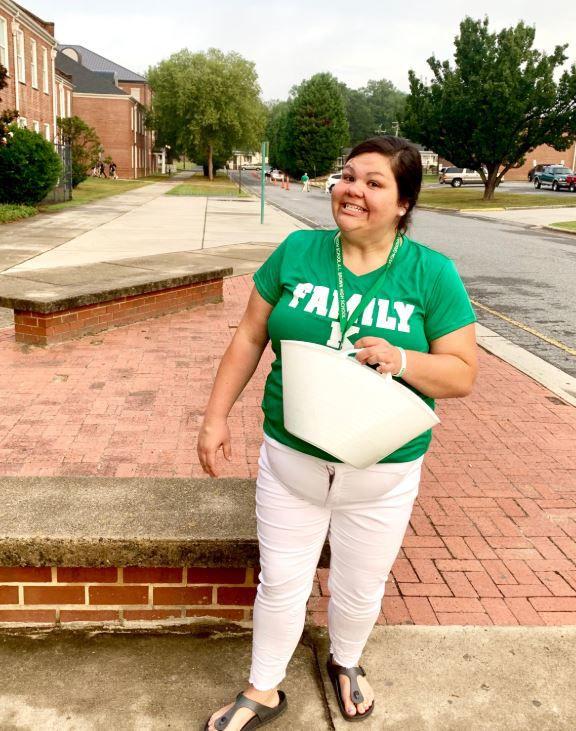 KCS first day of school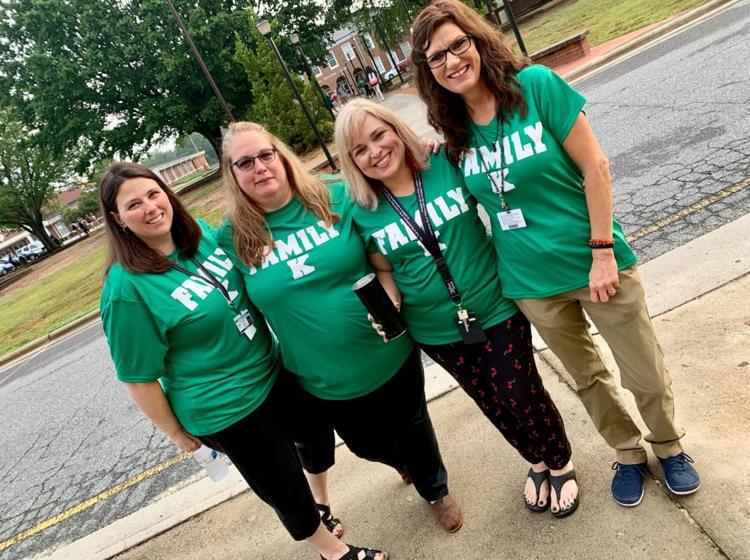 KCS first day of school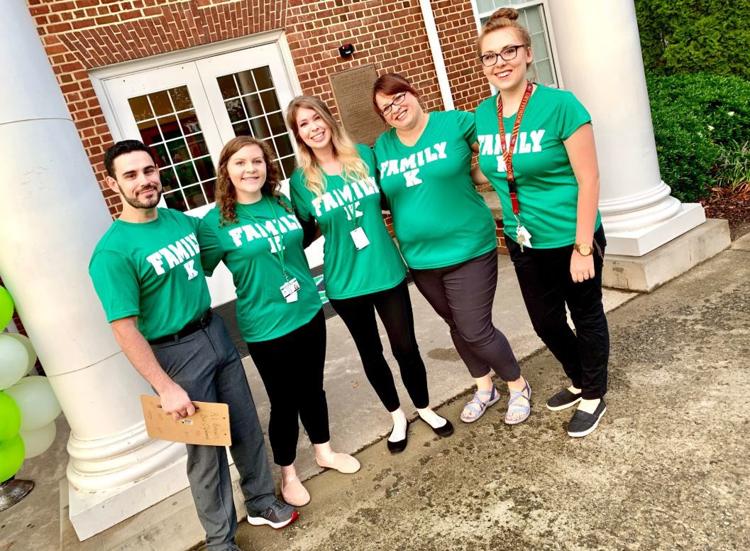 KCS first day of school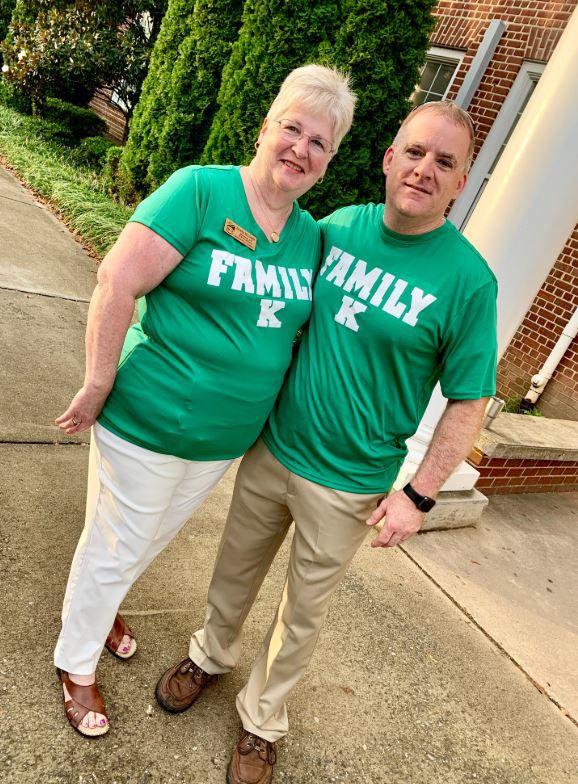 KCS first day of school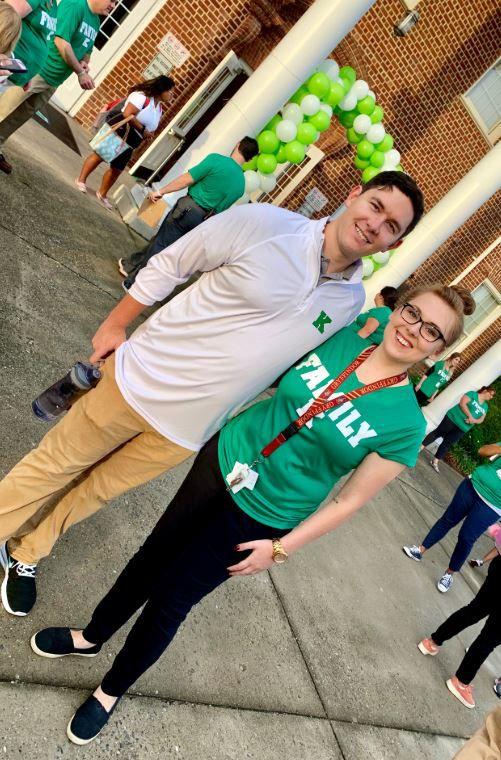 KCS first day of school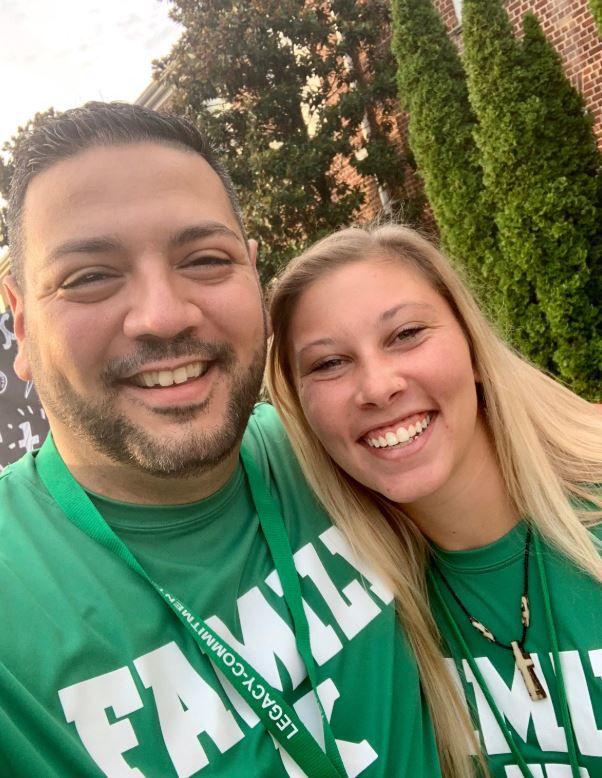 KCS first day of school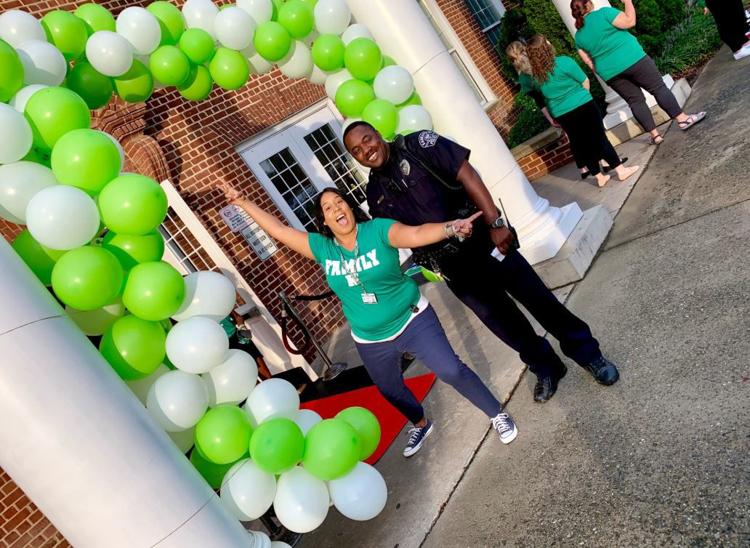 KCS first day of school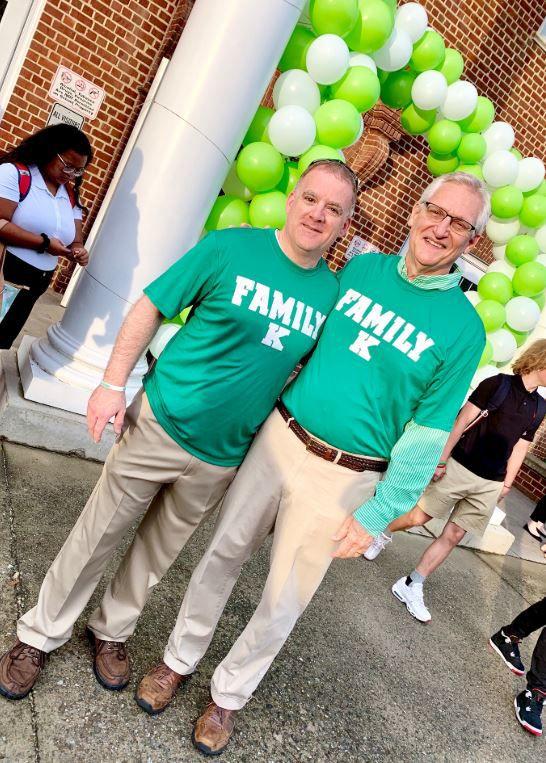 KCS first day of school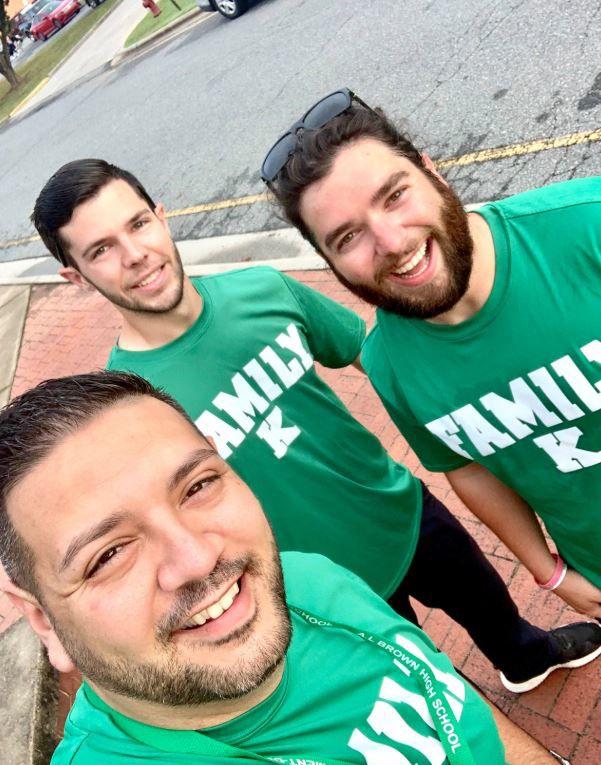 KCS first day of school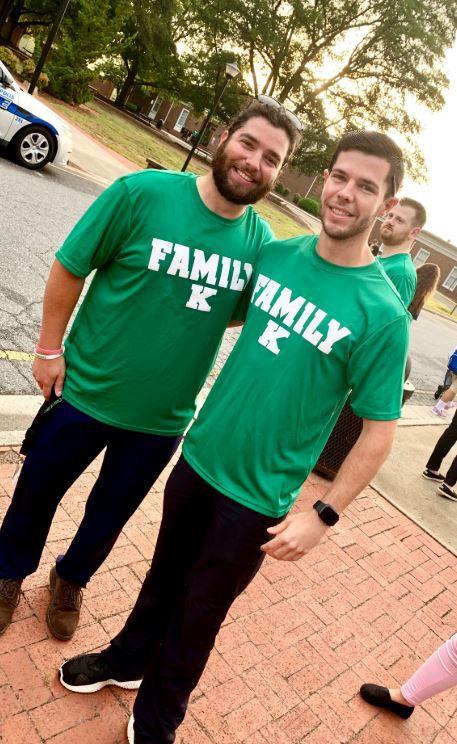 KCS first day of school