Several schools across the county are participating in "Start With Hello" Week which began Monday, Sept. 23.
Start with Hello is a program that was started by the Sandy Hook Promise organization. It promotes inclusion, anti-bullying and connectedness among students. Students are encouraged to reach out and start with hello if they see one of their peers alone.
Sandy Hook Promise (SHP) is a national nonprofit organization based in Newtown, Conn., and led by several family members whose loved ones were killed in the tragic mass shooting at Sandy Hook Elementary School on Dec. 14, 2012.
For more information, www.sandyhookpromise.org
Start With Hello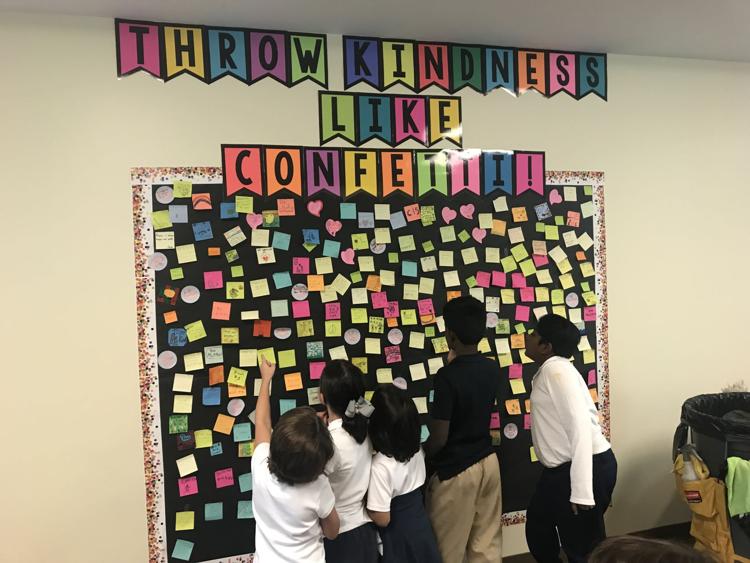 Start With Hello Week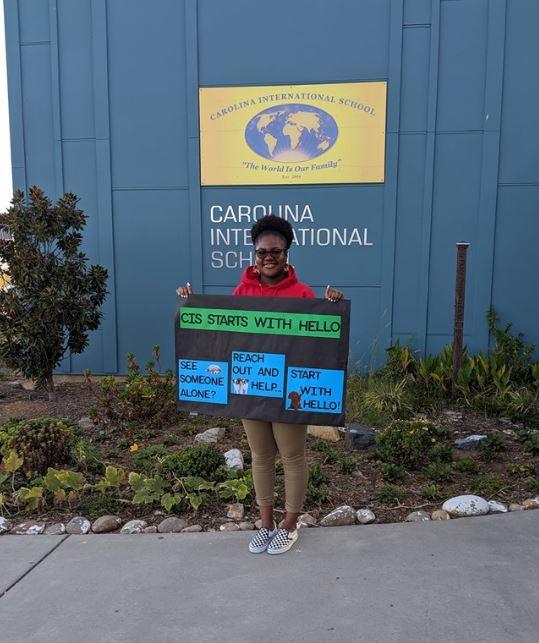 Start With Hello Week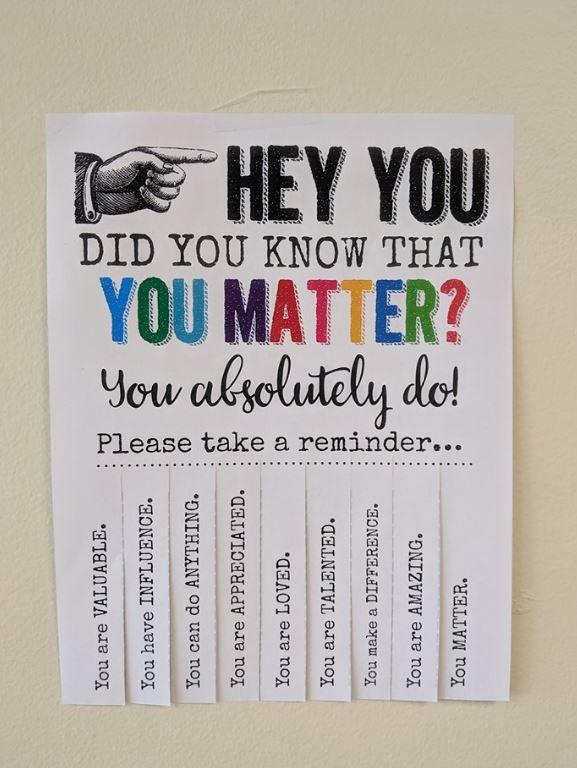 Start With Hello Week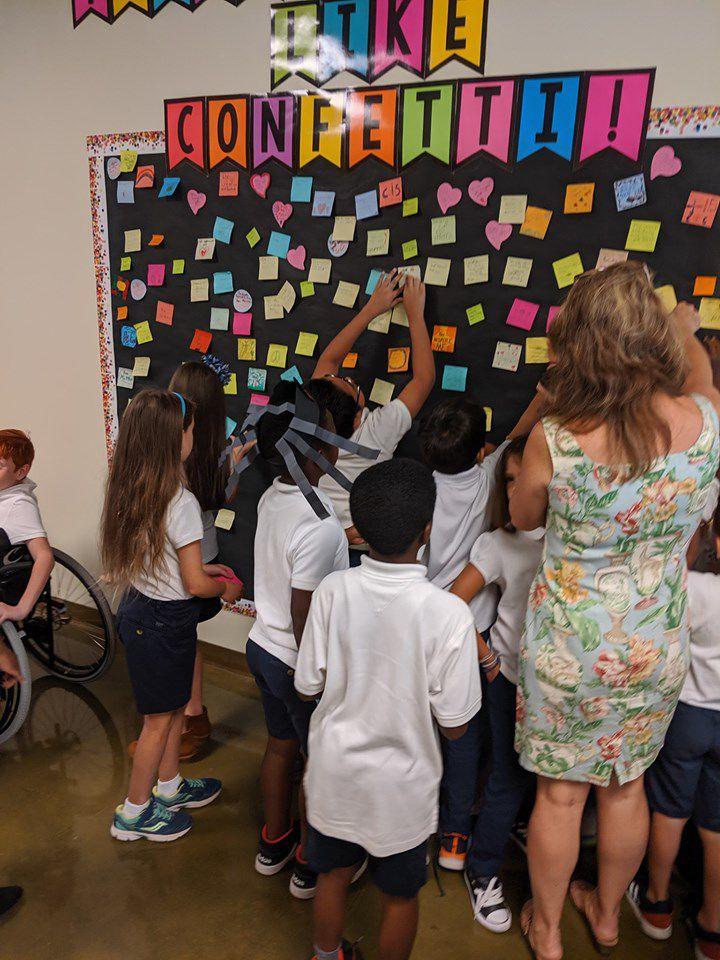 Start With Hello Week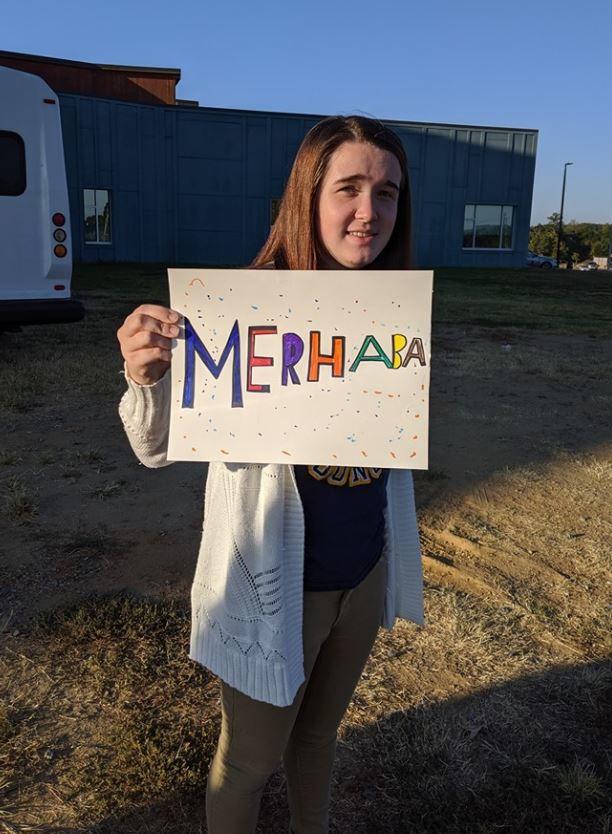 Start With Hello Week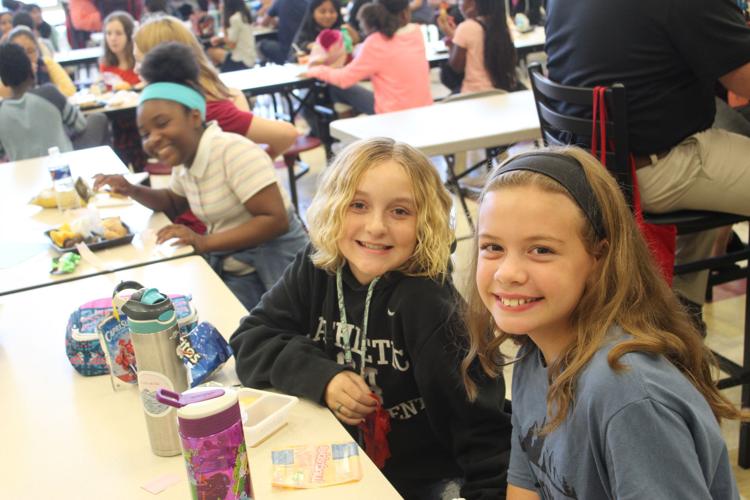 Start With Hello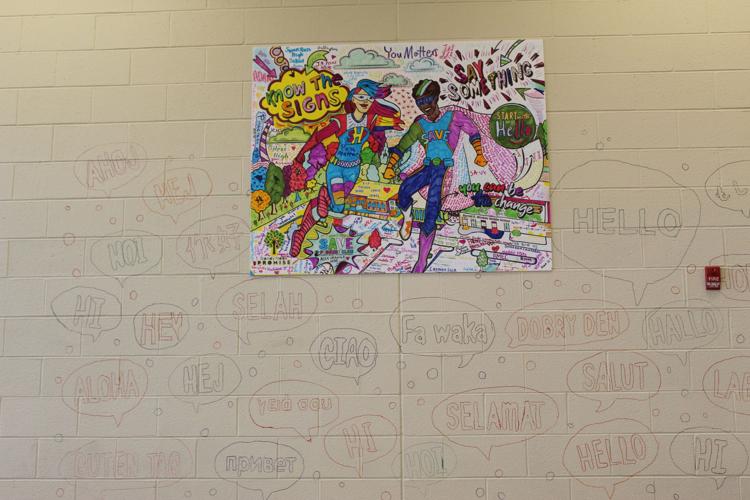 Start With Hello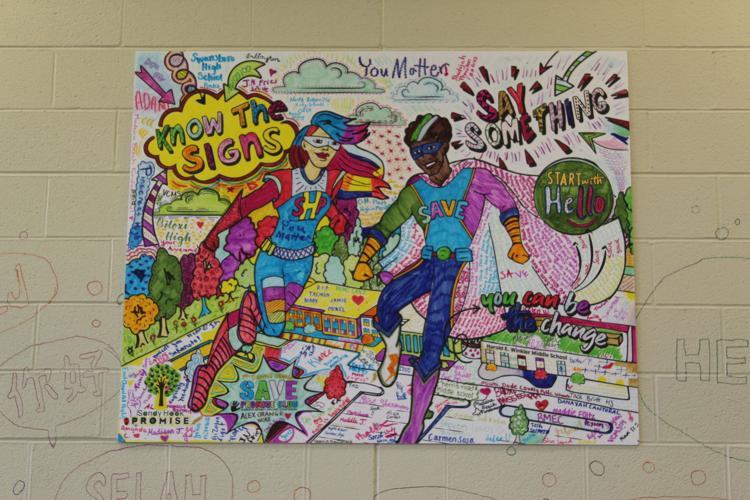 Start With Hello