SOUTHERN PINES — High schools in Cabarrus County were well represented this year on the Tarheel Youth Golf Association and Carolinas Golf Association 2019 All-State Golf Teams.
Six local athletes were selected to the teams, which included 30 boys and 30 girls from across North Carolina. The teams are not affiliated with schools in the state but instead honor junior golfers who have had the most success in amateur and junior golf events at the local, state, regional and national levels over the past 12 months.
Four golfers earned first-team honors.
Hickory Ridge standout and Davidson College signee Alex Heffner made the boys first team, along with Cannon School's T.J. Moyer.
A pair of Cannon products made the girls first team: senior Sophie Holland and junior Amanda Sambach.
Cannon junior Charlie Barr was named to the boys second team, and Cox Mill's Elizabeth Lohbauer was chosen for the girls third team.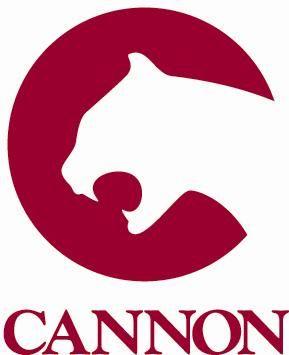 The Cannon girls won the N.C. Independent Schools Athletic Association Division title last fall by a whopping 45 strokes. In the process, Sambach cruised to the individual state championship by seven shots, while Holland was the runner-up.
In the spring of 2019, Cannon took home the boys 4A private-school state title, with Moyer edging Barr by two strokes for the top individual finish.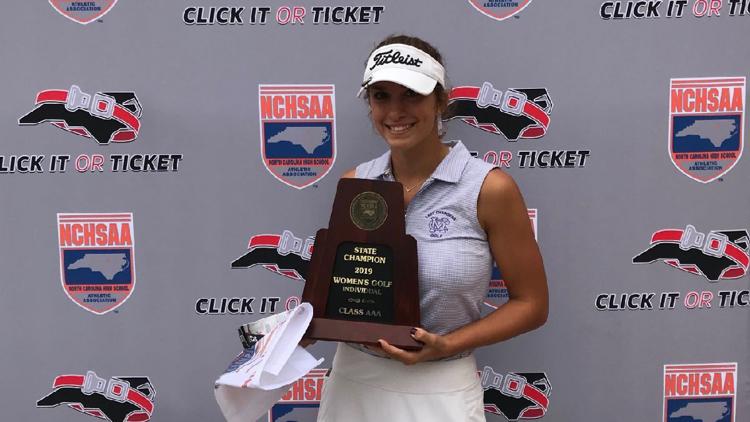 Lohbauer, a junior, led Cox Mill to the program's first state championship last fall by winning the 3A individual title. She has won the last three South Piedmont 3A Conference crowns.
Heffner, a senior, has been stellar on the junior golf circuit as well as at the high school level. Last May, he won the 4A Midwest Regional title. He followed that up by qualifying for the prestigious U.S. Amateur in July.