CONCORD – When the N.C. Softball Coaches Association taps you on the shoulder for making one of its all-district teams, it's no small thing.
Suffice it to say it was a pretty big deal that 11 Cabarrus County players were selected for the NCSCA's 2019 All-District 6 squads Thursday, with one local athlete being named the player of the year.
Central Cabarrus senior Riley Tucker headlined the group as the District 6 Player of the Year, and she was joined on the Class 3A all-district team by three of her Viking teammates: senior Destiny Thornton and freshmen Lacie Coubal and Brantleigh Parrott.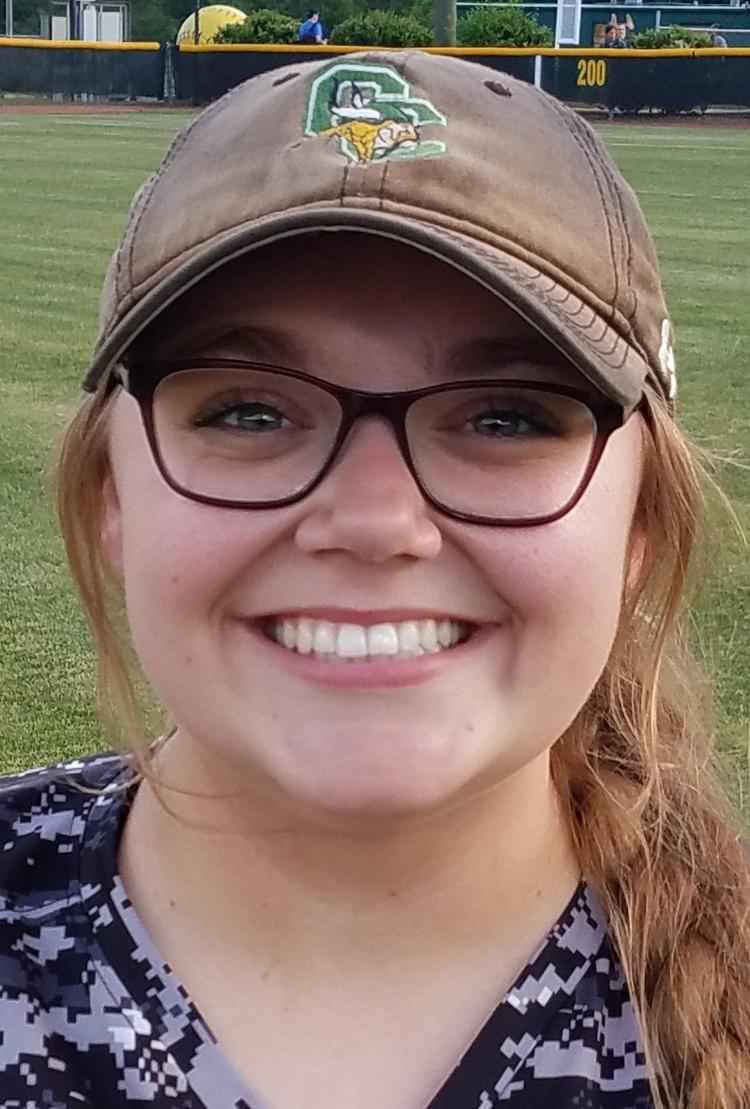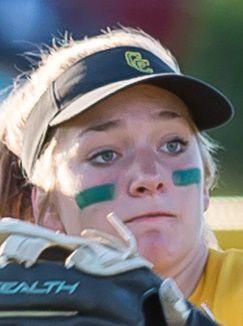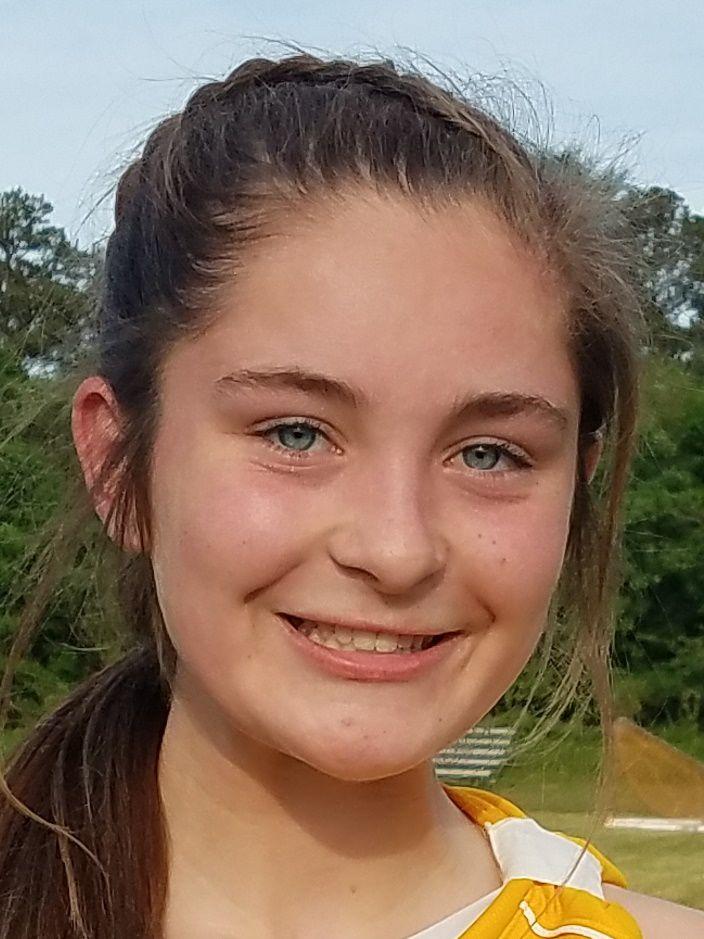 A.L. Brown had three players chosen for the 3A all-district squad: freshman Kaylyn Belfield and sophomores Maddy Daniels and Tali Hagler.
Mount Pleasant completed a strong season by placing four Tigers on the 2A All-District 6 team: juniors Mya Horne, Morgan Maddaluna and Kelsi Scott, and sophomore Brianna Herring.
In a surprise, no members of state quarterfinalist Hickory Ridge made the 4A all-district team.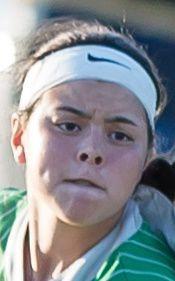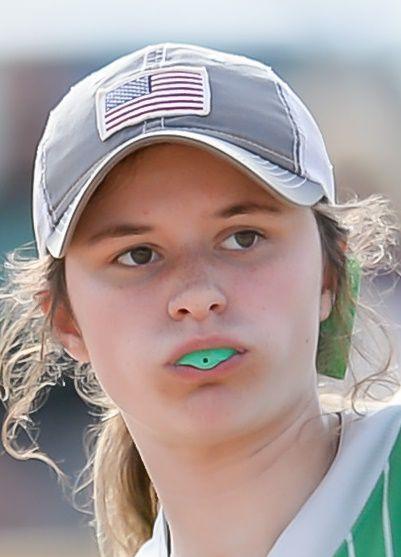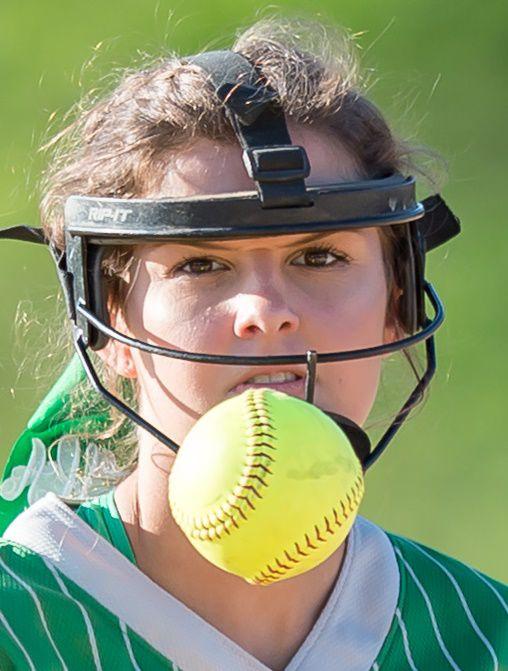 The fact that Central Cabarrus had four players selected for the team wasn't really a surprise to anyone, though. The Vikings repeated as the regular-season and tournament champions of the South Piedmont 3A Conference, and they reached the state championship series in Greensboro, finishing with a 27-6 record.
"To have four kids on that (all-district) team shows what kind of year we had," Central Cabarrus coach Charlie Blackwelder said.
Tucker, of course, was the leader for the Vikings, and every team that faced them knew it. She's been one of the state's best overall players for the past few years, having won District 6 Co-Pitcher of the Year honorees last season.
This spring, Tucker batted .531 with 59 RBIs and seven home runs. And despite focusing on playing the infield most of this season, she struck out 52 batters in 64.1 innings pitched, posting an 8-1 record in the circle.
Nonetheless, Tucker wasn't sure how things would pan out when she was being considered for the district's top postseason award this year.
"I wasn't sure if I would get it or not," said Tucker, a Catawba College signee. "If I did, yes, that would be great. But if didn't, I still know that I worked and did everything that I could and played as hard as I could and that we had a great season, making it to states. But, yeah, I was kind of surprised.
"But after four years working hard and getting pushed, winning district player of the year feels really great."
Tucker's coach felt in his heart that Tucker was the best choice for player of the year.
"Riley's one of those special players," Blackwelder said. "I've been coaching 20 years now, and she's the best overall player that I've ever coached. She impacted our team in more ways than when she was just on the mound. She did it from a hitting standpoint and a leadership standpoint. And defensively, I could put her anywhere on the field, and she was going to be one of the best players I had on the field at that time."
While Tucker was her team's top threat, she wasn't the only Viking opponents had to worry about this season. Central had a good mixture of veteran and young talent. Along with Tucker, Thornton was an upperclassman who kept the team loose but focused.
In her first-year as a position player, Thornton performed well at first base. She also hit .340, ranked second on the team with 39 RBIs and knocked three home runs.
"Destiny was a big key for us," Blackwelder said. "She played great at first base, and she did a great job in the four-hole for us protecting Riley (as the No. 3 batter)."
Then there were the freshmen who played like upperclassmen: Coubal and Parrott.
Taking over for Tucker as the team's primary hurler, Parrott was named SPC Pitcher of the Year. Coubal was stellar in center field and ranked second on the Vikings with a .389 batting average.
"Brantleigh did a tremendous job as a freshman," Blackwelder said. "I mean, how many freshmen come in and lead their team to playing in the state championship? And Lacie at center field, that kid's a freshman, but she's got an engine and a motor like nobody I've ever seen. She never takes plays off, and she just does what she has to do to help her team win.
"They both were on my junior legion team last year, and I had no idea that they were going to come in and kick the door down the way they did. The future looks pretty bright here at Central."
The only team to win an SPC game against Central Cabarrus was the A.L. Brown Wonders, a team comprised mainly of freshmen and sophomores. The Wonders' play belied their age all season, as they went 20-5 and made the third round of the state playoffs.
So it didn't surprise A.L. Brown coach Scott Rodgers when he learned that Belfield, Daniels and Hagler had been recognized as all-district performers.
"They were all great players and great teammates," Rodgers said. "They hit the ball well, they defended well. They were all three very deserving of the all-district team. They're just three incredible young ladies, great student-athletes."
Belfield was an uber-talented center fielder for the Wonders. She was good enough to earn – and accept -- a scholarship offer N.C. State when she was in middle school but decided to reopen her recruitment when a coaching change was made last year.
Daniels was a standout at second base, showing prowess with her defense and hitting. Meanwhile, Hagler was potent in the pitcher's circle despite recovering from a serious back injury this season.
"I don't know that you'll find a smoother second baseman than Maddy Daniels," Rodgers said, "and Kaylyn Belfield, for a freshman, she's just absolutely incredible. She went through the whole season with no errors in center field. She was just incredible.
"And Tali? Tali's a stud pitcher. And when she didn't pitch, she played third base a little bit."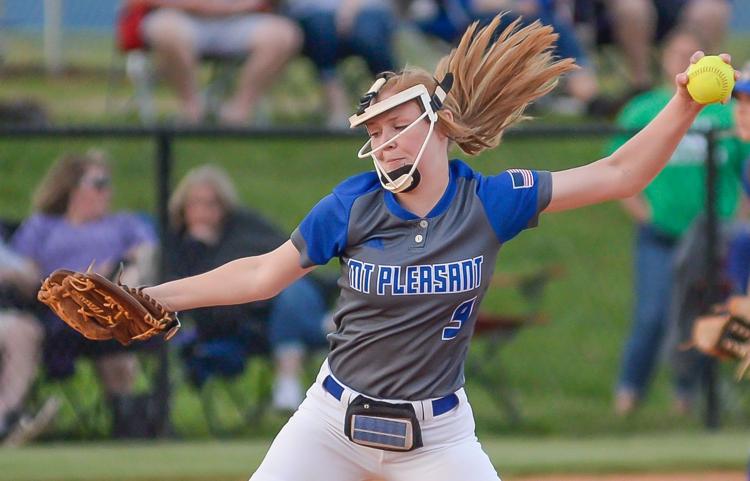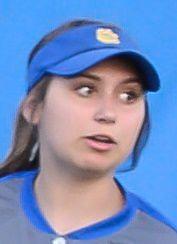 Mount Pleasant had a 13-6 record this year and finished second to West Stanly in the Rocky River 2A Conference.
Herring helped Mount Pleasant with both her bat and her pitching. At the plate, she batted .439 with 20 RBIs and eight doubles. She went 4-1 as a pitcher, striking out 35 in 67 innings.
Playing in both the infield and outfield, Maddaluna was the Tigers' top hitter, sporting a .585 average and scoring a team-best 31 runs. Scott also had a big bat, hitting .526 with 19 RBIs while playing shortstop and outfield. Horne played catcher and third base for Mount Pleasant and ranked third on the team with a .490 batting average and added a home run.