CONCORD -- In the end, all that was left for Adam Henry to do for his players was provide a shoulder to cry on or offer words of support. The Cox Mill girls soccer coach had just witnessed his team suffer one of the most stunning losses Thursday, falling at home in the second round of the 3A state playoffs to Waxhaw Cuthbertson, 2-1, in "sudden death."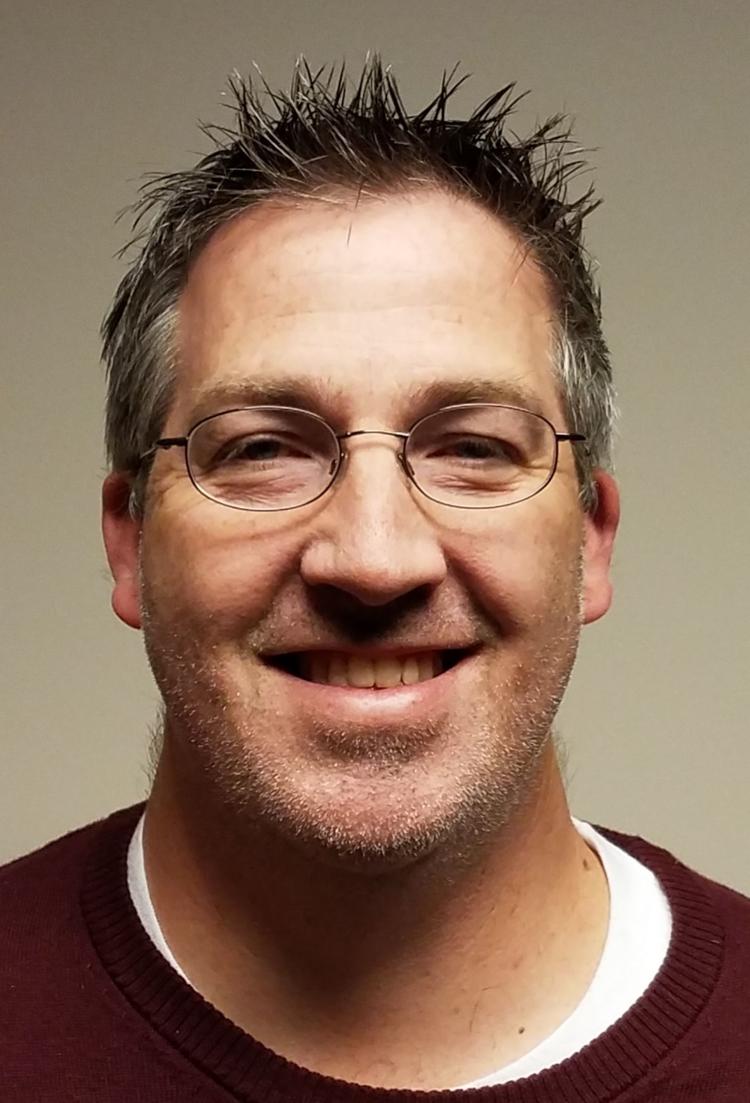 After addressing his team in a huddle for the final time, with the season now over in premature fashion, Henry spent the next few minutes talking with some of the players individually. There were hugs, tears, smiles, all the emotions you experience when you're trying to comprehend what just occurred.
Then, out of the corner of his eye, Henry spotted yours truly, waiting alone on the field to ask a few questions about the game. It wasn't going to be a fun interview, but it's my job to ask these questions.
Henry understood this and came over to answer my questions. Ten minutes later, it was over, and he went back to his team. When you're a coach at this level, you take the good with the bad, and doing interviews after your team's season has come to an unexpected and shocking end is definitely in the bad category.
This past season, my first covering sports in Cabarrus County, has been an enjoyable experience, because I've been fortunate to watch a lot of talented kids play their respective sports at a high level. In some cases, I've seen some of the best players and teams in this state perform.
But while the players make the job enjoyable, it's the coaches who make the job easier. Coaches like Henry, who I interviewed three times this season, and two of the interviews came following a loss.
Never hiding or refusing an interview request, every coach I have run into this season has made him or herself available to the media after a game or match. Everyone – well, almost everyone - wants to talk about his or her team following a win.
But what about when you're feeling as low as you can feel as a coach? When your season comes to an end with a resounding thud? Who really wants to talk to reporters in those moments?
Answer: no one. But they still do it, because they know it's part of their job.
It's not just Henry that has made himself available for the media. I probably covered the Central Cabarrus boys basketball team a half-dozen times this past winter, most of those games ending with a loss. After a while, a coach probably gets tired of seeing the same reporter and dealing with questions about why his team lost.
But there was Vikings coach Jim Baker, answering every question I had for him, with the same calm disposition each time. Win or lose, he was there.
Or Jay M. Robinson softball coach Danielle Gaimari, who I interviewed early in the season when her Bulldogs were off to an 0-7 start. Who wants to answer questions from a reporter when your team has yet to win a single game?
Gaimari probably didn't want to, but she did anyway. She stayed and answered every one of my questions, which could not have been fun, when the focus of the questions centered around her team's struggles.
The coaches in this county have been outstanding in this regard. Put it this way, the next coach that refuses an interview request will be the first one for me with this newspaper.
I've been occasionally tough on coaches (or adults, specifically) in this space, mostly for their behavior on the court or field of play. But as the son of a former high school coach, there's no one who respects the job more than me.
So here's a shoutout to the coaches of Cabarrus County. While many may see your job come to an end after the scoreboard reads zero, it's nice to know you understand there's one more step deal with.