CONCORD – NASCAR's Bank of America ROVAL 400 lived up to everything we thought it would be and more, much more.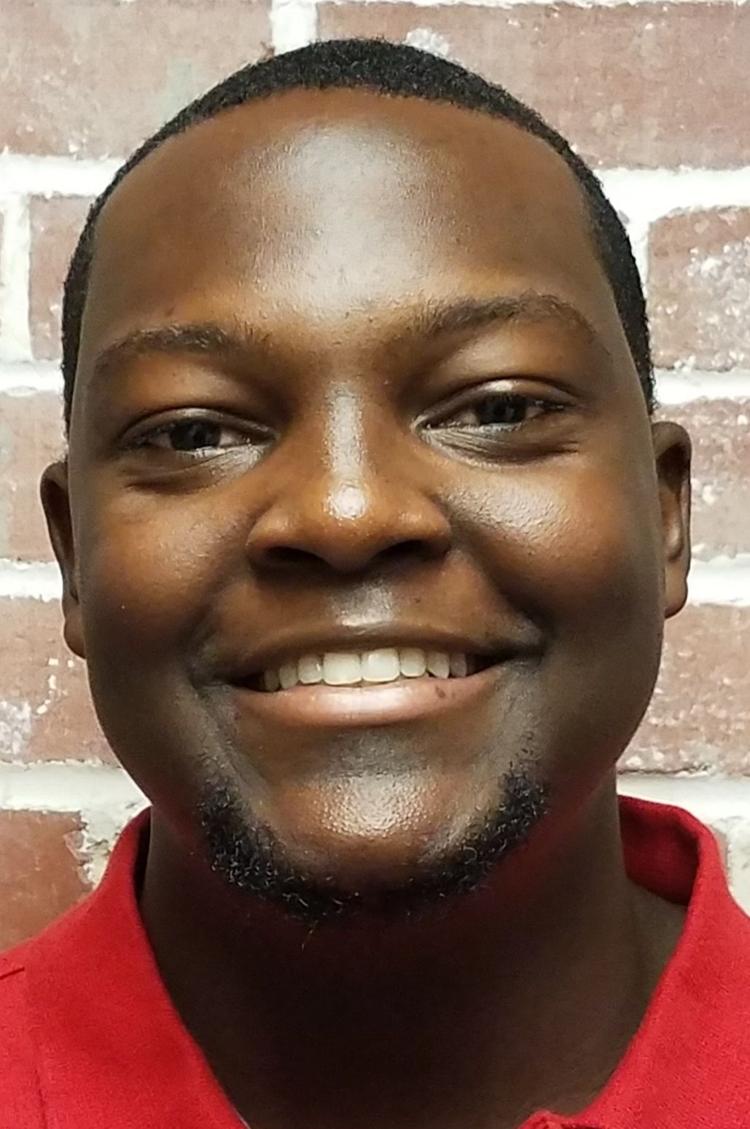 The entire weekend was filled with enough action to convert a non-fan into an interested party. This weekend that person was me.
The weekend, which included Sunday's Monster Energy's first round of playoffs, a cut-off race, had different drama and turns every day.
On Friday, William Byron ended qualifying and was named the pole-sitter with a speed of 103.198 miles per hour. That might have only even been the second-biggest story of the day.
Michael McDowell had kidney stones Friday morning and missed practice. He passed the stones and qualified 22nd later that afternoon.
Also on Friday, Chase Elliott qualified 19th, and he was not happy about that.
"Friday was really just a struggle, never felt like I got into a rhythm Friday," Elliott said after crossing the finish line Sunday. "(I) spun out there in qualifying and made a dumb mistake there, too, that set us back. Certainly not where you want to start the race; (in the) middle of the pack you're asking for it."
He followed that effort with the fastest time in Saturday's practice, with a time of 81.801 seconds and a top speed of 102.101 mph.
"I think it's going to be a really aggressive race (Sunday)," said Elliott. "Qualifying where we did, it's not a good place to be, so hopefully we can get out of there pretty quick."
That, he did. And that, it was. Elliott ended the first stage in ninth place and then used that early push to take a second-stage win, where he led 14 laps.
All the drivers spoke about for two days leading to Sunday's playoff race was the difficulty of the course and the different challenges that the Roval's road course presented.
"It's crazy to see how treacherous it was," said Byron after Sunday's finish.
On Sunday, the key was speed, as Elliott used some brilliant moves and a flat-out faster car to weave through the field and take the checkered flag.
Even Elliott had some trouble Sunday, running into the wall on the first turn when his front left tire locked up after a restart, but he wasn't the only one.
Multiple drivers, including Jimmie Johnson, struggled to maintain control of their cars through the first turn. Coming out of restarts and gauging speed and timing, the turn proved to be a struggle all day.
"It was just crazy," Byron said. "You have to get it into the (first) corner really deep, but there's no grip because you're going into a 90-degree corner with old tires. So you've got to judge that braking zone super well, and it's hard to know how deep to get in there."
After all the talk about the backstretch chicane, not much was discussed on it Sunday. Of course, there were a few early penalties when drivers missed the chicane and had to come to a stop.
Both Kannapolis native Daniel Hemric and the winner of three of the last seven road course races, Martin Truex Jr., missed the chicane early in the race and had to fight back through the pack. Which both did with relative ease, as Truex Jr. finished seventh and made late pushes through some restarts, and Hemric was in the top five with fewer than 25 laps to go.
The restarts were the key on Sunday, and that was clear from early on, as Kyle Larson was passed late in the first stage before regaining the lead, and Joey Logano was passed to start the second stage.
This race had everything you could want from a road course, clear braking zones, speed in the straightaways and changes every restart that impacted the race throughout.
I was impressed with the speed of Elliott's car. That, I think, had the greatest impact on the race of any one car. At my first Charlotte Motor Speedway weekend, I enjoyed watching the excitement and ups and downs that come with trying to win a race in the playoffs.
Twelve drivers move on from Sunday's race and on to the next stage of the cup playoffs. The staging of the playoffs may be the only thing that I can compare from this weekend to any other sport I've witnessed.
Stock car racing offers a different form of entertainment than anything I've ever been a part of, but I'll say this, the ROVAL takes playoff racing to another level completely. I've never seen anything like it.