CHARLOTTE – The 2019-20 season was a special one for the Hickory Ridge boys and girls basketball teams, as both squads wound up with championships.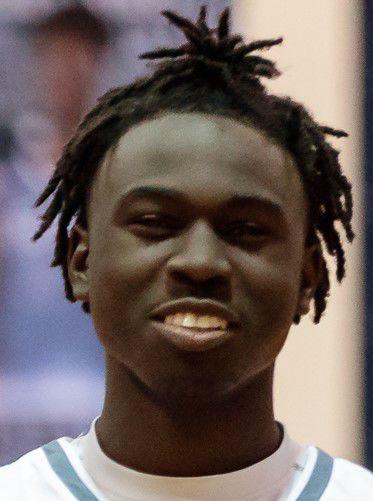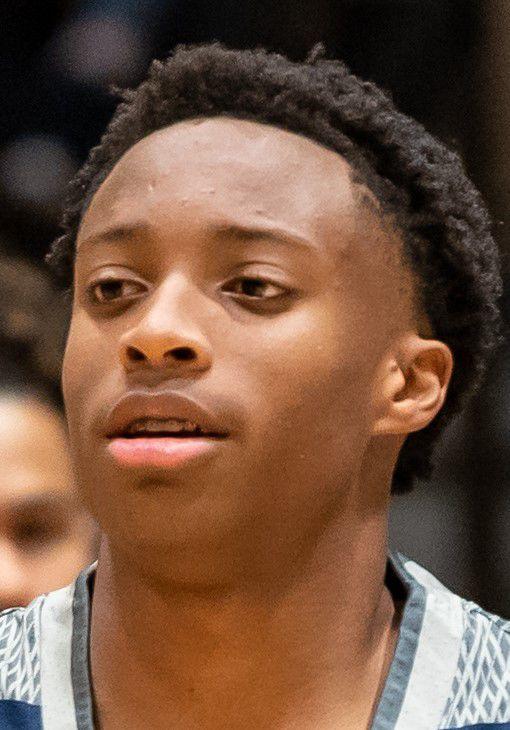 The Harrisburg-based boys won a share of the Southwestern 4A Conference regular-season title, while the girls took home the league tournament crown.
Now, some individual Ragin' Bulls are getting their moment in the sun.
This week, the SW4A recognized its top players and coaches, and the names of plenty of Bulls were front and center.
Hickory Ridge's Robert Machado was named the SW4A Boys Coach of the Year, while three of his players were picked as all-conference selections: Caleb Foster, Daniel Lubamba and Jordan Marsh.
Hickory Ridge's Kennedy Calhoun made the girls all-conference team.
Machado guided the Ragin' Bulls to their first conference title since they tied for the South Piedmont 3A crown in 2015 before their jump to Class 4A three years ago. Hickory Ridge had a 21-6 overall mark this season and was 12-2 in the SW4A, matching Independence.
Lubamba is a 6-foot-4 junior who averaged 11 points, 6.3 rebounds and 2.9 assist per game.
Marsh is a 5-10 junior guard who led the Bulls with 17 points per outing to go with 2.9 assists and a team-high 2.9 steals.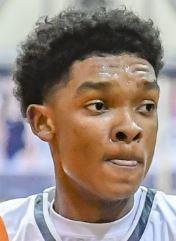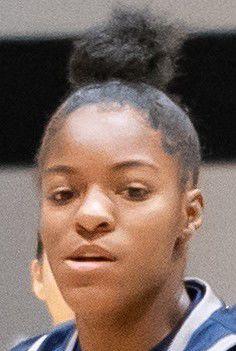 Foster is a 6-4 freshman point guard who put up 16.6 points and team-bests of 6.7 rebounds and 4.3 assists per game.
Calhoun was a sparkplug for the Hickory Ridge girls squad, which finished in fourth place during the regular season but went on a run to win the tournament title in thrilling fashion. Calhoun led the Bulls in scoring (17.7 points), assists (3.3) and steals (3.9).
In addition to Lubamba, Marsh and Foster, the boys all-conference team includes Butler's Patrick Wessler; Independence's Anthony Allen, Nygell Verdier and Omarion Bodrick; Myers Park's Drake Maye and Xavier McKelvy; Porter Ridge's Marcus Willis; and Rocky River's Duke Thomas.
The 7-foot Wessler was named the league's Boys Player of the Year.
Along with Calhoun, the All-SW4A girls team features Butler's Michaela Lane, Ashlynn Dotson and Payton Sutton; East Mecklenburg's Kassidy Staley; Independence's Braylyn Milton and Trinity Thompson; Myers Park's Taylor Henderson and Mia Xerras; Porter Ridge's Jyana Salton; and Rocky River's DeLayzha Dixon – Rocky River.
Butler's Lane is the Girls Player of the Year, while the Bulldogs' mentor, Mark Sanders, was named Girls Coach of the Year.