CONCORD – The N.C. Basketball Coaches Association released its all-district teams on Tuesday, and four Cabarrus County athletes found themselves among the honorees.
Cox Mill boys basketball standout Quave Propst-Allison was the only local player to earn a spot on the first team, as the 6-foot-1 sophomore guard took his spot on the elite All-District 9 roster.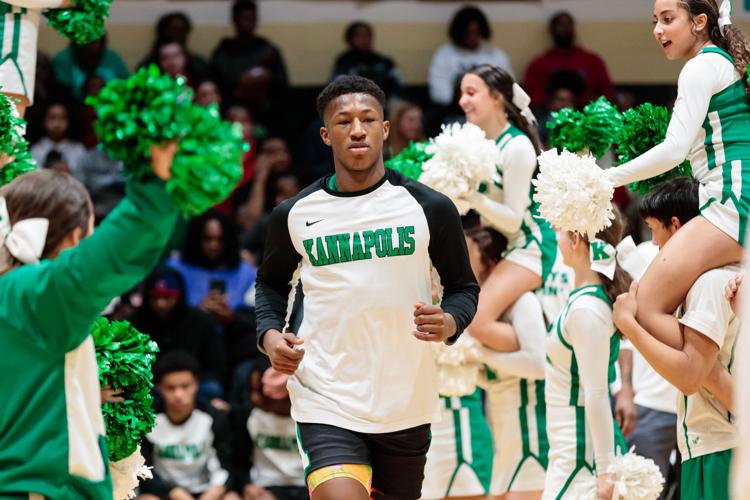 Another Cabarrus County sophomore, 6-3 guard Kheni Briggs, was chosen for the District 9 boys second team.
Also adding to the Cabarrus County presence on the boys team team, Forest Hills' Matt Sides – a Concord native and Mount Pleasant High School graduate – was named the District 9 Coach of the Year.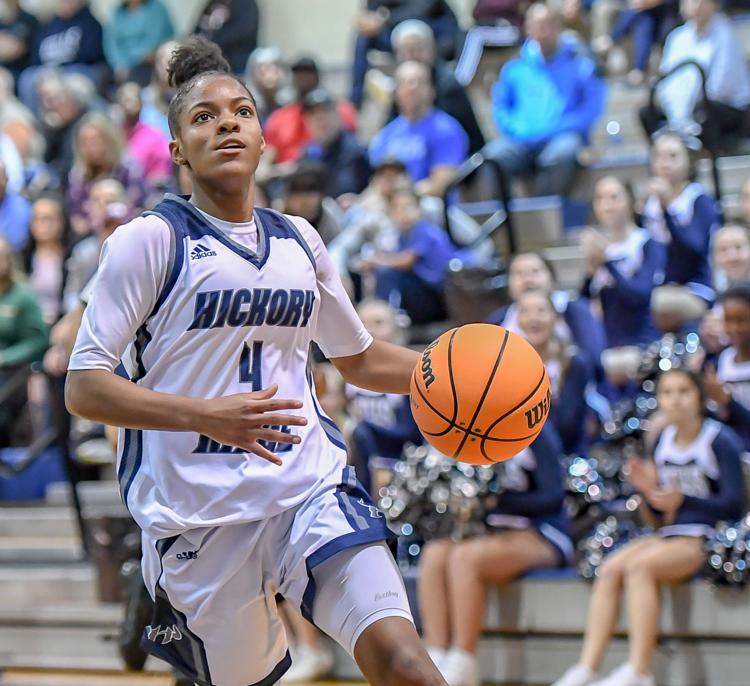 Two more Cabarrus athletes were chosen for the District 9 girls squads: Hickory Ridge junior guard Kennedy Calhoun made the second team, while Central Cabarrus senior guard Ja-el' Miller was named to the third team.
Former Central Cabarrus standout Navaeh Brown, who played her junior season at Davidson Day and spent this year at Mallard Creek, was chosen for the girls first team. Brown has signed to play at Wake Forest.
Propst-Allison, who is the son of former A.L. Brown multi-sport star Aundre Allison, led Cox Mill in scoring (15.9 points per game) and assists (4.3) this season, en route to being named the South Piedmont 3A Conference Player of the Year.
Joining Propst Allison on the boys first team are District 9 Player of the Year Tristan Maxwell (North Mecklenburg), Luke Stankavage (Ardrey Kell), Chase Love (Weddington) and Patrick Wessler (Butler), who is the son of former Northwest Cabarrus standout Kurt Wessler.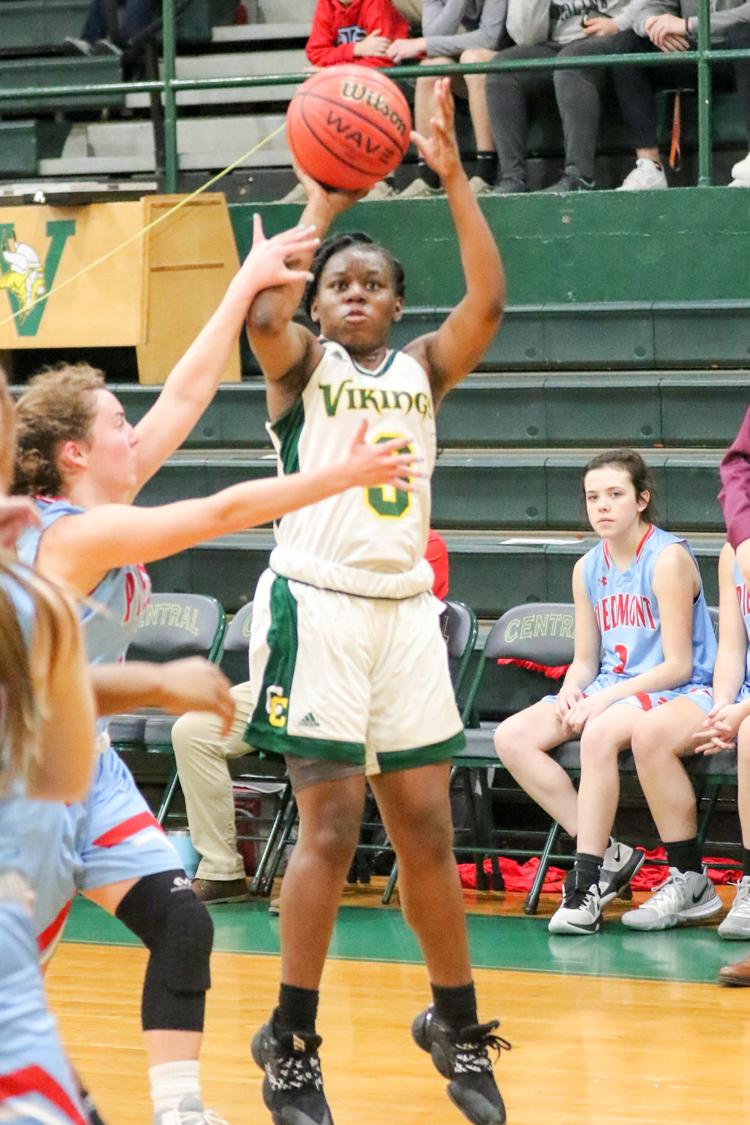 The boys second team included Briggs, Drake Maye (Myers Park), Jalen Huntley (Forest Hills), Cade Tyson (Monroe Piedmont) and Trayden Williams (North Meck).
The boys third team was Anthony Allen (Independence), Alec Topper (Forest Hills), Derek Young Jr. (Union Academy), Salen Streater (Monroe) and Marcus Willis (Porter Ridge).
In addition to Brown, the girls first team featured Player of the Year Jessica Timmons (North Meck), Aniya Finger (Hopewell), Evan Miller (Ardrey Kell) and Dane Bertolina (Charlotte Catholic).
Joining Calhoun on the second team are Michaela Lane (Butler), Maddie Dillinger (Cuthbertson), Taylor Henderson (Myers Park) and Braylyn Milton (Independence).
Along with Ja-el' Miller, the girls third team was Nyla McGill (Charlotte Providence), Lauren Walker (Mallard Creek), Karynton Clark (Union Academy) and Senali Moss (South Mecklenburg).
Mallard Creek's Clarence "C.J." Johnson is the District 9 Girls Coach of the Year.