CONCORD – With senior forward Aniyah Tate reaching a career milestone, the Central Cabarrus girls basketball team cruised to a 63-23 victory over Jay M. Robinson Friday night to open South Piedmont 3A Conference play.
Tate led the Vikings by scoring 21 points and grabbing 11 rebounds. The scoring output gave Tate 1,012 points for her distinguished career, which also could end with her achieving 1,000 rebounds. Central Cabarrus coach Brandon Blalock said the 5-foot-8 Tate could eclipse the mark before this season concludes.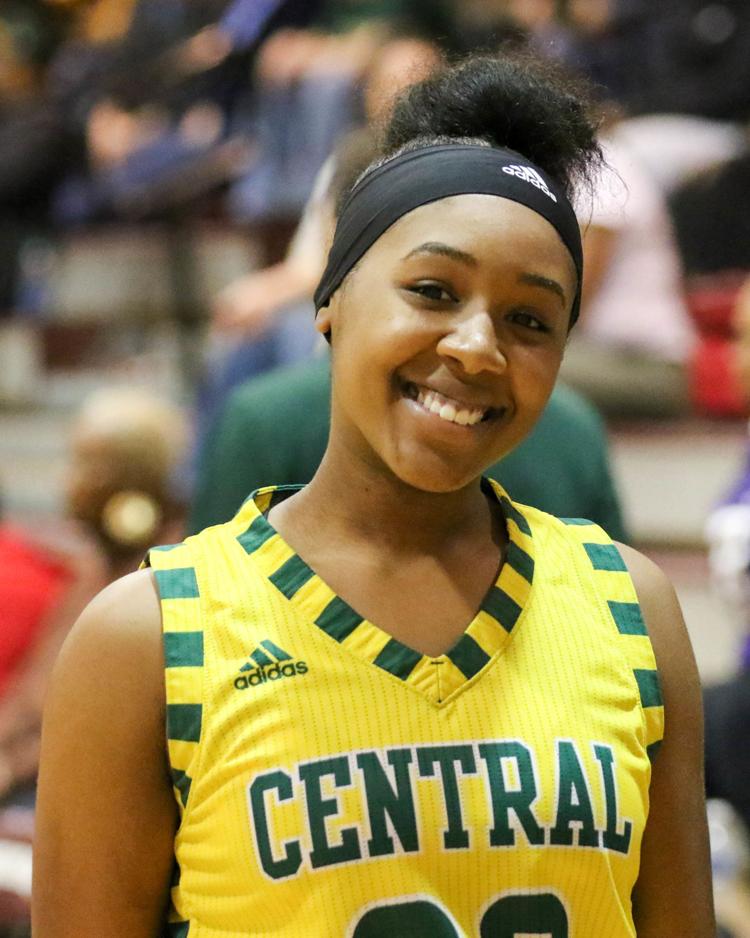 Senior guard Ja-el' Miller added 17 points and seven assists for the Vikings, and senior guard Demi Case contributed 13 points.
Janayia Cox led Jay M. Robinson with eight points.
Central Cabarrus, which is the reigning conference champion, improved to 10-5 overall and 1-0 in the SPC. Jay M. Robinson is now 1-11 and 0-1 in the league.
Central Cabarrus     16     20     11     16 – 63
Jay M. Robinson        2      8     10      3 – 23
CENTRAL CABARRUS – Aniyah Tate 21, Ja'el Miller 17, Demi Case 13, Webb 3, Barrie 2, Knight 3 Haley 1
JAY M. ROBINSON – Cox 8, Farris 5, Jeune 2, Finley 2