CHARLOTTE – Charlotte Providence used a third-quarter surge to create some crucial breathing room against Hickory Ridge, and the homestanding Panthers went on to take a 56-46 win over the Ragin' Bulls in the second round of the Class 4A state playoffs Thursday night.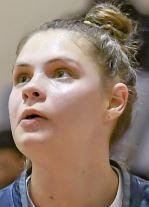 The win for third-seeded Providence made up for a 41-36 regular-season loss to 19th-seeded Hickory Ridge last month, when the Bulls became the first of only two teams to defeat the Panthers. The other was Central Cabarrus four days later.
Hickory Ridge finishes with a 17-12 overall record this season, which saw the Bulls make an inspiring run to win the Southwestern 4A Conference tournament last week.
Providence is 24-2 and will play host to 11th-seeded East Forsyth in the third round Saturday.
Thursday's game was close for most of the night, with the Panthers holding a 27-23 at halftime. But in the third quarter, Hickory Ridge managed just six points, and Providence extended its lead to double digits, 39-29, to start the fourth quarter.
Hickory Ridge had its highest-scoring period, producing 17 points in the fourth quarter. But Providence matched that total and moved on to the third round.
Sophomore Jasmine Fearne tallied 14 points to lead Hickory Ridge, with junior guard Kennedy Calhoun producing 12. Sophomore Kaitlyn Walters added 10 points for the Bulls.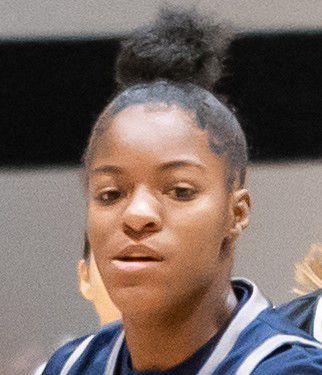 Hickory Ridge      12          11          6            17 – 46
Providence          15          12          12          17 – 56
PROVIDENCE – Nyla McGill 13, Amari Davis 20, Lytle 2, Webb 6, Chapman 2, Butler 7, Mulkey 6
HICKORY RIDGE – Jasmine Fearne 14, Kennedy Calhoun 12, Kaitlyn Walters 10, Lampe 1, Lewis 9