CONCORD – The Cox Mill girls basketball team used a major surge in the second quarter Saturday evening to create separation from Concord, and the Chargers went on to take a 54-38 victory at Rimer Gymnasium.
Cox Mill, which is fifth in the Cream of Cabarrus rankings, pushed its record to 14-8 overall and 7-1 in the South Piedmont 3A Conference. Concord fell to 5-17 and 0-8 in the SPC.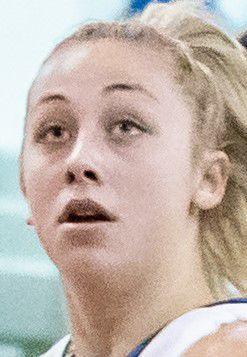 Senior wing Kelsey Holmes paced the Chargers with a game-high 16 points, and Leah Hines put up 11 points.
Jada Brown had a team-leading 13 points for the Spiders, and Emonie Hicks had 12.
Cox Mill began to gain control in the second quarter, when it limited the Spiders to just six points while scoring 21 of its own, which allowed the Charger to take a 34-16 lead into the halftime.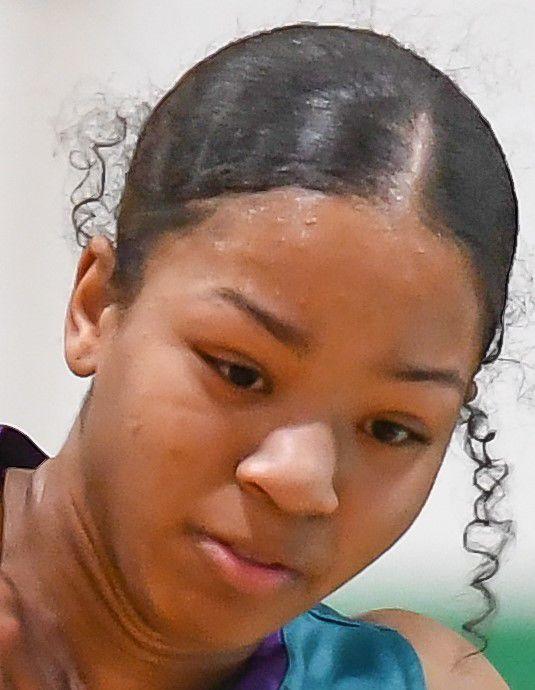 Cox Mill   13     21     10     10 – 54
Concord  10       6       8     13 – 38
COX MILL – Kelsey Holmes 16, Leah Hines 11, Lewis 6, Perry 8 Tillery 8, Sedergren 4, Finley 1
CONCORD – Jada Brown 13, Emonie Hicks 12, Wallace 4, Williams 2, Mathis 7