RECORDS: Northwest Cabarrus 9-0 overall, 3-0 South Piedmont 3A Conference; Concord 1-8, 1-2 South Piedmont 3A
COACHES: Northwest Cabarrus' Brandon Gentry is in his fourth season (30-16); Concord's Marty Paxton is in his second season (2-18)
LAST MEETING: The Trojans won, 24-14, in 2018.
BROADCAST: NFHS Network/Radio Free Cabarrus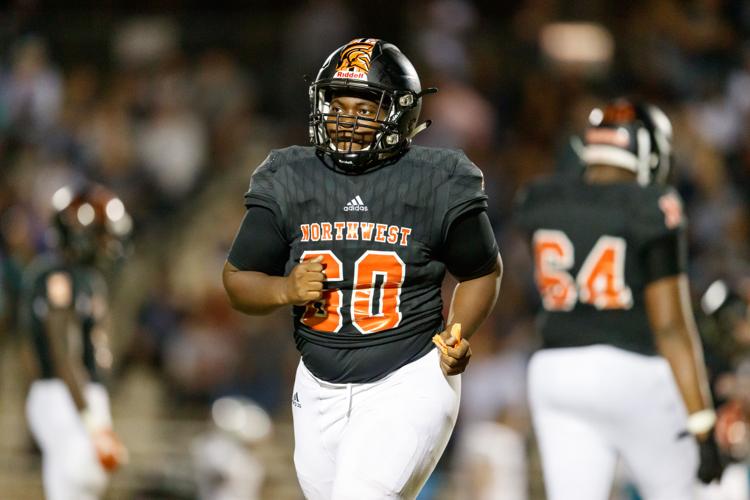 PLAYERS TO WATCH:  Northwest Cabarrus: quarterback Nick Wilds-Lawing, tight end Karsen Perkins, receivers Marquan Williams and Cam Saunders, running back/linebacker L.J. Currie, lineman Andre Hill, running back/safety George Miller-Duncan, safety Avarion Cole, cornerback Kamari Manns, linebacker Sam Aldorasi; Concord: quarterback JoJo Bond, running backs Jacori James and Cameron Sledge, offensive lineman Peter Petroff, receiver Nijel Robinson, tight end Jerry Earl, defensive linemen Anthony Flores and Jameson Hackett, cornerback Jaden Smith
MATCHUP: The offensive line play of Northwest Cabarrus has been consistent all year long. It's a big group that takes control of the game by blowing teams off the ball. This week, the Trojans face the newly healthy Concord defense. The battle of the trenches will be where this one is won. The Spiders defensive line will be looking to attack the Trojans and fill some gaps to slow down Northwest's multiple running threats.