CONCORD -- The Independent Tribune releases the final Cream of Cabarrus Football Rankings of the regular season. The paper will not release any more rankings until the final Cabarrus County team has completed the playoffs.
1. NORTHWEST CABARRUS (10-1)
The Trojans saw a few streaks come to an end in their 41-34 loss to Cox Mill last week: a 22-game regular-season winning streak and an 11-game winning streak against South Piedmont 3A Conference teams. But remember: They've still beaten every team on their schedule this year – don't forget about the 30-point win over Cox Mill last month – and could be getting stronger if star running back Tyrese Blake returns this week for their home playoff game against Marvin Ridge.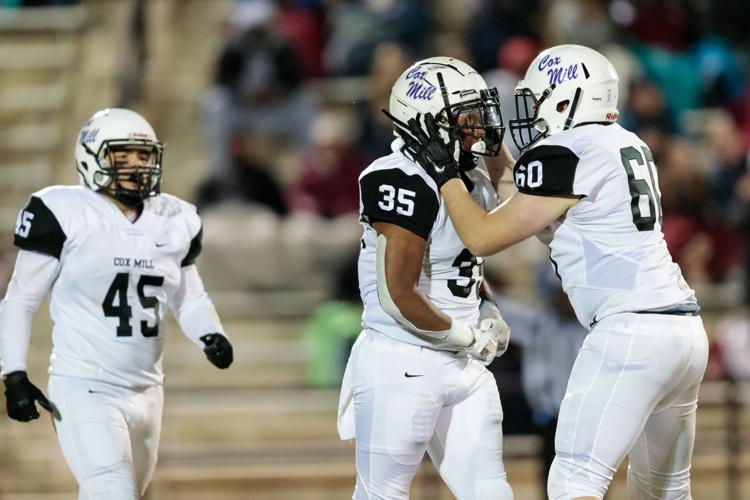 The Chargers have the distinction of being the only Cabarrus team to knock off Northwest Cabarrus since 2017. That's something special, and it's great momentum heading into their first-round playoff game against Northern Guilford Friday.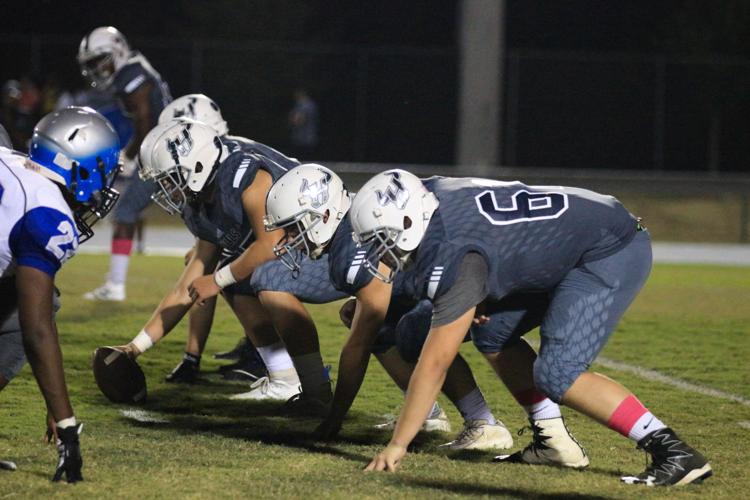 The Ragin' Bulls did what they had to do last week – survive a 51-48 shootout with Porter Ridge – to earn third place in the tough Southwestern 4A and get a first-round bye for the 4A playoffs. Their moving down a spot here has nothing to do with their play but everything to do with Cox Mill's outstanding performance last week.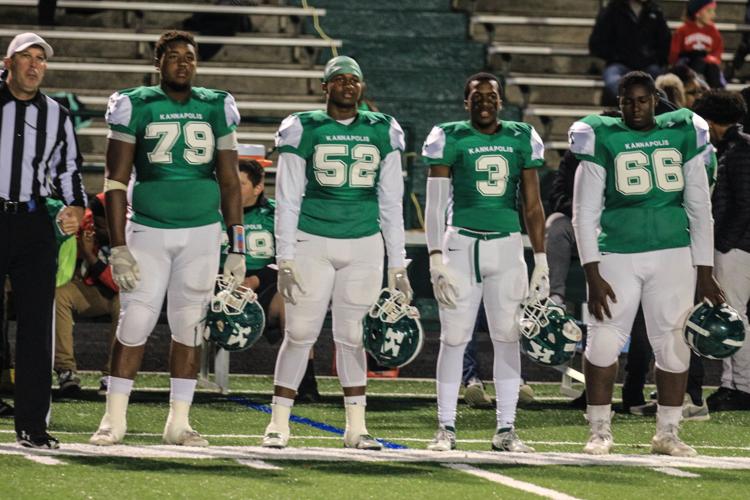 The Wonders didn't just win their fifth consecutive "Battle for the Bell" – they looked dominant doing it, defeating Concord, 59-21, the most points by a single team in the storied series. A trip to Asheville T.C. Roberson to open the playoffs awaits them, but they'll be emboldened when they get there.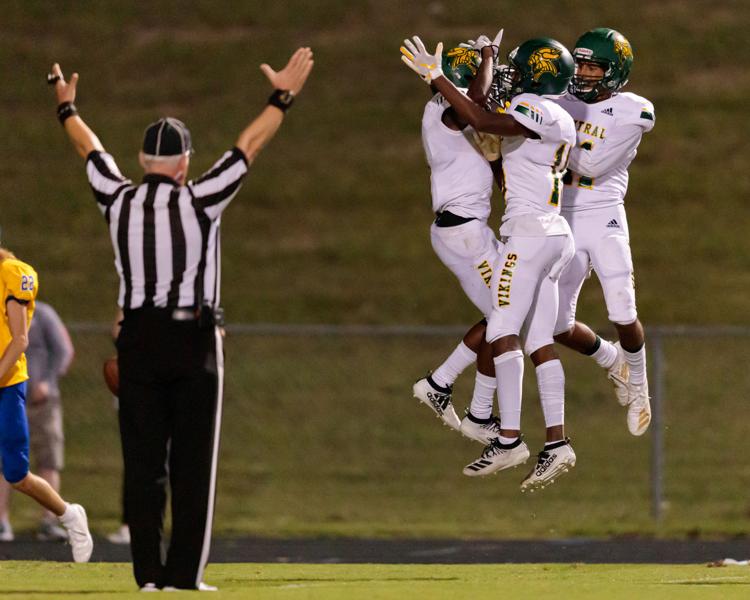 5. CENTRAL CABARRUS (7-4)
The Vikings throttled Jay M. Robinson last Friday, 44-7, and are looking and feeling good heading into their first-round playoff matchup at Winston-Salem Mount Tabor.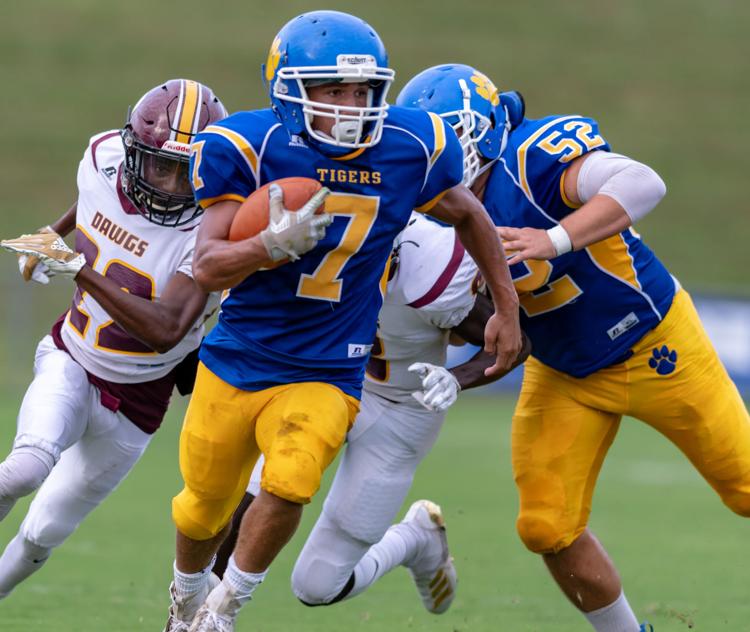 The Tigers clinched a playoff berth after betting on themselves and going for two in the final minute to defeat West Stanly, 18-17. We won't call their coach "Riverboat Johns" just yet (or maybe we already did), but he gave his Tigers a great boost heading into their playoff game at Salisbury.