CONCORD – Here's a look at this week's Independent Tribune Cream of Cabarrus Girls Basketball Rankings going into Tuesday's games:
1. CENTRAL CABARRUS (15-5)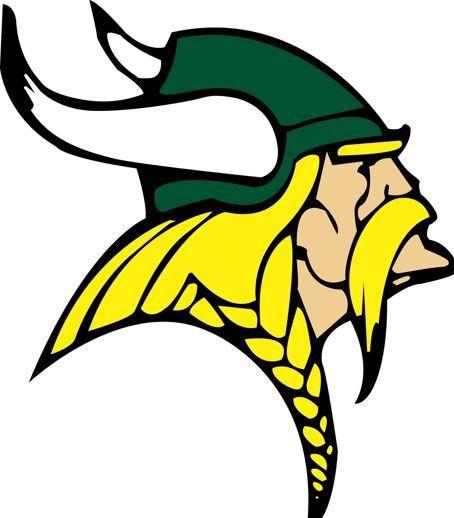 So far, the Vikings are 2020-0. What we mean is the Vikings haven't lost since 2020 arrived and have run off eight victories in a row. That includes a win over a really good team, Providence, that's in the process of going undefeated in its Class 4A conference. The Vikings played at Concord Tuesday night in a game they SHOULD'VE been expected to win. But they will really have to work to make sure they win the SPC title after that, with games remaining against (spoiler alert) No. 5 Cox Mill and No. 6 Northwest Cabarrus following a contest with tough A.L. Brown.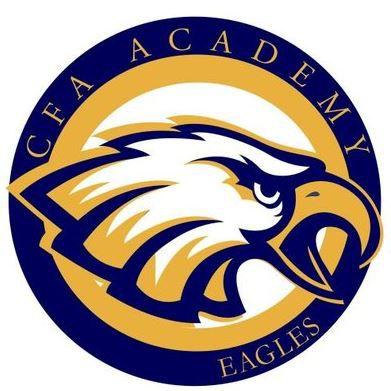 The Eagles are Metrolina Athletic Conference champions after going 12-0 in the private-school league – their uncanny fourth straight year going undefeated in the MAC. They start their pursuit of the league tournament title this week, and they should have little trouble winning that. The regular season is important, but this is a program that's now truly measured by what it does in the postseason. And the Eagles can do a lot in the playoffs.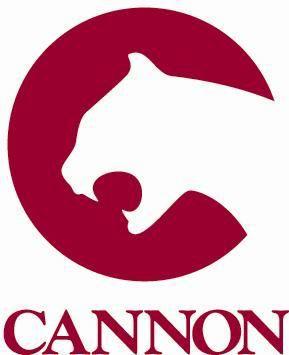 The Cougars finished second in the Charlotte Independent Schools Athletic Association this season behind Providence Day, the only team to hand Cannon a conference defeat. But with star Reigan Richardson -- the county's best girls player -- leading the way, you can't count the Cougars out when the CISAA tournament begins next week.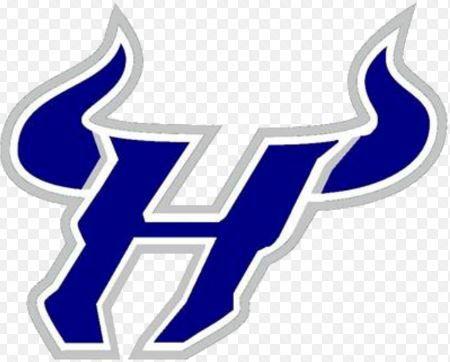 The Ragin' Bulls had quietly won three games in a row going into their Tuesday night matchup with Myers Park, which was tied for first place in the Southwestern 4A Conference with Butler – a team Hickory Ridge has to face on Friday. The Bulls are safely in fourth place in the eight-team league, but a win against one of these top squads would go a long way toward helping their momentum heading into the postseason.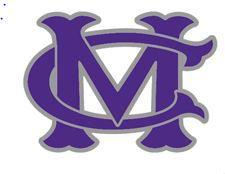 The Chargers picked up two tough wins last week against A.L. Brown and Northwest Cabarrus, which helped them keep pace with Central Cabarrus and maintain hopes of winning at least a share of the SPC regular-season championship. On Tuesday, they were scheduled to play host to Jay M. Robinson, and they have remaining games against Concord, Central Cabarrus and A.L. Brown. The Chargers have what it takes to win all four and see their title dreams come true.
 6. NORTHWEST CABARRUS (9-9)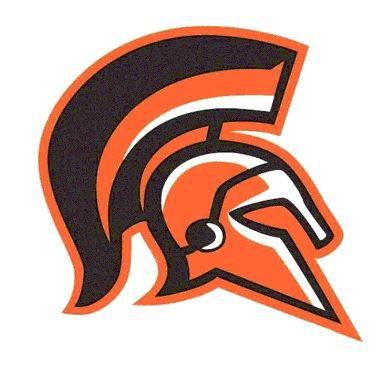 The Trojans took a couple of hard blows last week when they lost to the SPC's two top teams, Central Cabarrus and Cox Mill. Those defeats put Northwest in a third-place tie with A.L. Brown. The Trojans' SPC title hopes are probably gone, but they're still a state playoff team that could do some damage. But they definitely didn't want to fall another spot in the standings when they faced off against A.L. Brown Tuesday night.