CONCORD -- Here's how the Independent Tribune sees the top six high school football teams in Cabarrus County entering Week 12:
1. NORTHWEST CABARRUS (10-0)
The unbeaten Trojans handled their business against Concord last week, 42-13, and now they're in position to win a second straight SPC championship. But No. 3 Cox Mill won't give it to them easily on Friday.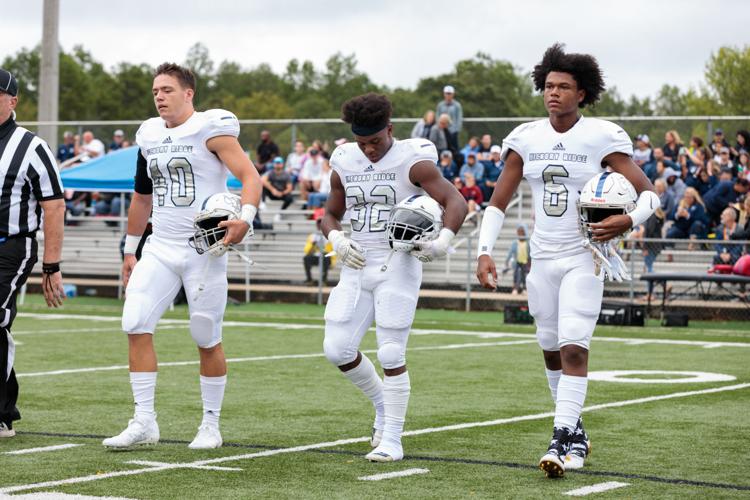 The Ragin' Bulls are coming off an easy 37-0 victory over East Mecklenburg and move back up a spot in the rankings, but they must finish strongly at Porter Ridge this week.
The Chargers looked potent in a 31-6 win over then-No. 2 Central Cabarrus last week, but this Friday the opponent is tougher (No. 1 Northwest Cabarrus) and the stakes are higher with a share of the SPC championship on the line.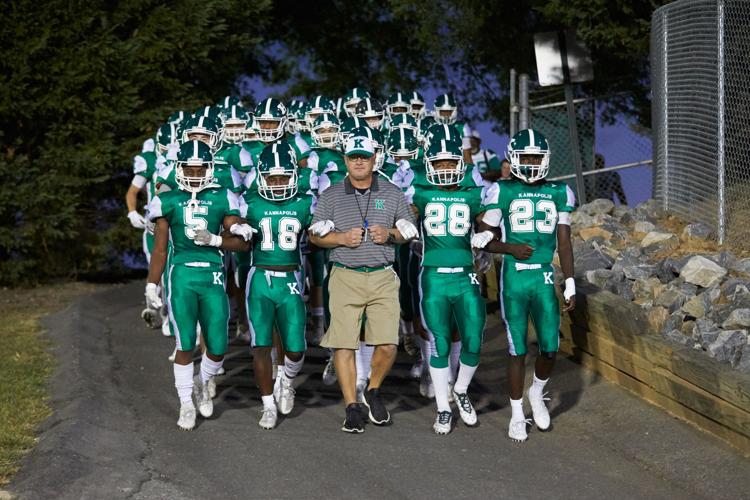 A.L. Brown coasted against one-win Jay M. Robinson last week, but this week comes the game Wonders fans truly want to win: the "Battle for the Bell" against one-win Concord.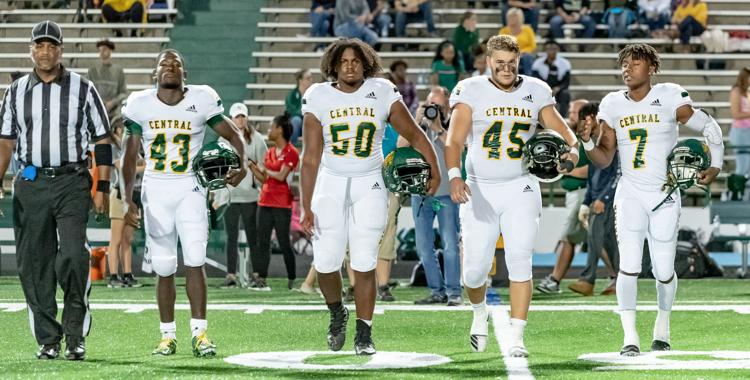 5. CENTRAL CABARRUS (6-4)
The Vikings had a setback in last week's 25-point loss to Cox Mill, but they have a good chance to bounce back when they travel to one-win Jay M. Robinson on Friday.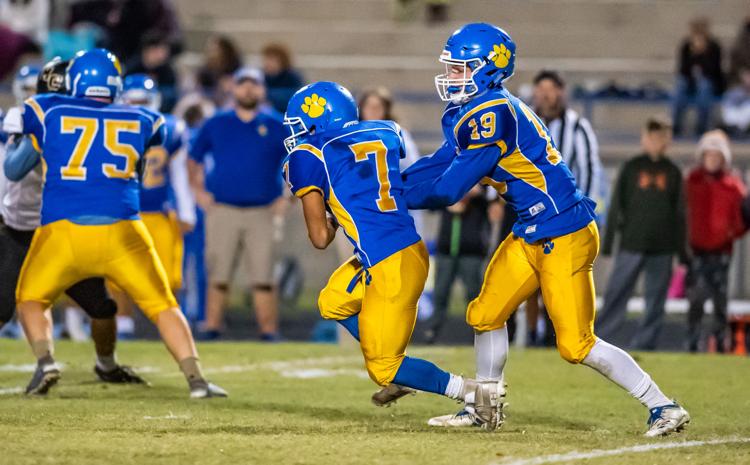 The Tigers ended their four-game losing streak, defeating Montgomery Central, 33-19, last Friday, and now they're hoping to solidify a playoff spot when they pay a visit to West Stanly, the No. 2 team in the Rocky River 2A/3A standings.