CONCORD – These are this week's Cream of Cabarrus Boys Basketball Rankings, the Independent Tribune's choices as the top six teams in Cabarrus County, heading into Tuesday's games: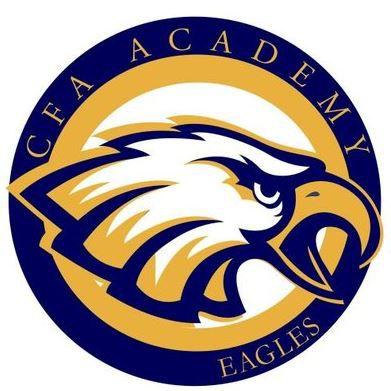 Only one team in the county has won 30 games. Only one team in the county has a 14-game winning streak. And that's the 2019-20 Eagles. The 30 wins are a first for the program, and the 14 consecutive triumphs they've reeled off have helped them lock up the Metrolina Athletic Conference regular-season championship for the second year in a row. The Eagles begin play in the MAC tournament Thursday at Hickory Grove Baptist Christian School, and it's hard to believe they won't walk away with another one of those titles, too.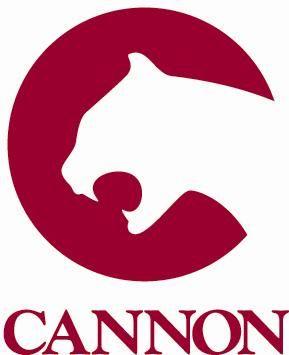 The Cougars notched three big wins last week to secure their first-ever Charlotte Independent Schools Athletic Association championship. That's a big deal in a conference that features traditional powers Charlotte Christian (home of NBAers Steph Curry and Seth Curry) and Providence Day (home of NBAer Grant Williams and University of Kansas star Devon Dotson). Then again, Cannon is the home of former NBAer Jarell Eddie and Boston College starter Jairus Hamilton. And now, this current batch of Cougars is leaving its mark, led by at least a few more future Division I college basketball players.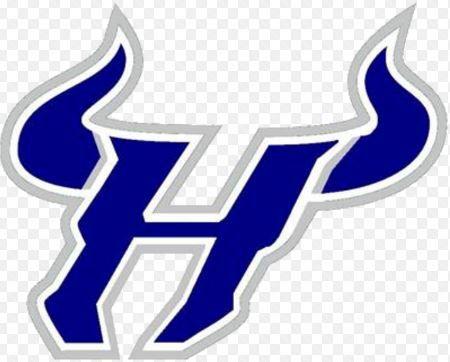 The Ragin' Bulls are gaining more and more confidence as their winning streak gets longer and longer (six games). These are special times at The Ridge, which is trying to win its first conference championship since 2015, when the Bulls were members of the South Piedmont 3A. Going into tonight's home game against Myers Park, the Bulls are in a three-way tie for the Southwestern 4A Conference lead, making it the biggest game in Hickory Ridge's Class 4A existence. So far.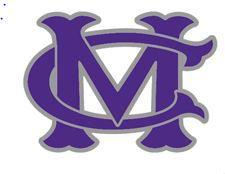 Last week, the Chargers lost their first SPC game of the season when they fell to A.L Brown. That's not a major hurdle in their bid for the conference title, though. A few days later, they defeated Northwest Cabarrus, and going into Tuesday's home game against Jay M. Robinson (tied for last place), the Chargers were still in first place all by themselves. Two of Cox Mill's last three regular-season games are against teams tied for second place (Concord and A.L. Brown), so the Chargers will have to finish strong, but there's no need to panic right now.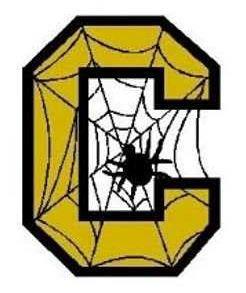 The Spiders served a little "Told You So" to anybody who thought their win over then-No. 3 A.L. Brown was a fluke inspired solely by playing a rivalry game. Concord defeated the Wonders again last week, this time by double digits. It's time for folks to stop looking at the Spiders as the Little Team That Could and instead see them as a good team and a bona fide threat to win the conference crown. But the road to such an accomplishment will not be easy, starting with their home game against Central Cabarrus tonight.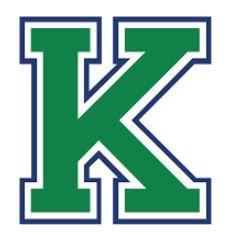 The Wonders had the best of both worlds last week: They had the high of defeating SPC leader Cox Mill and the low of falling to their archrival, Concord, for the second time. That said, the Wonders remain strongly in the hunt for at least a share of the league title; they just have to stay focused. Tonight's home game against Northwest Cabarrus, another fierce rival, is a must-win.