CONCORD – Three Cabarrus County athletes recently received the state's highest honor for a soccer player.
A.L. Brown's Johnny Duarte, Concord's Carson Trott and Jay M. Robinson's Grant Woodward each were named to the Class 3A All-State Boys Soccer Team by the N.C. Soccer Coaches Association.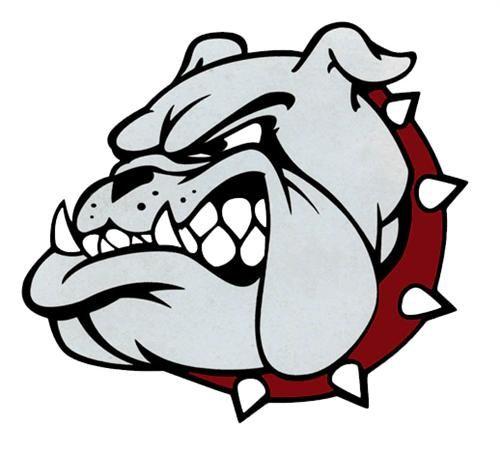 The NCSCA names all-state teams for each public-school classification and the private schools, and Duarte, Trott and Woodward earned spots on the 38-man 3A squad.
Duarte, a senior, was a standout midfielder for the Wonders, and he was a vital part of A.L. Brown's standing as the No. 2 team in the South Piedmont 3A Conference and the only league squad to defeat champion Concord. He also was chosen for the All-SPC team.
Trott, a senior midfielder, is coming off a stellar campaign in which he led the Spiders to the state semifinals and was named the SPC Player of the Year. He tied for the SPC lead in assists (16)  and was ranked second in points (50) and goals scored (17).
Woodward was a heady leader as a senior midfielder for the Bulldogs, who finished in third place in the SPC. Woodward tied with Trott for second place in assists in the league (16) and was third in points (46) and goals scored (15).