GASTONIA – Prior to Tuesday's second-round Class 3A boys basketball playoff matchup against No. 12 seed A.L. Brown, longtime Hunter Huss High boys basketball coach Walt Wallace felt that if the Huskies were going make a deep run in this year's tournament, senior swingman Deneil Mackins was going to be instrumental in leading the way.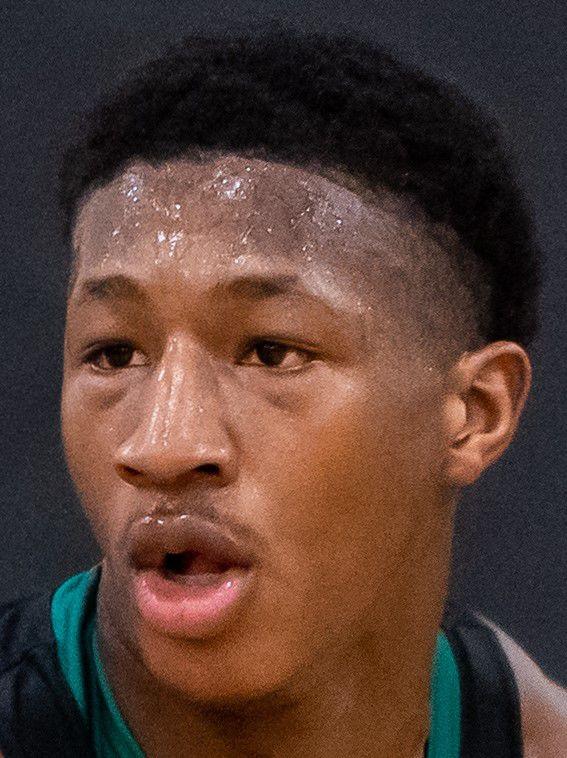 Following the game, Wallace looked like a prophet, as Mackins responded by scoring a game-high 21 points, grabbing five rebounds and dishing out seven assists to pace No. 5 Huss to a 97-67 blowout of the visiting Wonders.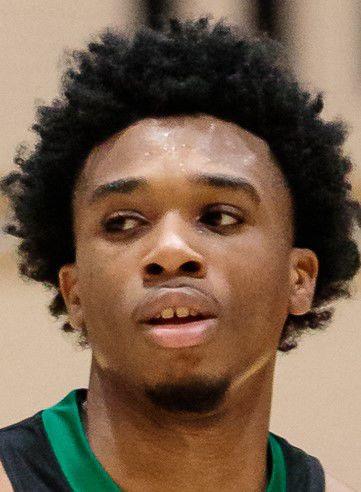 Huss senior guard Tyrese McNeil had a strong game with 15 points. Freshman JJ Moore knocked down five 3-point shots to also tally 15 points, while Dontavius Nash had a double-double, scoring 14 points and grabbing 10 rebounds,
 "He (Mackins) is so calm and cool out there on the court," said Wallace, whose team improves to 24-4 on the season. "He just brings so many intangibles to the game. Every time it looks like we're in trouble and I'm looking to call a timeout, he just gives me a look like I got you. I know what you want, and everything is going to be fine."
Huss will advance to the third round for the first time since the 2013-14 season and take on No. 4 Charlotte Catholic  Saturday evening in Charlotte.
"It's really special for this group to get to this next round," Wallace said. "We had gone through a rut over the past few years and couldn't get over that hump (in the postseason). But we crashed through it this time around."
For A.L. Brown, which finished the season 18-9, sophomore forward Kheni Briggs scored a team-high 17 points. Senior point guard Amari Grier followed with 12 points, and classmate J.D. Glenn chipped in 11 points.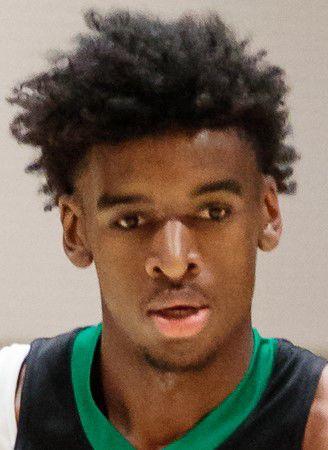 In a back-and-forth opening quarter, the Wonders were able to go up and down the floor and match the Huskies, but Moore's fourth 3-point basket of the first quarter with 0.2 seconds on the clock gave Huss a 24-19 lead after the first eight minutes of play.
In the second quarter, Huss was able to open a seven-point advantage, 45-38 with less than a minute remaining until halftime. Mackins, however, hit two free throws, and McNeil went on a personal 6-0 run in the final 37.7 seconds to give the Huskies a 15-point lead, 53-38, at intermission.
"That was a back-breaker for (the Wonders)," said Wallace. "Going into the locker room, (the deficit) probably seemed like a whole lot more than it actually was because of how fast that it happened."