CHARLOTTE – With Garrett Hien scoring a game-high 27 points, the cfa Academy boys basketball team cruised into the MAC tournament finals Friday night with an 84-54 victory over Indian Trail Metrolina Christian Academy at Hickory Grove Baptist Christian School.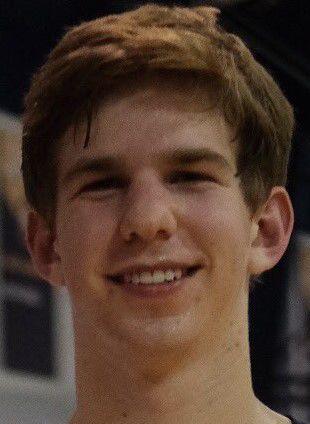 The Cream of Cabarrus No. 1-ranked Eagles will take on longtime rival Northside Christian today at 6 p.m., also at Hickory Grove, in the Metrolina Athletic Conference championship game.
Hien, a senior forward who has signed with Furman, also had five rebounds and a blocked shot for cfa Academy, which improved to 31-3 on the season. The Eagles, who also won the MAC regular-season title, have now won 14 consecutive games.
Guard Isaac Boothe poured in 20 points with four assists for cfa Academy, and junior guard Trae Benham added 10 points and five rebounds.
Senior Drew Patterson led Metrolina Christian (14-17) with 18 points.
cfa Academy                       16     18     20     30 – 84
Metrolina Christian          8     16      8     20 – 54
CFA ACADEMY – Latta 8, LeGregam 4, Trae Benham 10, Garrett Hien 27, Isaac Boothe 20,  Fearne 9, Traore 4
METROLINA CHRISTIAN – Bellen 5, Drew Patterson 18, Brockmann 6, Harold 3, Johnson 8, Josh Owens 14