CONCORD – Teams from around the county have been competing for state championships in multiple sports, and one area squad was crowned champion early this week.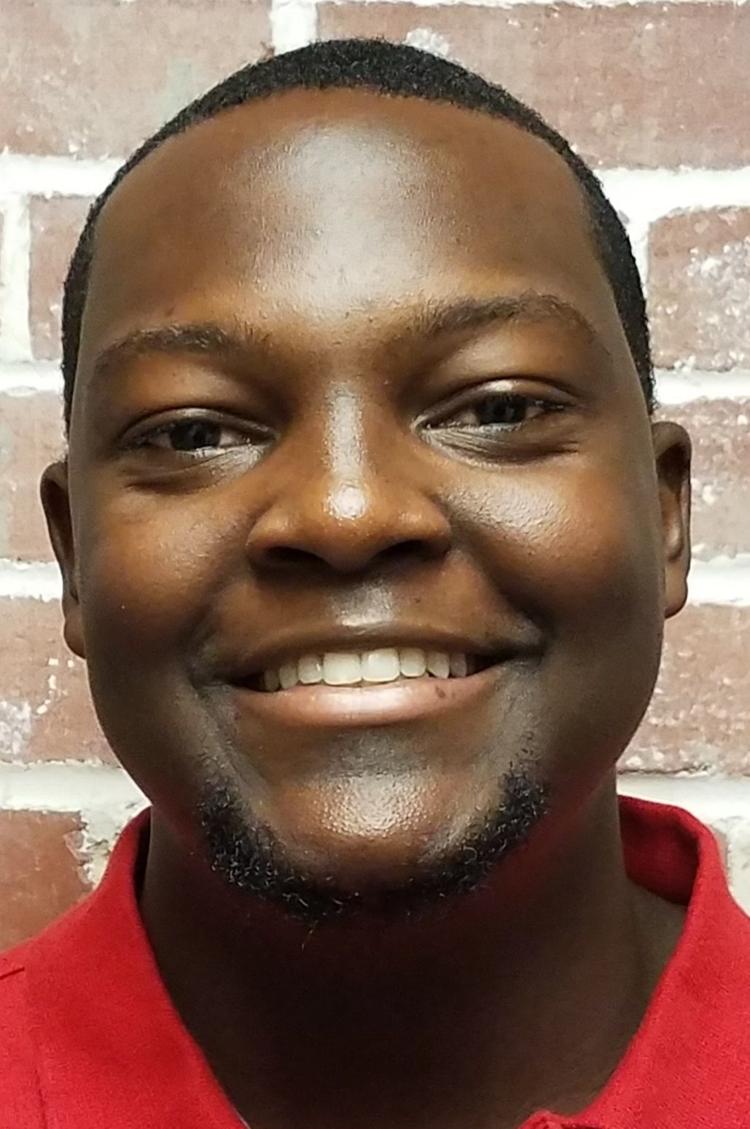 Here are this weekly updates in Cabarrus County sports.
Spiders clinch SPC soccer title
We're entering the final week of SPC boys soccer play. But after their 1-0 win over Central Cabarrus last Thursday, the Concord Spiders (21-1-2 overall, 14-1 SPC) have secured the 2019 league championship.
"From the get-go that was our first real goal," said Spiders coach Todd Tinsley. "I think we did it in good fashion."
The Spiders were able to avenge an earlier loss to Central (10-11, 5-10 SPC), against they had to go to penalty kicks to pull out the win in the teams' recent matchup.
Concord, along with other local teams, now awaits state playoff seeding, which comes out on Monday before first round starts on Wednesday.
"We're all at the mercy of these adjusted rankings, so we tried to schedule the best teams we could with people we could fit in early." Tinsley said.
Those rankings help decide seeding, but with their resume, that shouldn't be a problem for the Spiders.
They beat Northwest Cabarrus (6-11, 4-10 SPC) last Monday and Cox Mill (6-15-1, 2-12 SPC) Tuesday with a pair of 5-0 shutouts.
A.L. Brown (18-3-1, 11-3 SPC) safely took second place in the SPC, with a four-game lead over third-place Jay M. Robinson (10-8-2, 7-7 SPC). The Wonders beat Central Cabarrus, 1-0, Tuesday, while the Bulldogs beat the Trojans, 6-5.
The Bulldogs, riding a three-game win streak, traveled to Kannapolis Memorial Stadium on Saturday for a regular-season-ending matchup.
The Chargers beat Central Cabarrus, 3-1, last Wednesday before their Halloween night special against Northwest Cabarrus was cancelled.
Chargers golf enjoying sweet success
The Cox Mill girls golf team pulled off an impressive double last Tuesday when it brought home the Class 3A team and individual state championships.
In addition to the Chargers winning the team title by a remarkable 14 strokes, they also watched Cox Mill junior Elizabeth Lohbauer become the individual champion at Foxfire Resort and Golf Club's Red Course.
Both were firsts for the program.
After such a big win, people are already asking what the team plans on doing next year since the Chargers lose just one player, senior Hailey Ellis.
"Everybody is saying 'OK, you got that core coming back. What about a repeat,'" Cox Mill coach Moses Smith said. "I've been like, 'Just let us enjoy this one before we start talking about the next steps.'"
The excitement has been great for the team, but more than anything it has shined a light on the talents that aren't displayed in the school's gymnasium – which has produced state champions in volleyball and boys basketball -- or the football field.
"You walk into the gym and the PE teachers might say, 'Here come the state champions,'" Smith said of the days after his team won the title, "and the kids might turn around and start clapping.
"So it's just nice that people are starting to see that there are smaller sports the kids here are in and it's not just on the hardwood or on the football field."
Volleyball teams see seasons end
Five county teams were placed in brackets at their classifications of the state volleyball championship tournament.
The South Piedmont 3A Conference had three representatives in Cox Mill, Jay M. Robinson and Central Cabarrus.
SPC champion Cox Mill had the best seed, No. 5, and advanced the farthest among local teams.
In the first round last Saturday, the Chargers beat No. 28 Asheville Erwin in straight sets, before hosting Enka and getting a second-round victory. But the Chargers faced Watauga on Thursday, falling in straight sets: 25-18, 25-13 and 25-13.
Jay M. Robinson (13 seed) beat North Henderson last Saturday in Concord to start tournament play. The scores were 29-27, 25-19, 13-25, 13-25 and 15-12 in the five sets. That win sent the Bulldogs to Boone to face Watauga Tuesday, where they fell in straight sets: 25-5, 25-8 and 25-8.
Central Cabarrus was given the 24th seed and dropped three straight sets after traveling to Asheville T.C. Roberson, losing 25-9, 25-9 and 25-22.
Hickory Ridge was given the No. 22 seed in Saturday's first round of the 4A bracket, and it lost to No. 11 Mallard Creek, 3-0, by scores of 25-16, 25-19 and 25-19.
Mount Pleasant represented the Rocky River 2A Conference with a 13 seed but fell to 20th-seeded West Stokes in straight sets. Those scores were 25-21, 25-12 and 26-24.
Tennis season complete for Chargers
The Cox Mill girls tennis team had a great season, winning consecutive SPC championships and reaching the third round of the dual-team state playoffs.
But the Chargers lost that third-round game to a strong Carson team, 6-3, Monday in China Grove.