CONCORD – Here are some news and notes, along with my opinion, on local sports teams:
Volleyball teams gain statewide recognition
The Cox Mill and Cannon school volleyball teams were named among High School OT's Western North Carolina Top 25 rankings.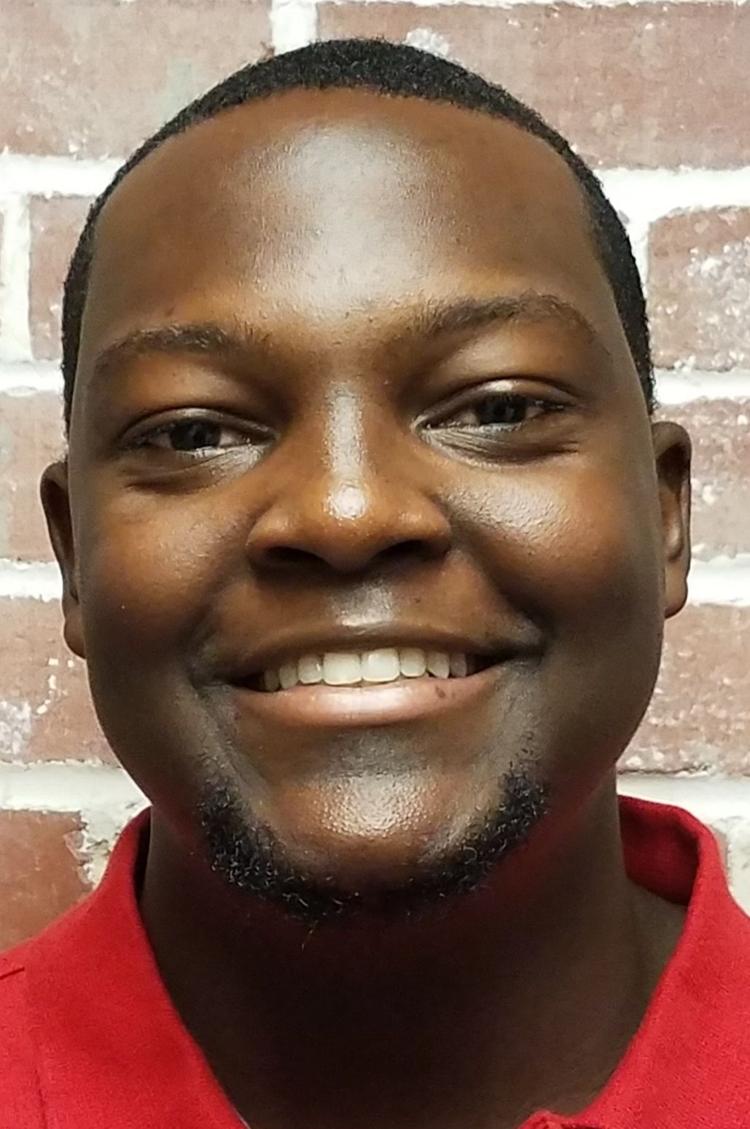 Cox Mill comes in at No. 11 after beating Union County powerhouse Weddington in three sets last week. The Chargers followed that game with a win against South Piedmont 3A Conference foe Jay M. Robinson, with whom they tied for the league title last year.
The Chargers are 6-1 overall and 2-0 in the SPC. Cox Mill has a match Monday versus Hickory Ridge and start conference play Thursday with A.L. Brown.
"We're ready to get going with the people we know," Cox Mill coach Ralph Viegelmann said.
The Chargers' lone loss came to West Rowan, 3-0, on Aug. 22. Other that, they've just dropped two sets all season.The size and power of the hitters makes the Chargers hard to beat, and the return of Raven Gray from injury will help with that even more.
Cannon made the High School OT rankings at No 18. The Cougars are 5-3 overall, 2-0 NCISAA Charlotte, which leads the conference. The Cougars have two more weeks of non-conferences matches before they play the rest of their conference later in the month.
The Cougars are gaging their skill in the Volley of the Knights Tournament this weekend before a week off.
Chargers girls golf off and driving
Cox Mill has dominated girls public school golf in this area since its initial season, 2009.
Girls golf has been dominated in this area by Cox Mill since its initial season, 2009. Tuesday, the Chargers showed their might with a dominating victory in an SPC match at Irish Creek
The team's best two players have been strong in the early competitions, shooting under or near par at each match.
The Chargers' No. 1 player, junior Elizabeth Lohbauer, shot two under on Tuesday for a score of 33, while their No. 2 golfer, junior Riya Modak, shot a 36.
"For me, I had pretty accurate drives," Modak said. "So I was able to maintain my fairways in regulation well, which kind of set me up for good approach shots."
The Chargers have won every contest so far this season, with a match at their home course, Skybrook, coming on Tuesday.
Soccer conference play underway
Conference play has begun for the area boys soccer teams, and though the A.L. Brown Wonders have a 6-0 overall record, they'll have to prove their strength against the area's best.
The Wonders face both Cox Mill and Concord at home this week, the first for full SPC play, before a road trip including Northwest Cabarrus and Central Cabarrus.
The other undefeated team in the conference is the Concord Spiders, who are 6-0-2, including five consecutive shutouts. Their upcoming schedule takes them on the road to Northwest Cabarrus before returning home for Jay M. Robinson.
The only team to already record an SPC win is the Jay M. Robinson Bulldogs, who are 3-0-2 overall, 1-0 in conference. The Bulldogs got to measure their talent against the Wonders before two last non-conference contests, against Carson on Monday and Porter Ridge on Wednesday.
Central Cabarrus has a 3-1 record and will have a few days of rest next week, only playing one game, against Alexander Central.
Northwest Cabarrus is 2-2, 0-1 in conference play and looking to bounce back after losing its last two matches. The Trojans face Concord on Tuesday.
Cox Mill has a 2-3 record and will travel to Carson on Wednesday before they face the Wonders Thursday.
Tennis off to a good start
After an initial loss, the Cox Mill girls tennis team rallied for three straight wins to make the Chargers 3-1 and 2-0 in the SPC. They'll face Jay M. Robinson, Mooresville and Central Cabarrus on consecutive days starting Monday.
Northwest Cabarrus boasts the only unbeaten record in the SPC with a 4-0 overall, 2-0 conference record. They also have three-consecutive contests next week, starting Monday with A.L. Brown, followed by Hickory Ridge and Concord.
Jay M. Robinson is 1-3 and is seeking its first conference win after starting off 0-3. The Bulldogs face the Chargers on Monday before the Wonders Wednesday.
The Central Cabarrus Vikings are also 1-3 but have a 1-1 conference mark. They face the Spiders Monday before traveling to Cox Mill on Wednesday.
The Spiders are 1-4, with a 1-1 conference record and will play Central Cabarrus on the road Monday before returning home to take on league-leading Northwest Cabarrus.
The Wonders are winless at 0-3-1, 0-2 in SPC play and have three opportunities to find a victory in the week ahead. They also have three consecutive days of matches, beginning with a road trip to Northwest Cabarrus Monday, followed by home matches against Jay M. Robinson and West Stanly.