WAXHAW – In softball, the term "table setters" refers to the top of the batting order, where a team's Nos. 1 and 2 hitters get on base and get in position for the sluggers to drive them home.
For Central Cabarrus Tuesday, it was the bottom of its order that proved to be the key part of its lineup, as Aniyah Tate and Jenna Endsley proved to be major players in the Vikings' 6-5 come-from-behind victory over Marvin Ridge in Game 1 of the best-of-3 semifinal series in the Class 3A state playoffs.
The Vikings can wrap up the series and advance to the state championship game with a victory over the Mavericks Thursday at home at 6 p.m. If needed, a third and deciding game would be held Friday at Marvin Ridge.
"It was a hard-fought game," Vikings coach Charlie Blackwelder said. "We were able to come back, and credit to (Marvin Ridge), they kept coming at you. But we expected that, and Thursday will be the same kind of game."
Central Cabarrus (25-3) was able to beat a Marvin Ridge team (19-4) that had lost only twice at home prior to Tuesday. The Mavericks had outscored their first four opponents in the state playoffs by a combined 38-1 score.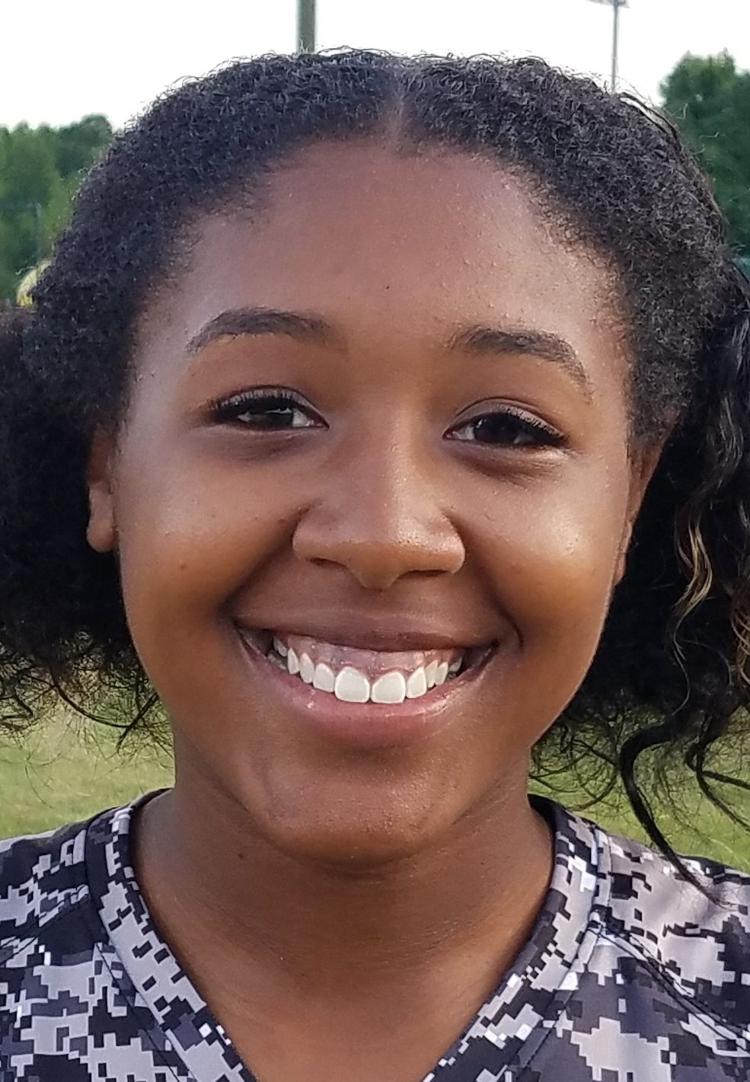 Yet it was the Vikings who were able to provide most of the offensive firepower in this game. Trailing 4-1 in the top of the fifth inning, Central Cabarrus came through with five runs, sparked by Tate and Endsley, the Nos. 8 and 9 hitters in the lineup.
Tate led off with her second hit of the game (she had an RBI single in the second) and Endsley followed with a double to put runners on second and third.
When Brantleigh Parrott reached on an infield single, the Vikings had the bases loaded, no one out, and the heart of their order due up. Lacie Coubal hit a two-run double to pull Central Cabarrus within a run, 4-3.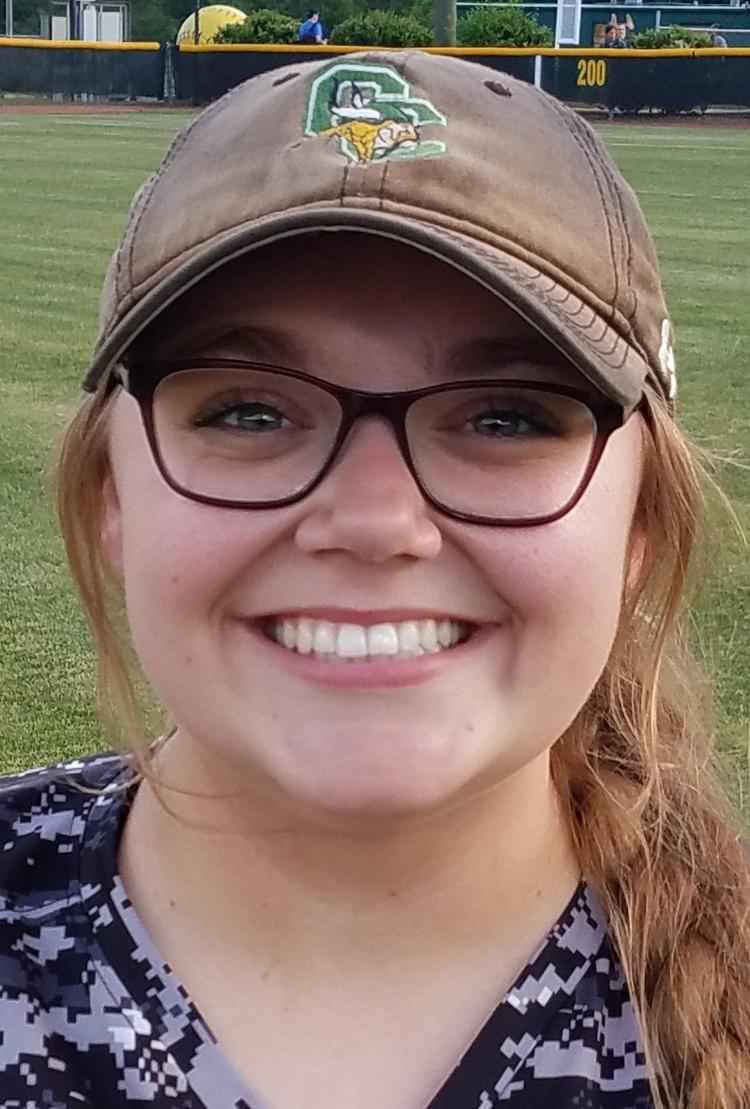 After an intentional walk to Riley Tucker loaded the bases again, Destiny Thornton crushed one to left center field that cleared the bases and put the Vikings in front, 6-4.
Blackwelder said the adjustments to Mavericks starting pitcher Gabby Baylog proved to be a major factor in the comeback. "(Baylog) was throwing a lot of changeups, and we just had our girls sit on that changeup," Blackwelder said. "Destiny, Lacie and Aniyah all had huge at-bats in that inning, and all three hit changeups."
Tate and Endsley combined to go 3-for-6 at the plate, with an RBI and two runs scored. "Everyone can hit in the lineup," Tate said. "Everyone can play.
"Games like this, you can't get down on yourself," Tate added. "You have to keep everyone up and let everyone know that even if someone made a mistake or something, there's seven innings in this game for a reason."
Tate added that this game showed how strong this lineup can be. "It's not just the top of our lineup; we can work it all the way around the lineup," Tate said. "Everybody can hit. Everybody can play. And that's the way our team feels."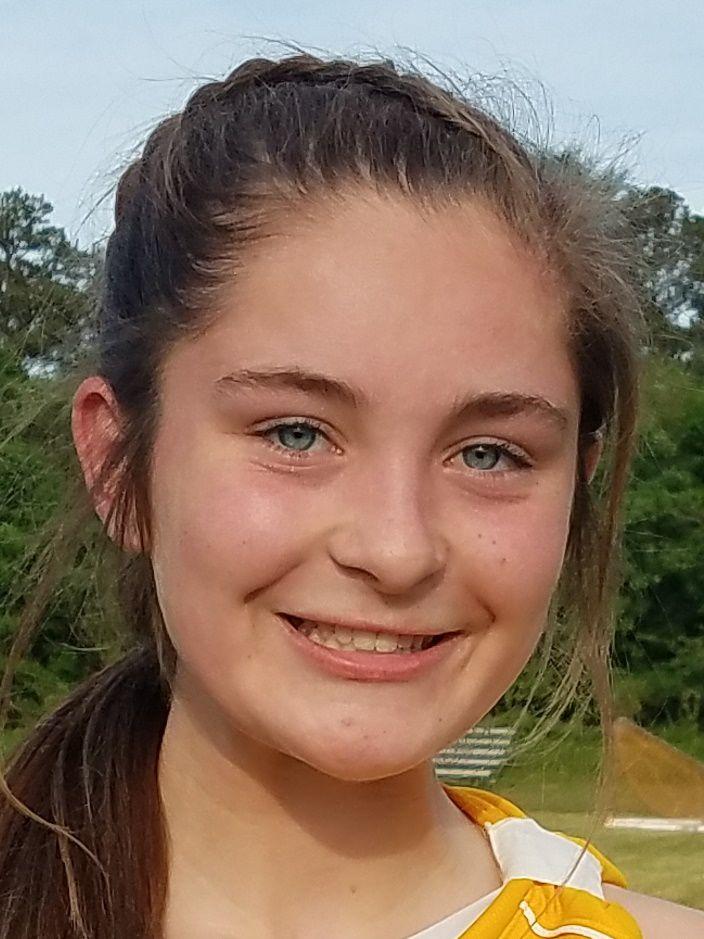 After watching her team fall behind 4-1, Parrott settled down in the circle and got stronger as the game went on. And once she was handed a lead for the final time, Parrott finished with a flurry, retiring the final nine batters of the game.
"It was fun being out there," said Parrott, who also was hit in the head by a pitch in the sixth inning but said she was fine. "We just all had to come together as a team to get this win."
Central Cabarrus 010 050 0 – 6 9 1
Marvin Ridge       001 310 0 – 5 9 0
Central Cabarrus hits – Brantleigh Parrott, Lacie Coubal, Riley Tucker, Destiny Thornton (2), Christina Brendle, Aniyah Tate (2), Jenna Endsley
Marvin Ridge hits – Ally Bigham (3), Taylor Walker, Mauri Murray, Katriel Williams, Camryn Pfister, Kelly Dobos (2)
Central Cabarrus RBIs – Destiny Thornton (3), Lacie Coubal (2), Aniyah Tate
Marvin Ridge RBIs – Ally Bigham (2), Kelly Dobos
WP: Brantleigh Parrott (7 IP, 5 R, 4 ER, 9 H, 0 BB, 3 K)
LP: Gabby Baylog (7 IP, 6 R, 6 ER, 9 H, 2 BB, 5 K)