Welcome back, Carolina International School
Students peeked through the doors of the new gym at Carolina International School Wednesday morning as parents dropped them off for their first day.
The Concord charter school welcomed students back for the 2019-20 year with a new gym and classroom addition. Construction began on the new 11,658 sq. ft. space this summer, which allowed for the school to expand by 10 classrooms.
The school also converted an existing space, which previously housed classrooms, into its first fully-functioning gym.
Carolina International School— located at 9545 Poplar Tent Road— was Cabarrus County's first charter school and opened its doors in 2004.
CIS first day of school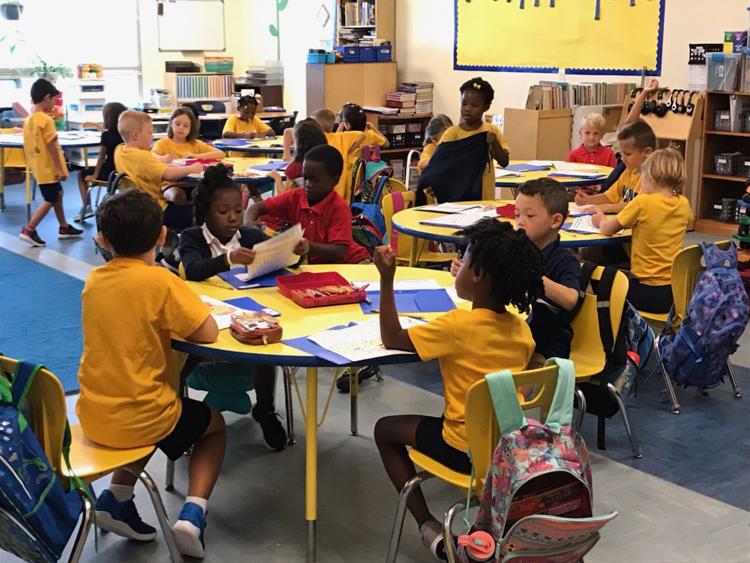 CIS first day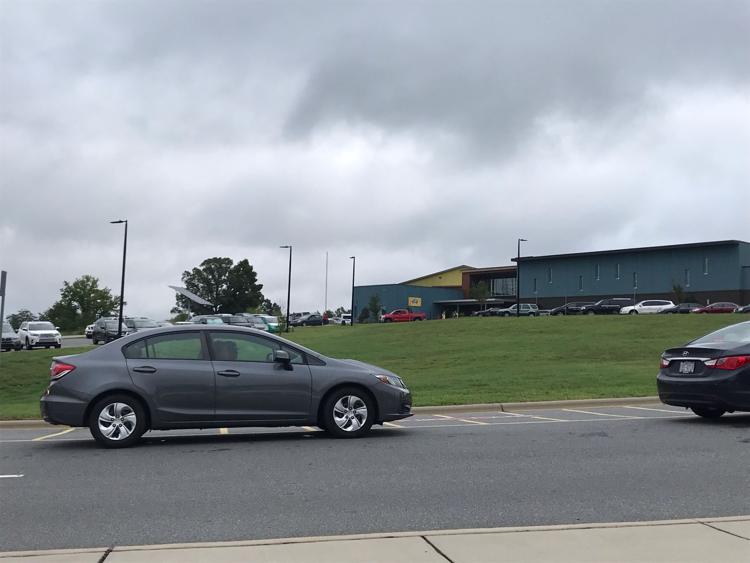 CIS first day of school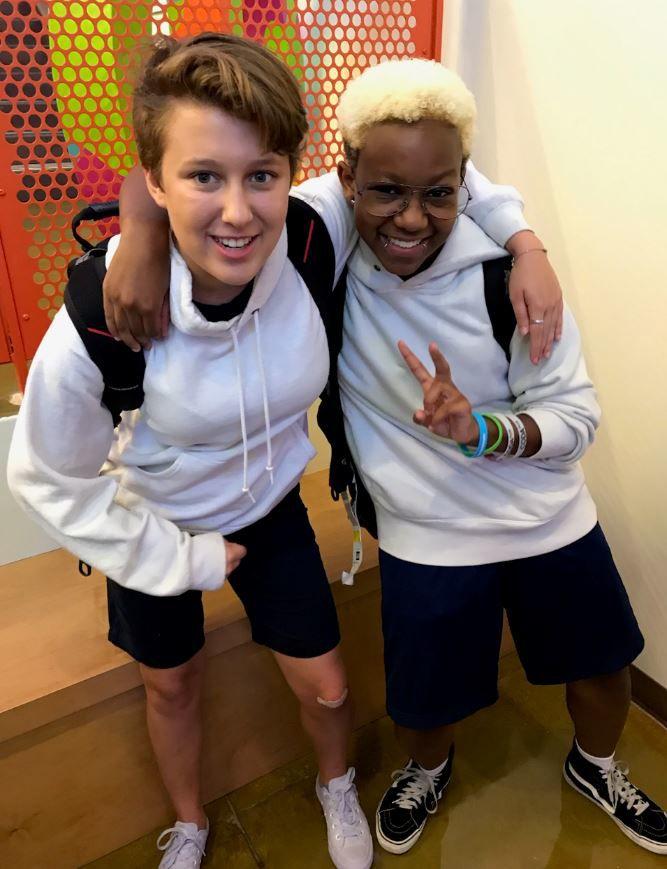 CIS first day of school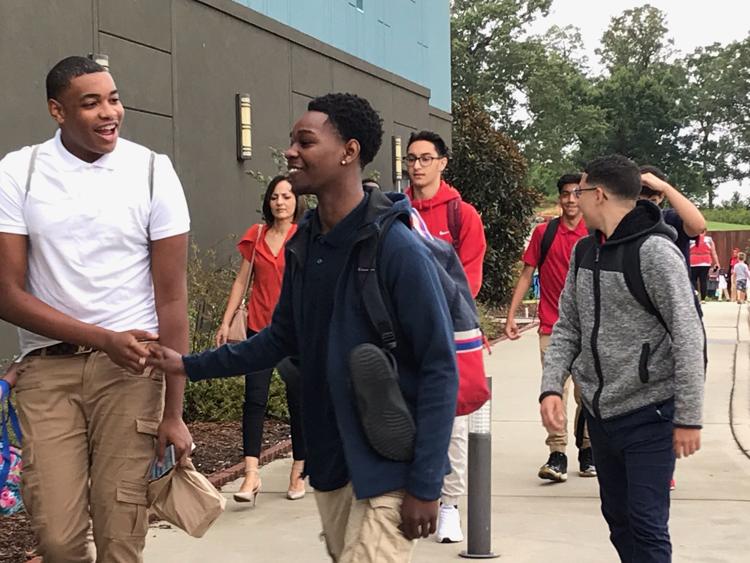 CIS first day of school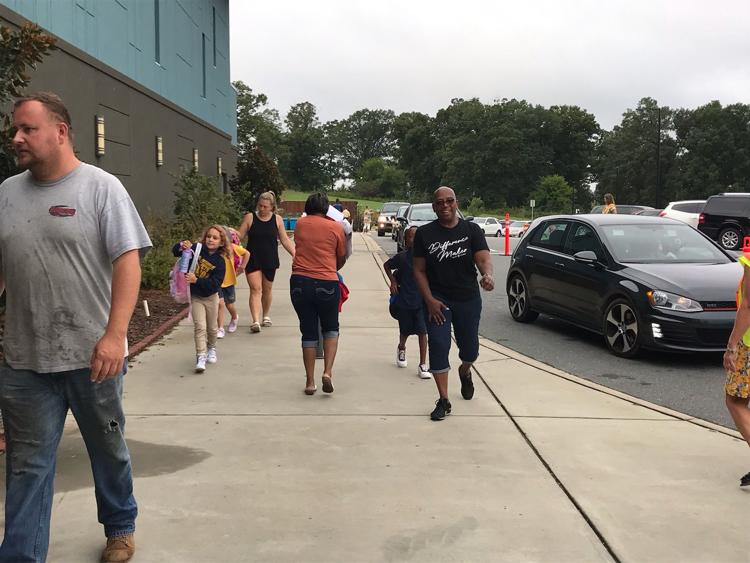 ICS first day of school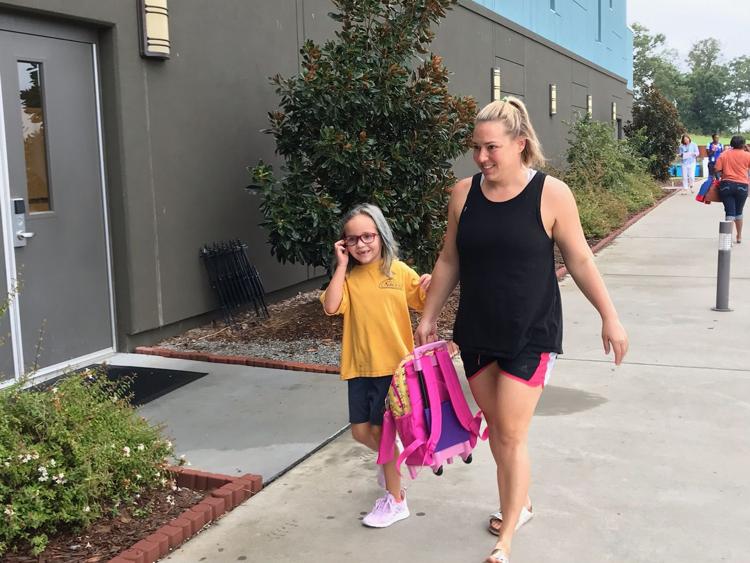 CIS First day of school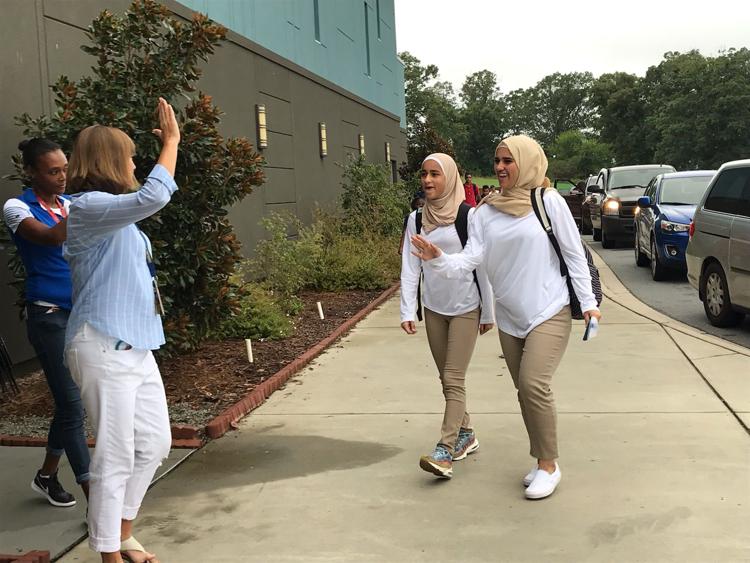 CIS first day of school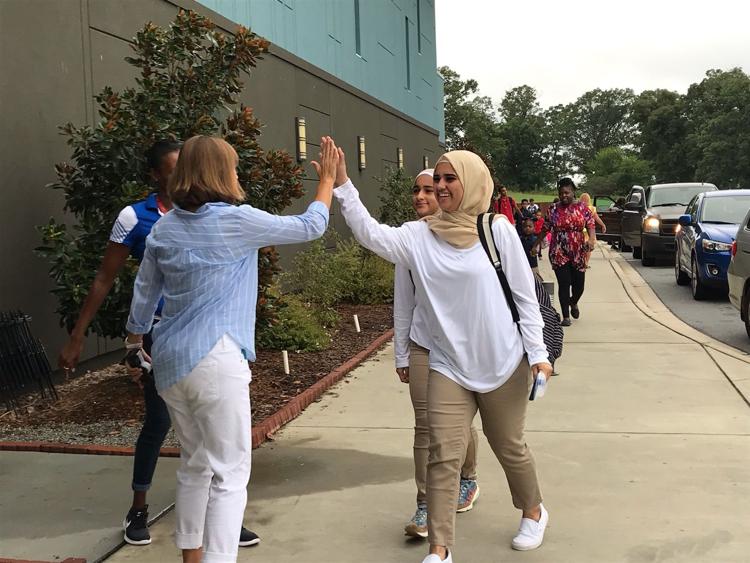 CIS first day of school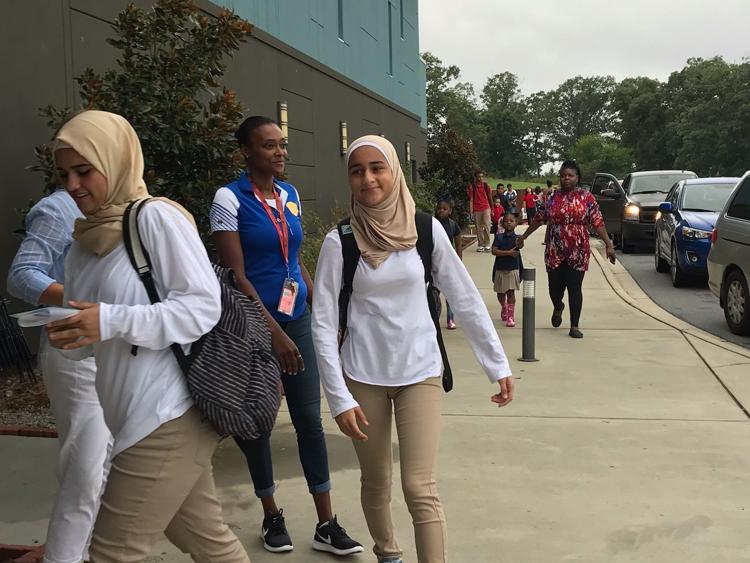 CIS first day of school
CIS first day of school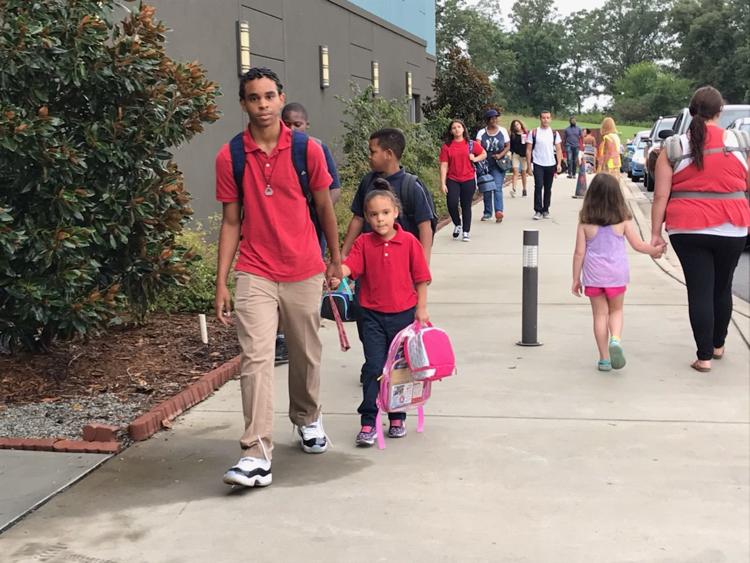 CIS first day of school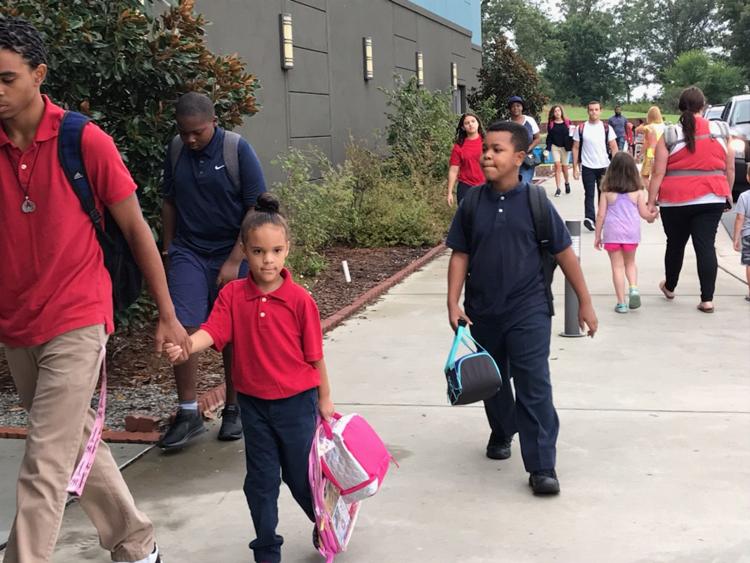 CIS first day of school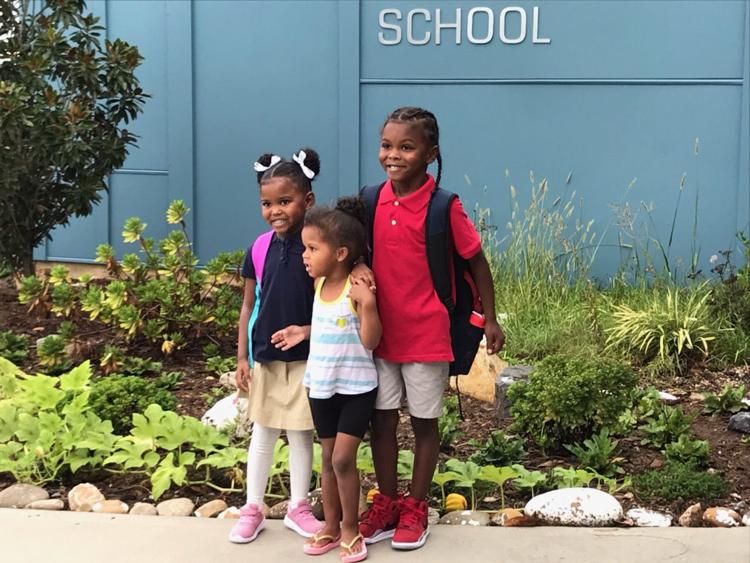 CIS first day of school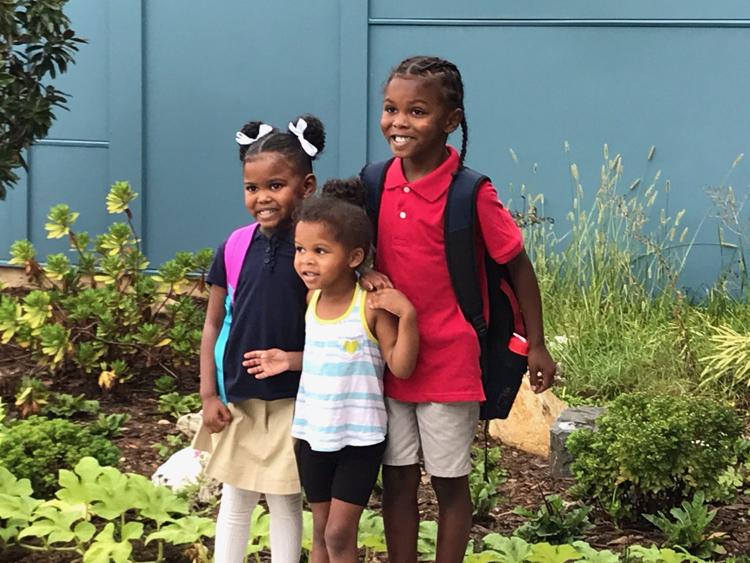 CIS first day of school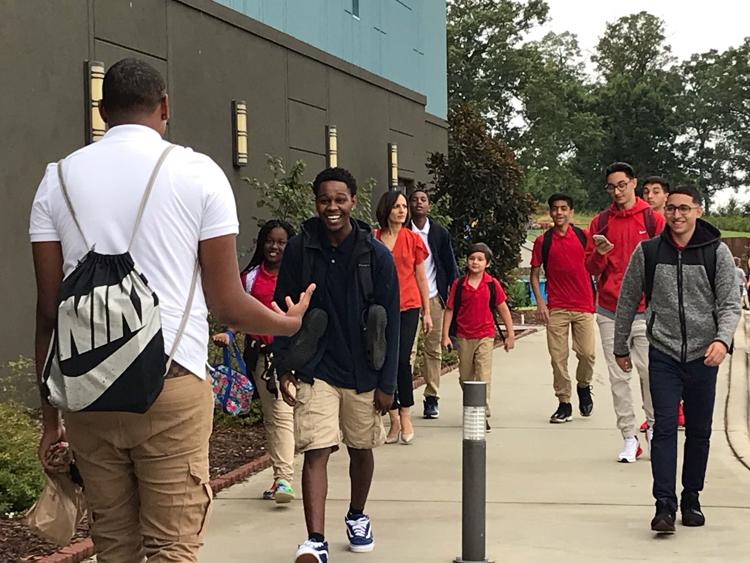 CIS first day of school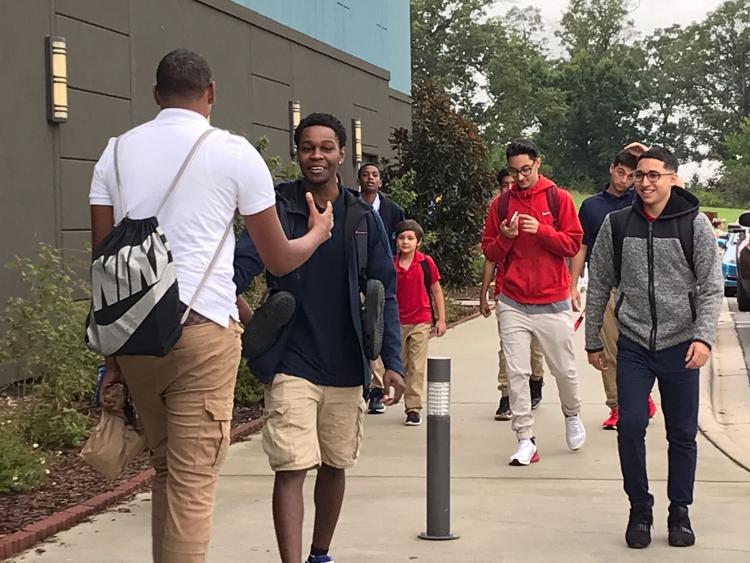 CIS first day of school
CIS first day of school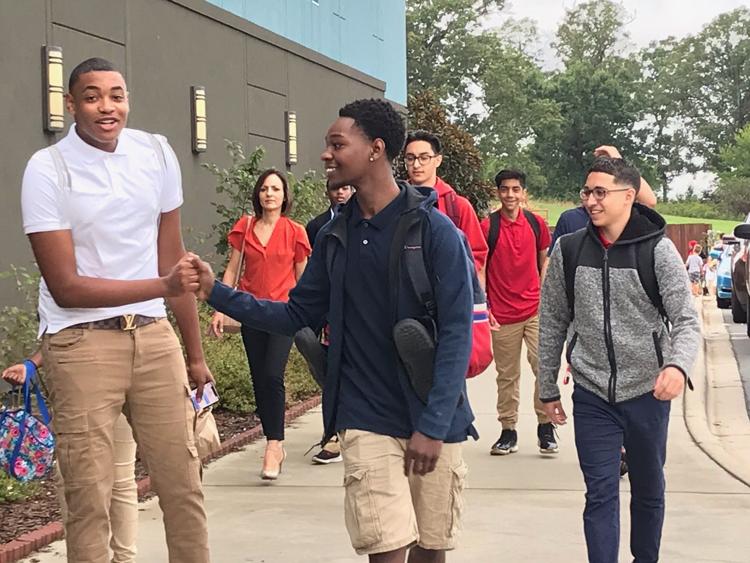 CIS first day of school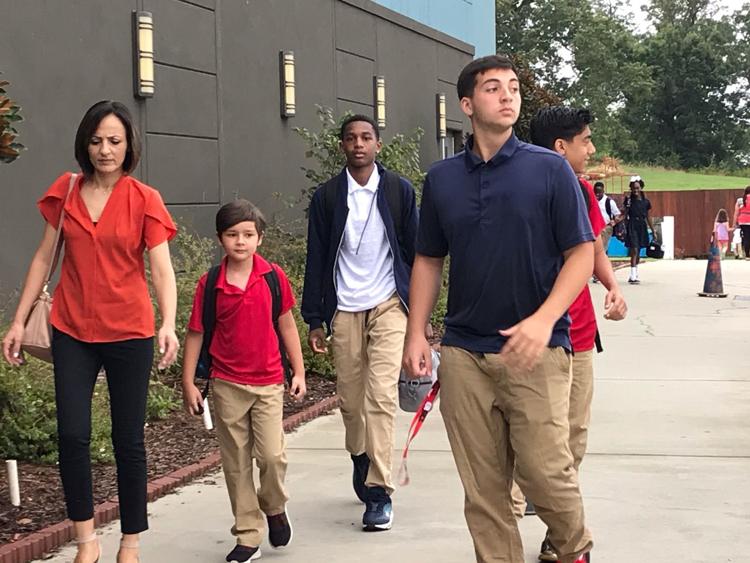 CIS first day of school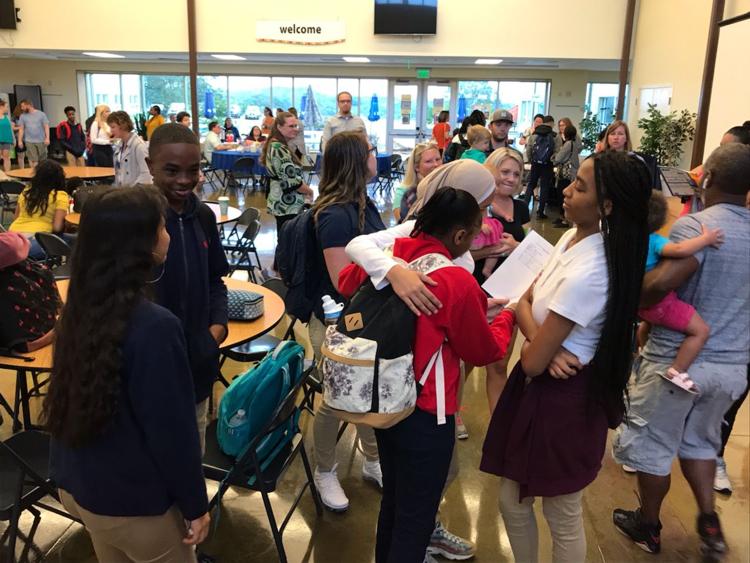 CIS first day of school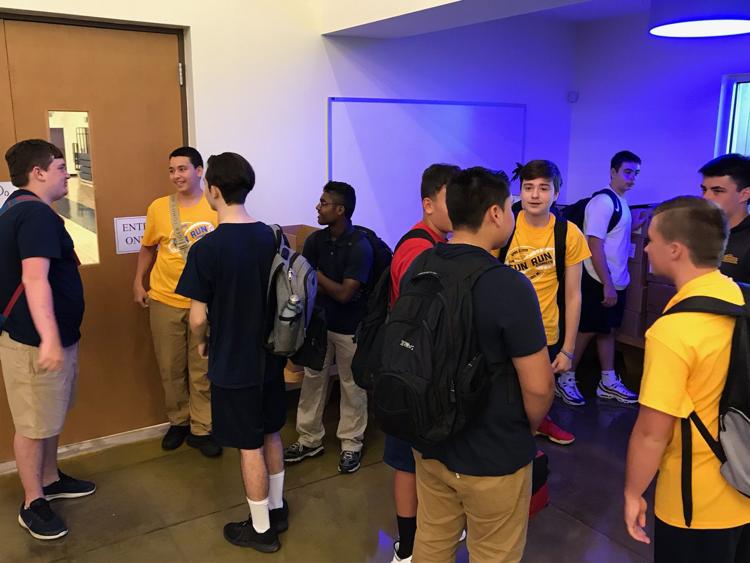 CIS first day of school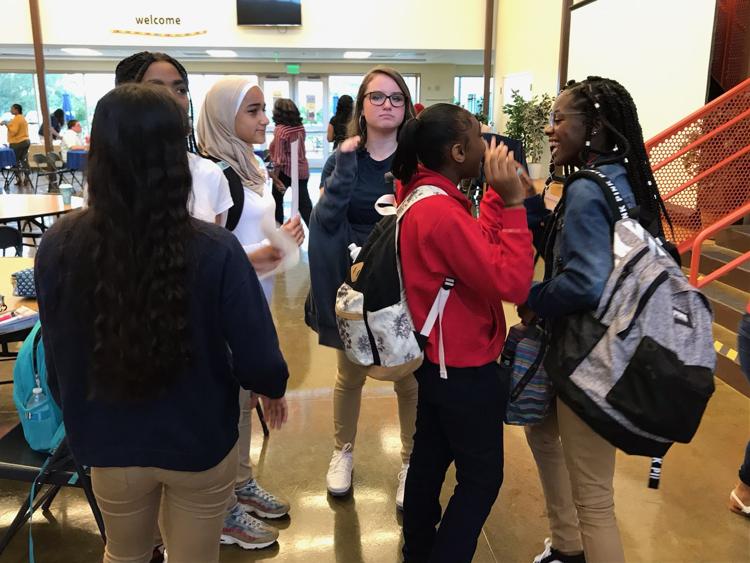 CIS first day of school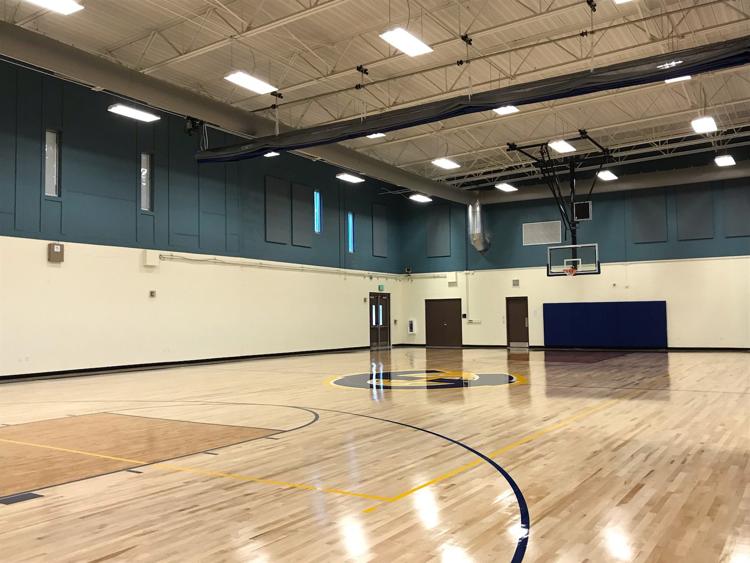 CIS first day of school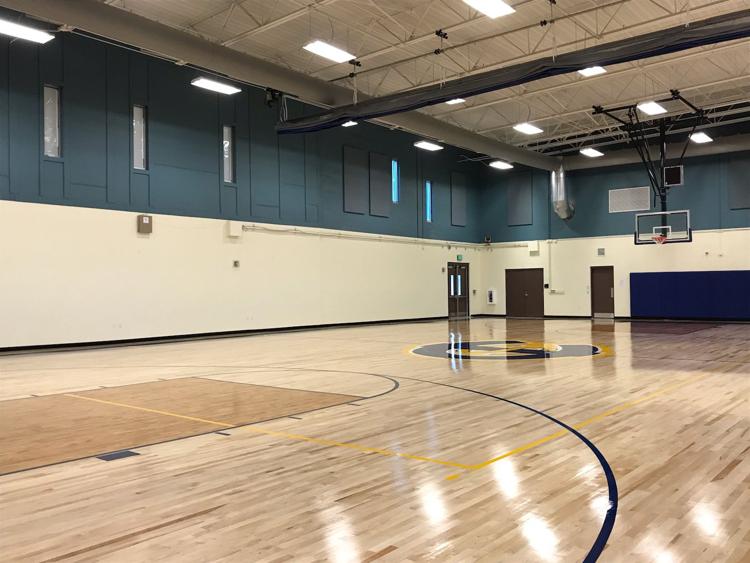 CIS first day of school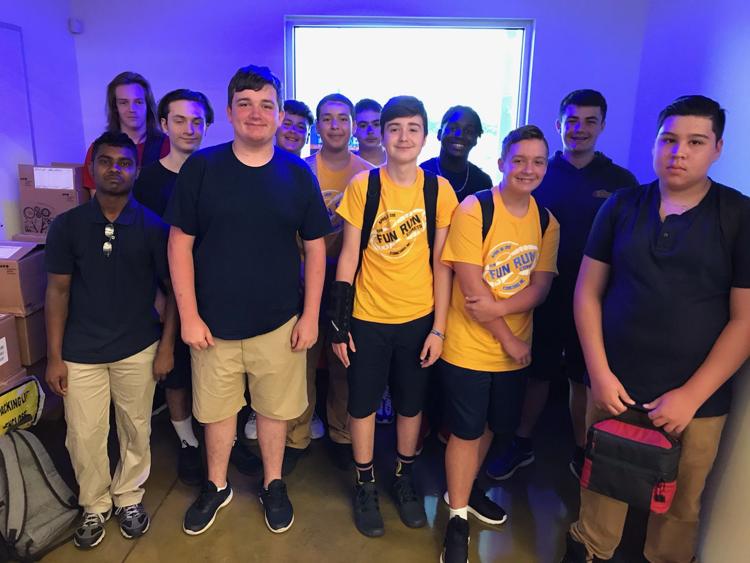 CIS first day of school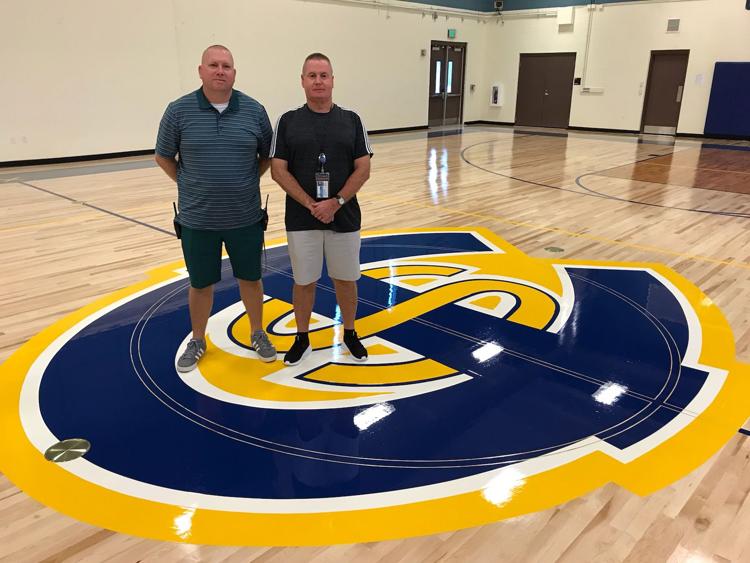 CIS first day of school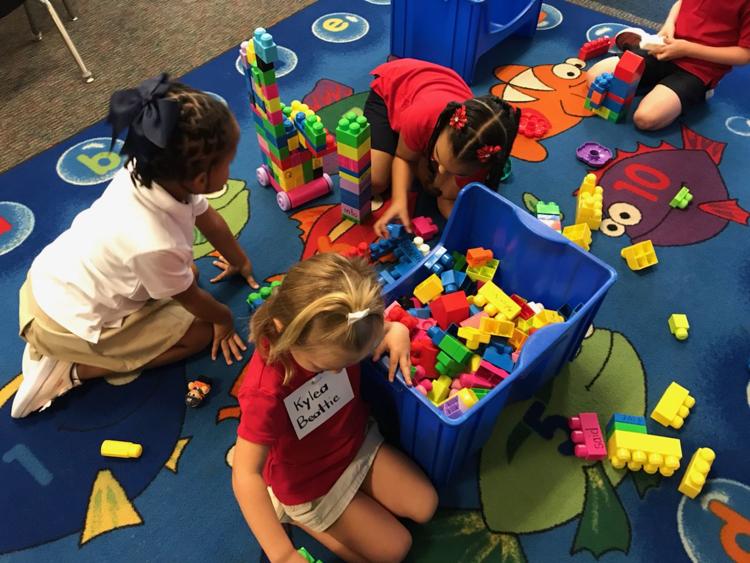 CIS first day of school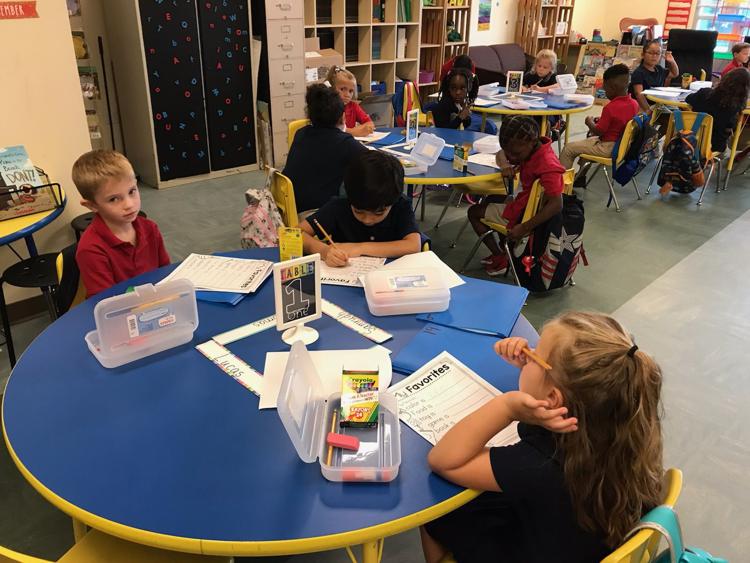 CIS first day of school