Candidates began filing the 2020 elections at noon Monday in Cabarrus County and across North Carolina.
State house, state senate, county commissioners, register of deeds and school board are among the races to be contested.
The filing period continues through Friday, Dec. 20, at noon. The primary elections will be March 3, 2020 and the general elections Nov. 3, 2020.
Congressional races will be able to file following a last minute court decision that allows the newly-drawn districts to be used.
Several candidates filed Monday.
Gail Young, a Democrat, Jay White, a Republican and incumbent Rep. Larry Pittman, also a Republican, are running in the N.C. House District 83 race.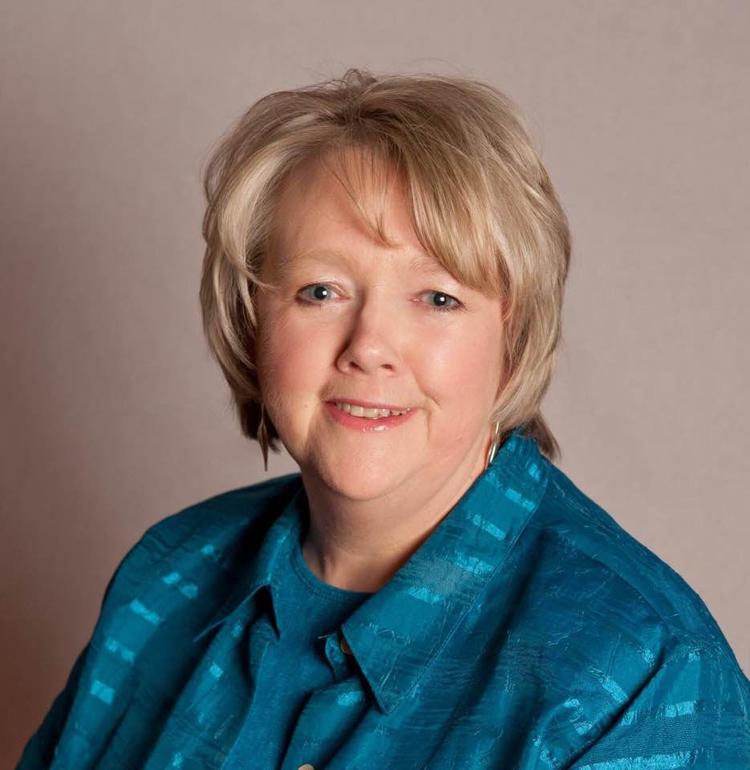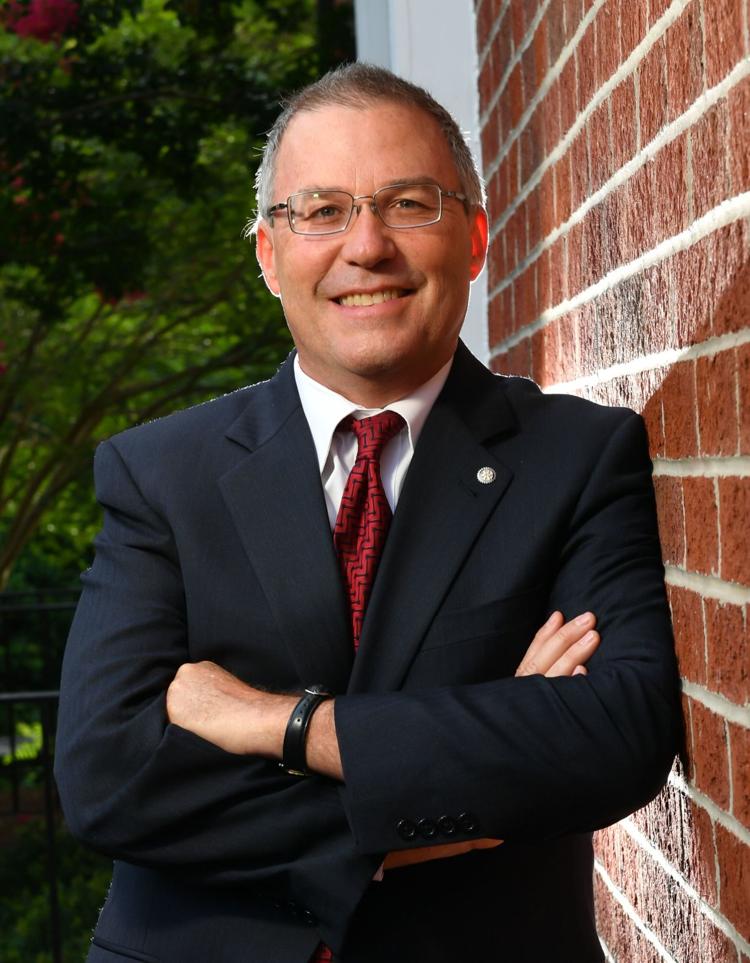 Aimy Steele, a Democrat, is running for the District 82 seat, which is currently held by long-time Rep. Linda Johnson, a Republican.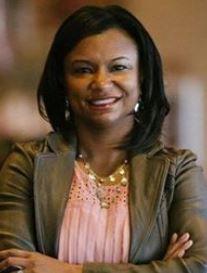 Rep. Wayne Sasser, a Republican from Stanly County, filed for re-election Monday.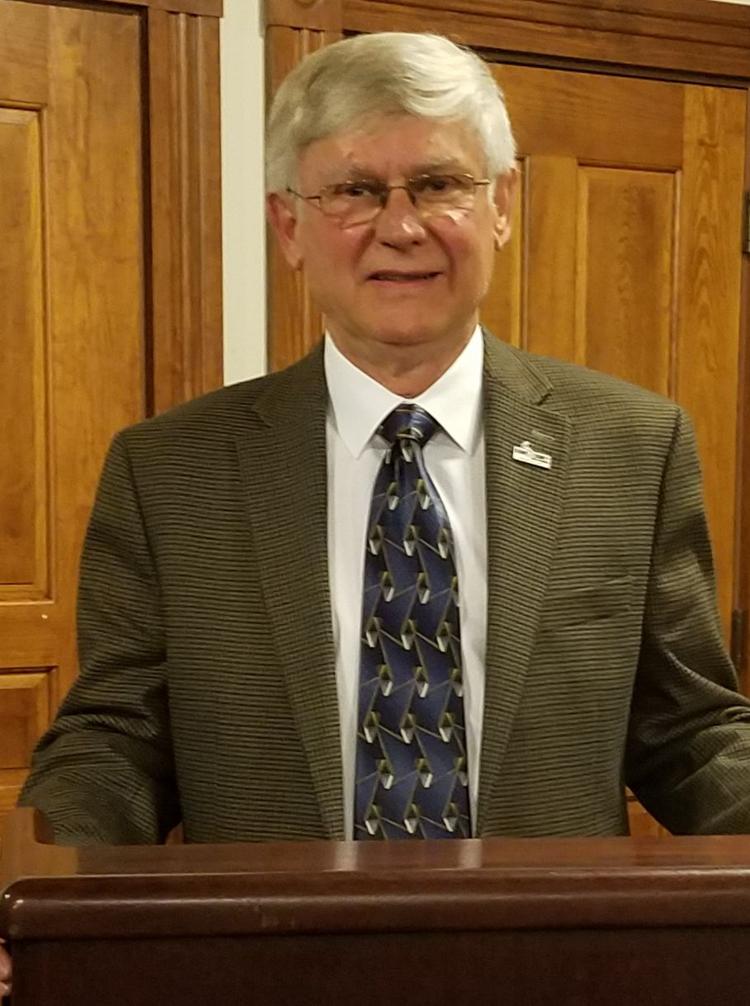 State Sen. Paul Newton, a Republican from Mount Pleasant, filed for re-election Monday.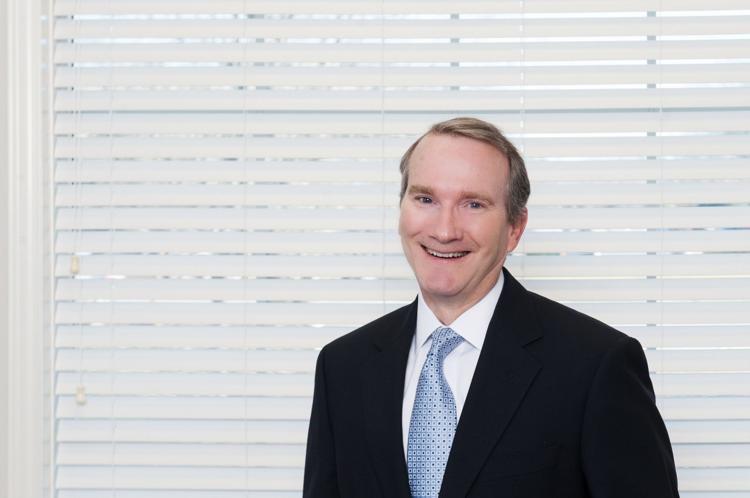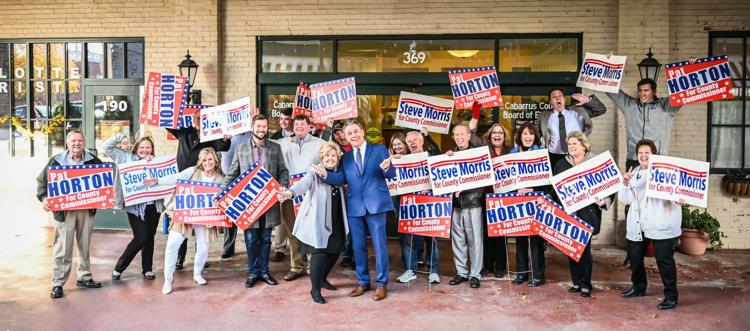 Cabarrus County Commissioners
Commission Chair Steve Morris, a Republican, filed for re-election. Challengers Pat Horton and Barbara Strang, both Republicans filed Monday. The other commission seat up for election is currently held by Liz Poole, also a Republican.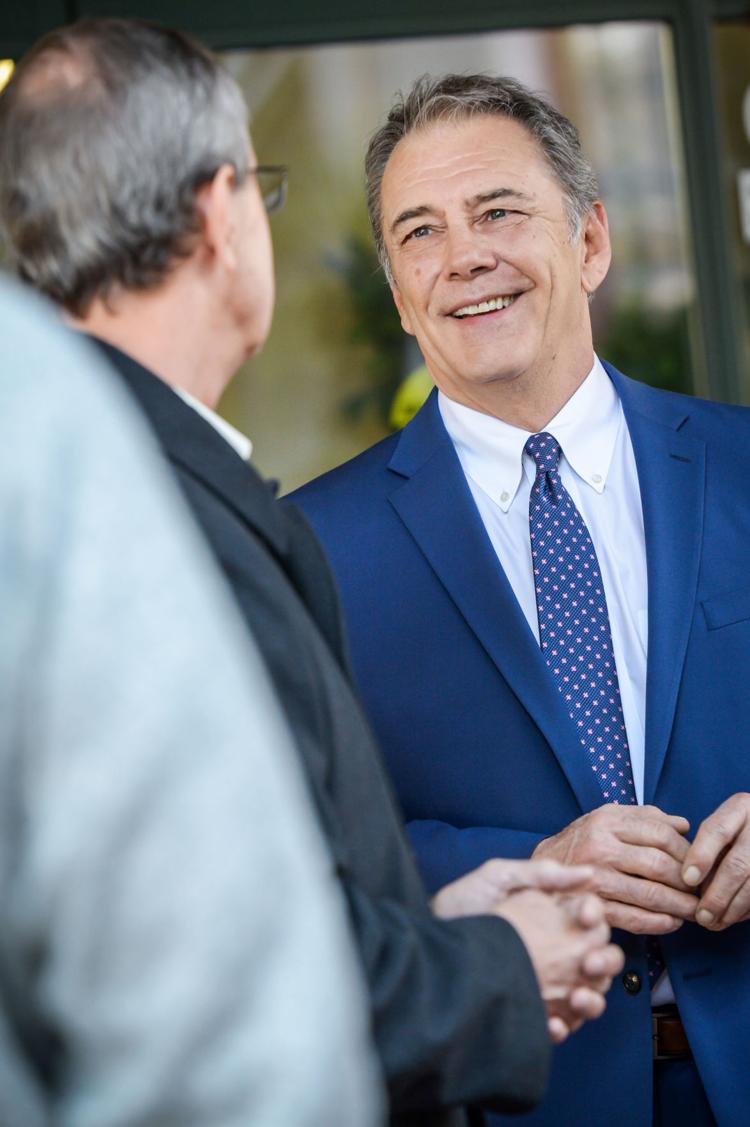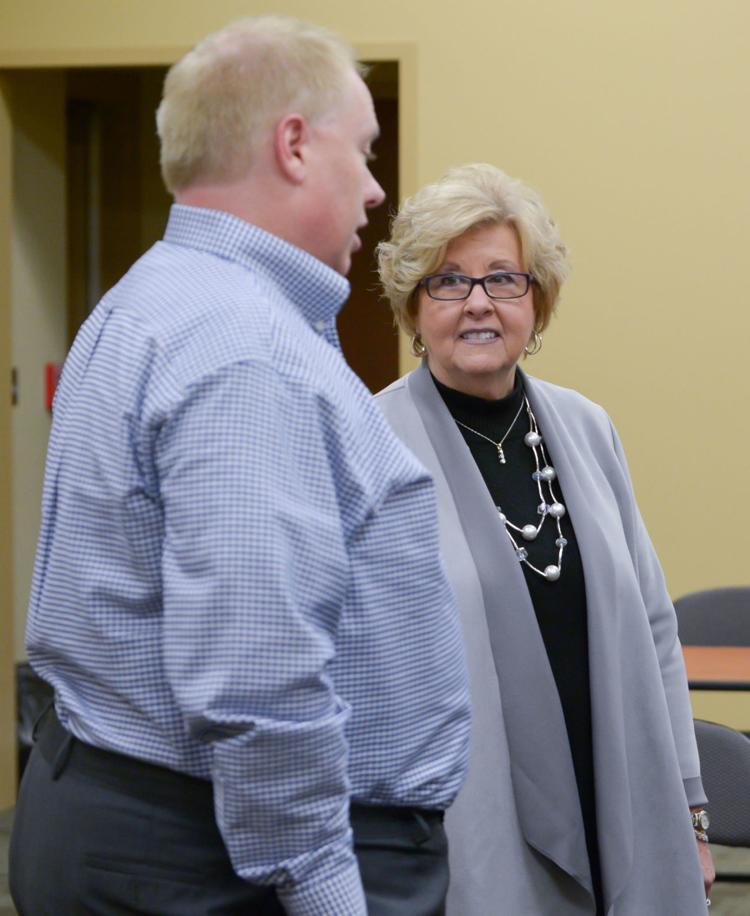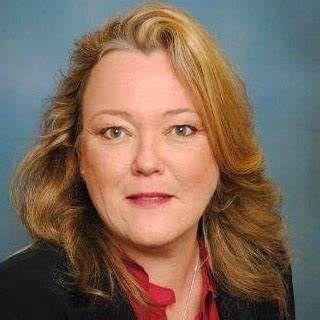 Cabarrus Register of Deeds
Register of Deeds Wayne Nixon, a Republican, filed for re-election Monday.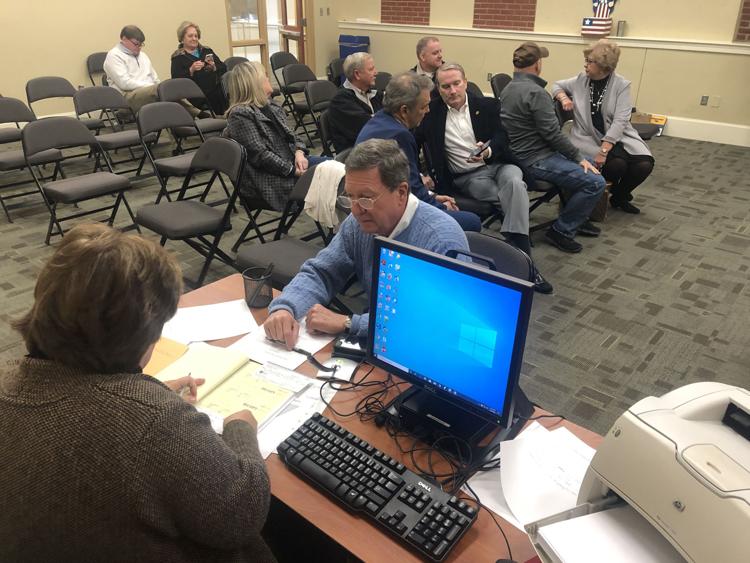 Kannapolis City Schools Board of Education
All three incumbents up for re-election in 2020 filed Monday.
In Area 1 (Cabarrus portion), Kevin Clark and Anita Parker filed.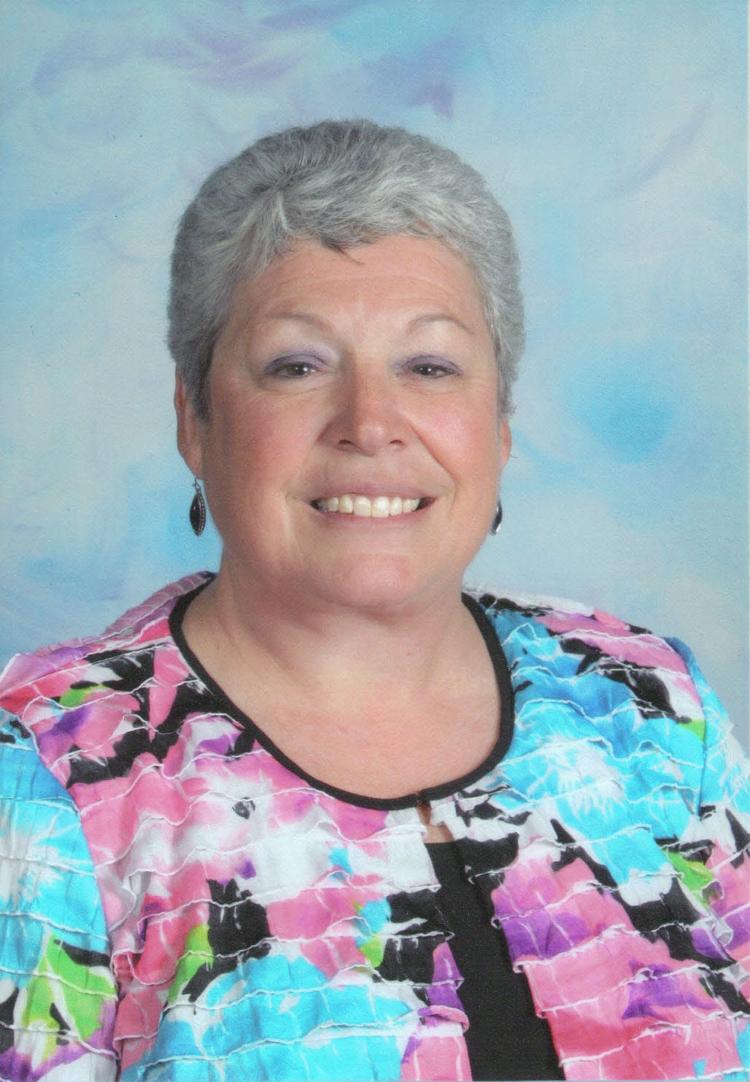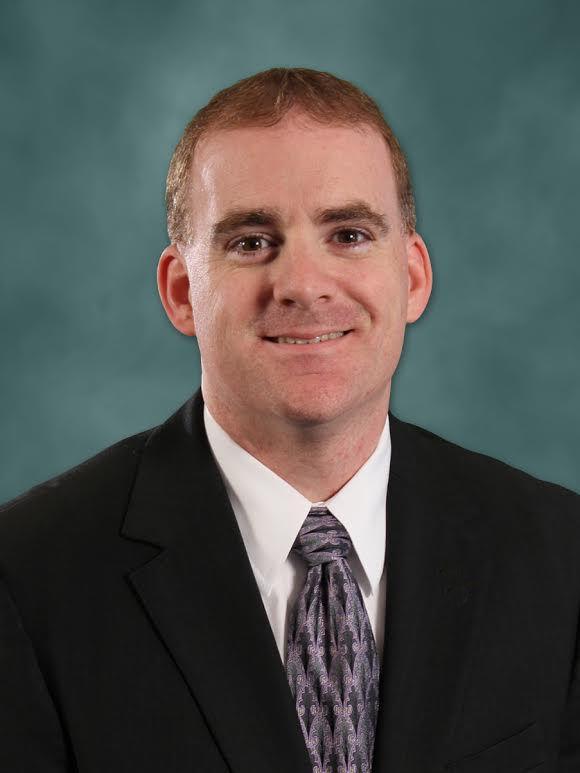 Board Chair Todd Adams filed in Area 2 (Rowan portion).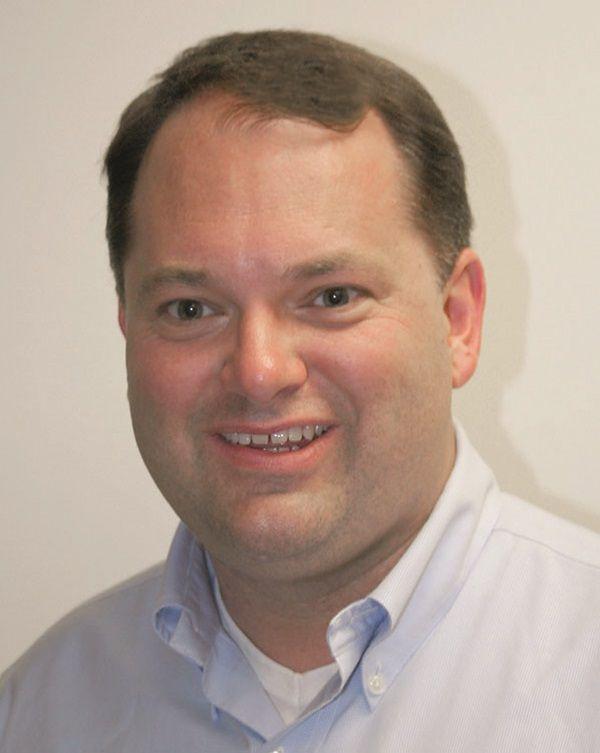 This non-partisan race will be decided in the primary and the terms begin in May.
Cabarrus County Board of Education
Former school board member Tim Furr filed Monday along with Catherine Bonds Moore.
The incumbents in this non-partisan race are David Harrison, Chair Cindy Fertenbaugh, Barry Shoemaker and Rob Walters.
District Court Judge 19-A
Judge Nathaniel Knust filed for re-election in the local judicial race.
Judicial races in the past have been non-partisan but will be partisan in 2020. Knust is a Republican.