CONCORD – A pedestrian died after getting struck by a car at a busy Concord intersection Thursday morning.
Police said the crash happened around 7:30 a.m. on Branchview Drive NE at Cabarrus Avenue E.
Police said 61-year-old Melvin Caldwell attempted to cross Branchview Drive when he was struck by a red 2002 Chevrolet Trailblazer traveling southbound.
Caldwell was pronounced dead at the scene.
Police shut down Branchview Drive between Corban Avenue and Old Salisbury-Concord Road so they could clear the road and investigate.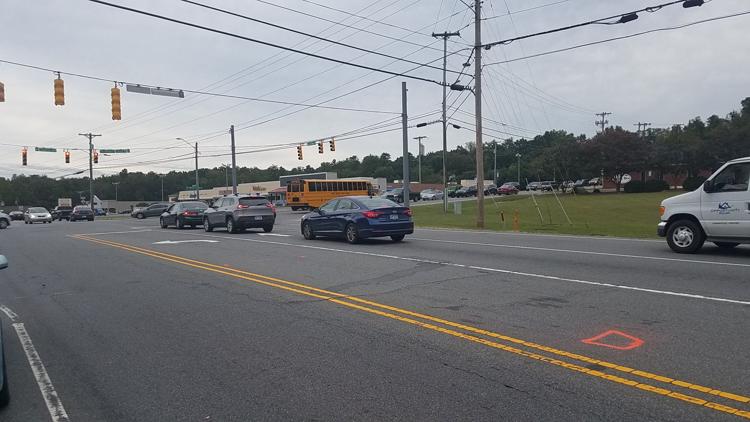 The Independent Tribune was at the scene as the Trailblazer was getting towed away.
The driver of the SUV was not injured.