A man accused of shooting a former NFL quarterback made his first appearance in court in Cabarrus County, according to Concord police.
William "Willie" Moses Hooker Jr., 46, had his bond increased to $1 million. He is held at the Cabarrus County Jail with an attempted murder charge.
Hooker, of 5819 Waverly Lynn Lane, Charlotte, was taken into custody Wednesday in Graham on outstanding warrants related to his involvement in the shooting of Anthony Wright, a former NFL quarterback who lives in Charlotte.
Hooker was is also facing charges of assault with a deadly weapon with intent to kill inflicting serious injury.
On Monday, July 1, officers were called the area of 1212 Middlecrest Dr. NW, where gunshots were reported. Officers found Wright with multiple gunshot wounds. He was taken to the hospital and rushed into emergency surgery.
After speaking with witnesses on the scene it was determined that Wright got into a verbal altercation with his girlfriend's ex-boyfriend, police said. This altercation began when the "Ex" showed up to drop off his daughter. An argument ensued and shots were fired, police said.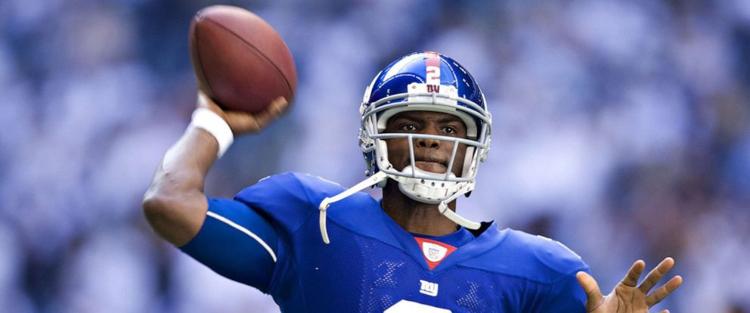 Wright, who played at West Craven High School and at the University of South Carolina, spent eight years in the NFL with five teams. He started with the Steelers as an undrafted free agent, and had turns with the Cowboys, Ravens, Bengals and Giants.
Wright won a Super Bowl in 2008 as a member of the Giants.