The two men who were recently added to Rowan County Sheriff's Most Wanted list have now been charged.
Donald Clair Reynolds, III, of Concord, surrendered to the Rowan Sheriff's Office through his attorney. He was wanted for taking indecent liberties with a child.
Tony Hall, Sr., 52, was wanted for numerous crimes in Kannapolis and Enochville. His charges include attempted first degree burglary, breaking, entering and larceny, larceny of a firearm and breaking and entering motor vehicle.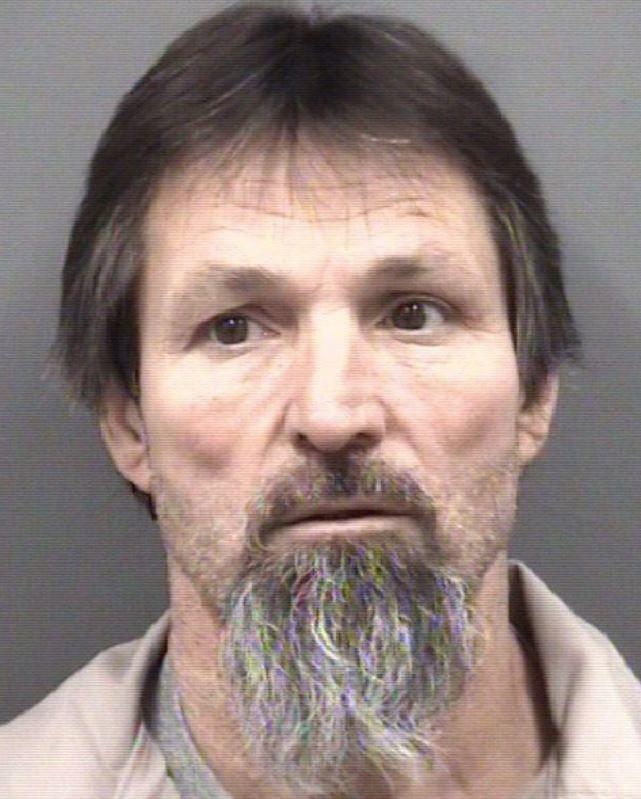 He was arrested in Richmond County on Sunday, Sept. 1.