HARRISBURG – Two of four incumbents were re-elected to Harrisburg Town Council along with two political newcomers.
Councilman Ron Smith led all candidates with 1408 votes in unofficial results release Tuesday evening by the Cabarrus County Board of Elections. Councilman Rick Russo garnered 1276 votes followed by Rodney H. Dellinger with 1239. The fourth and final seat goes to Ian Patrick with 944 votes.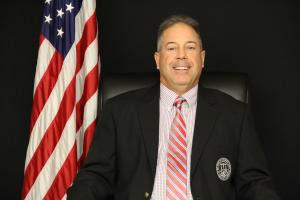 Tim Morris was a close fifth with 859, followed by Councilwoman Benita L. Conrad with 776; Councilman Christopher A. Barfield's 640; Michael L. Hart with 578; Toni Wheeler Jenschke with 377; and John Hale with 142.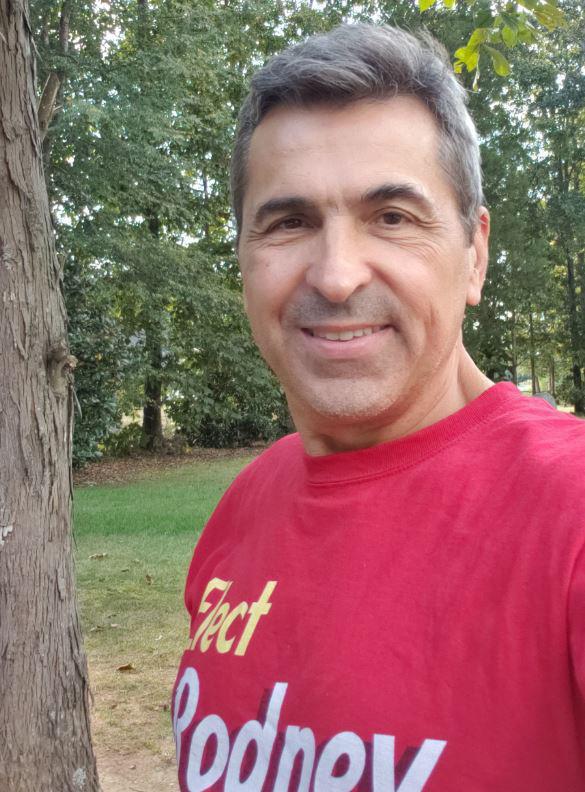 Smith, Russo, Dellinger and Patrick were elected to four-year terms. The board of elections is scheduled to canvas the vote and make it official on Friday, Nov. 15.