CONCORD – On your mark, get set, go – help those community members in crisis.
The seventh-annual Tour de Saints bicycle ride will take place on Saturday, Aug. 24, beginning and ending, at All Saints Episcopal Church in Concord.
All of the proceeds benefit Cooperative Christian Ministry, which provides programs for people in need.
The participants are asked to pay a $30 entry fee and donate a non-perishable food item.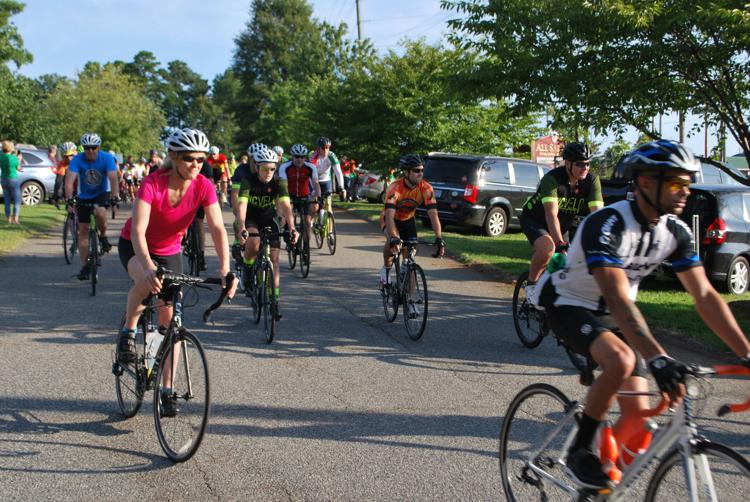 CCM has assisted more than 40,000 people with food, financial assistance or housing.
"They really want to help the individuals who come to them get back on track and set them up for future success," said Ragan Kearns, the Tour de Saints event director.
There are different bicycle rides for different experience levels – a 50K, 100K, 50 miles and 12 miles.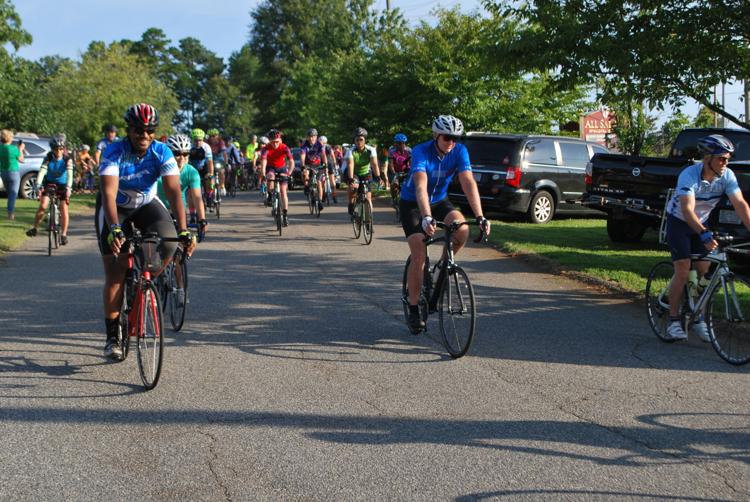 Cyclists will travel through the rural areas of Cabarrus and southern Rowan counties.
"The 100K is a route that the more avid cyclists are going to enjoy," Kearns said. "It provides them challenges, but it is also doable for someone who is taking it to the next level and has the stamina to go that far."
Cyclists will also get lunch, snacks and an event t-shirt.
More than $55,000 has been raised since the first Tour de Saints ride in 2013.
Last year alone there were more than 300 cyclists participating with more than $13,000 raised.
"I think there is a lot of camaraderie that happens in these rides," Kearns said. "Most cyclists are really civic-minded and don't think twice about participating in a ride that's benefiting a good cause."
Registration starts at 7 a.m. on Aug. 24 at All Saints Episcopal Church, with the ride beginning around 8:15 a.m.
"What makes this ride fun and safe for the riders is the help we get from the Concord Police Department and the Cabarrus Sheriff's Department," Kearns said. "Those two law enforcement agencies are a big reason that our riders come back. They feel safe on the route."