SALISBURY – A 19-year-old male was killed and dismembered during a drug exchange in Rowan County, Sheriff Kevin Auten said.
Deputies arrested 19-year-old Carlos Rosas Jr., of Rockwell, Wednesday night and charged him with the murder of Michael Elijah Earley, of Salisbury. Rosas is also charged with felony concealment of death.
Madison Drew Harrington, 18, and Lauren Grimes, 19, were also arrested and face accessory after the fact charges. They are in jail under a $500,000 bond.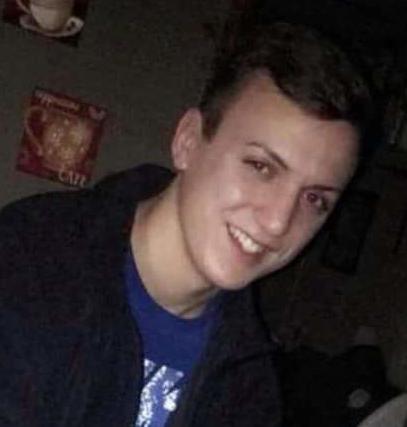 Earley was reported missing by his girlfriend Monday night, and was last seen around 10 p.m. Sunday.
Auten said Earley met with Rosas for a prearranged drug transaction, and following a disagreement, Earley was assaulted and killed.
Deputies said the drug exchange was over marijuana.
"After Earley was killed, the suspect transported the body to a secluded location, and at this location, Carlos Rosas partially dismembered the body of Earley and buried the remains," Auten said.
Rosas and Harrington will make their first court appearance Friday morning.
Auten said they are continuing to work on leads in the investigation, and additional arrests are possible.
"It just goes to show you can put yourself in a bad position real quick. It's unfortunate and got way out of hand for what we think was going on at the time," Auten said. "One mistake can just be horrible."
Auten said it doesn't appear that Rosas and Earley knew each other prior to the meeting.
The sheriff said he spoke to Earley's family after learning of his death.
"We met with them at length, obviously distraught. Nobody wants to bury their child, much less a 19-year-old young man who still had a lot of life," Auten said. "This is terrible for both sides. The Earley family is going to be without their child forever and the Rosas family is going to have to deal with their child being in prison, more than likely. It's two families ruined."