Cabarrus County has issued a "stay-at-home" proclamation for all non-essential personnel effective at 5 p.m. Thursday, March 26.
The County announced the first death due to COVID-19 in the state Wednesday and also stated there have been 21 confirmed cases of the virus in the area up from 18 announced Wednesday evening.
One more individual who was traveling through North Carolina to Virginia on his way back from Louisiana also died Wednesday.
The Stay at Home order for Mecklenburg County went into effect at 8 a.m. Thursday, March 26.
"Today, officials with Cabarrus Health Alliance, Cabarrus County and the municipalities of Concord, Kannapolis, Harrisburg, Midland and Mount Pleasant are issuing a 'stay-at-home' proclamation," Cabarrus Health Alliance Interim Director Erin Shoe said at a press conference. "This order basically restricts all non-essential business in Cabarrus County beginning at 5 p.m. tomorrow March 26.
"We are also restricting mass gatherings to no more than 10 people."
Essential business in Cabarrus County included in the proclamation can be read here.
But some of them include hospitals, grocery stores, pharmacies, financial institutions, hardware stores, educational facilities and more.
Again, you can find all of those included on the County's website.
"It's important not to panic, not to rush stores and not to hoard items." Shoe said. "You will be able to go to the grocery store, doctor's appointments, the pharmacy, to do outdoor activities such as walking and biking and to visit restaurants to pick up food orders.
"We need to take time to take care of our neighbors, friends and families and that is what this order allows us to do."
North Carolina officially had 501 cases of COVID-19 and one death as of earlier in the day Wednesday, according to the Department of Health and Human Services. This death includes the one reported by Cabarrus Health Alliance, but it does not include the individual traveling through the state.
Cabarrus County's "stay-at-home" proclamation comes one day after Mecklenburg County issued the same order Tuesday. That is effective as of 8 a.m. Thursday.
"I encourage you to continue staying home if you are ill, washing your hands and social distancing," Shoe said.
Cabarrus County Commissioner Steve Morris is a local small business owner as well as he runs the Gem Theatre in Kannapolis.
He closed it down Tuesday, March 17 in response to the COVID-19 pandemic.
"There are families that are forever changed by COVID-19," he said. "Our thoughts are with them as they grieve the loss of their loved ones."
He continued: "As a small business owner I understand very personally the serious impact that this has on our county businesses and their employees. You will still have access to needed goods and services.
"Let's once again stand as a model for the state of what a resilient community can accomplish. Our individual sacrifices will lead to better outcomes for our entire community. Our resilience will help us overcome this challenge."
As of Wednesday, the county did not know the source of about 40 percent of the 12 cases found in the area. That means they believe there is community spread.
Of the cases at that time, the median age was 44 years old and there was at least one case in zip codes 28025, 28027 and 28075.
Here is a quick breakdown of the do's and don't's during the "stay-at-home" proclamation: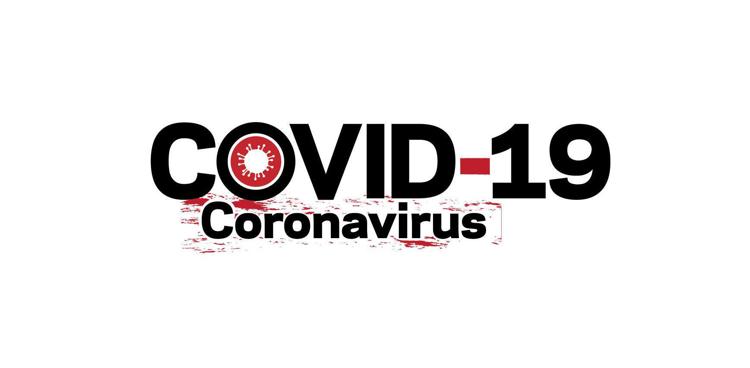 Visiting a healthcare professional for medical services that cannot be provided virtually
Caring for a friend or family member
Walking pets; visiting veterinarian
Assisting with getting supplies for another person
Going to a restaurant for take-out or delivery
Going to a pharmacy for medications and other healthcare needs
Receiving deliveries from any delivery business
Going to grocery, convenience or warehouse stores
Exercising outdoors, while maintaining the recommended social distancing of a minimum of six feet.
Going to work, unless you fall under the essential services outlined in the Proclamation
Visiting family and friends without having an urgent need to do so
Traveling, except when for permissible activities
Gathering in groups