On Saturday September 7, Black-Phillips American Legion Post 433 in Midland observed National Days of Prayer and Remembrance and Patriot Day. The event honored Law Enforcement, First Responders, and memorialized the events of the events of September 11th.   The Cabarrus County Veterans Honor Guard was in attendance to render honors. Among the multitudes in attendance were Mayor of Midland, Mr. John Crump and Cabarrus County Sheriff Van Shaw with several deputies.
Commander of Post 433 Peter Sabo read a proclamation which has been signed by President Donald Trump. Here is an excerpt of the Proclamation; "During these National Days of Prayer and Remembrance, we come together to honor the memory of the nearly 3,000 men, women, and children who perished in the terrorist attacks of September 11, 2001.  The passage of time will never diminish the magnitude of the loss or the courage, compassion, strength, and unity displayed during one of our darkest hours."
There are five events in American History that has shaped our way of life to this day.
Firstly of course was the signing of the Constitution in Philadelphia in 1776.
Then in 1861 the Civil War broke out and ended with the assassination of President Lincoln and the surrender  at Appomattox Court House, Virginia.
On December 7, 1941 this country was attacked at Pearl Harbor resulting in our entrance into World War Two.
On November 22, 1963 in broad daylight in Dallas, Texas we witnessed the assaination of President John F. Kennedy and most recently September 11, 2001.
Today, 18 years after that attack we have youth and others who may not be fully aware of the circumstances both prior to and after the tragic event. Black-Phillips American Legion Post to promote Americanism and honor the memory of those who perished on that fateful day.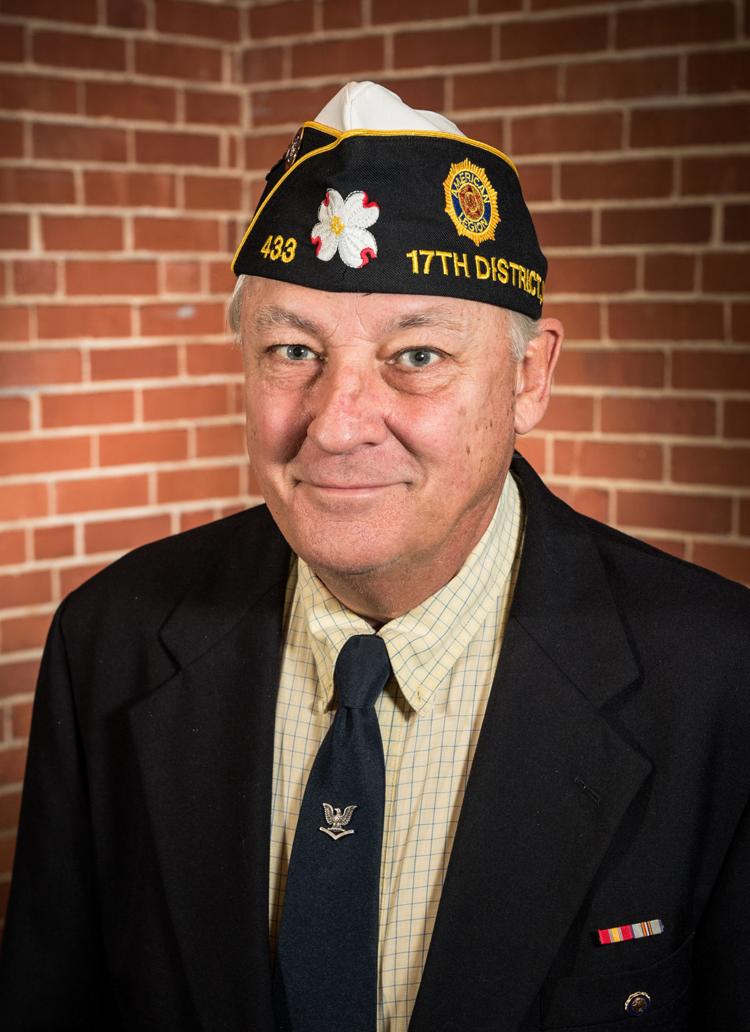 Jim Kelly is Commander District 17 of the American Legion.