CHARLOTTE – Shockwaves, and even a few broken hearts, spread across the Carolinas on Tuesday night when Carolina Panthers star linebacker Luke Kuechly surprisingly announced his retirement from the NFL, effective immediately.
The 28-year-old Kuechly, who struggled with concussion issues during his career, announced his decision on a video released on the team website, www.panthers.com.
"I think now is the right chance for me to move on," Kuechly said, according to the website. "It makes me sad because I love playing this game; I've played it since I was a kid. It's my favorite thing in the world to do. The memories I have from this place and this organization and being on the field with these guys – they'll never go away.
"In my heart I know it's the right thing to do… There's only one way to play this game since I was a little kid – play fast, play physical and play strong. And at this point, I don't know if I am able to do that anymore."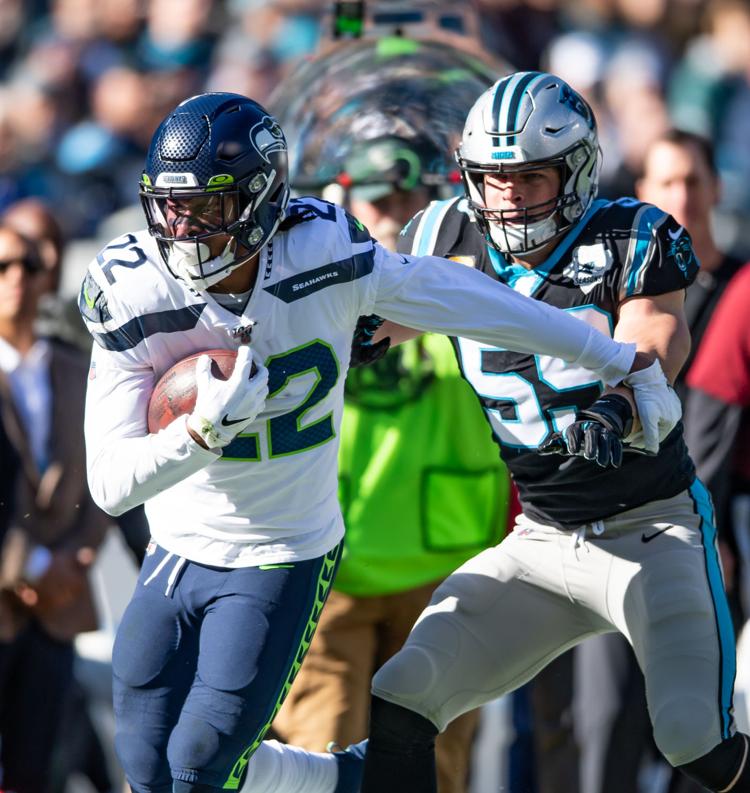 Kuechly was the Panthers' first-round draft pick out of Boston College in 2012. His distinguished career includes a long list of accomplishments, including seven Pro Bowls and seven All-Pro selections (five on the first team). He also has been named the NFL's Defensive Player of the Year (2013) and the NFL Defensive Rookie of the Year (2012).
Kuechly leaves the game with 1,092 tackles, the most in the NFL since he entered the league. His 18 interceptions are the most by a linebacker since 2012 and third-most in Panthers history. He also registered 75 tackles for loss, which is tied for the fifth-most among linebackers over that span.
Kuechly's announcement comes on the same day that multiple news outlets reported that Joe Brady will be joining the Panthers as the new offensive coordinator.
Brady most recently was the passing game coordinator and receivers coach for national champion LSU. Before joining the Tigers, Brady spent two seasons as an offensive assistant with the New Orleans Saints.
The 30-year-old Brady also has had coaching stints with his alma mater, William & Mary, where he coached linebackers (2013 and 2014), and Penn State, where he was a graduate assistant. (2015 and 2016).