Two people from Kannapolis were charged with stealing checks from local churches and a preschool.
WBTV reported Mariana Firu, 32, and Nicusor Diamant, 41, have been charged with larceny, obtaining property by false pretenses, identity theft and possession of stolen goods.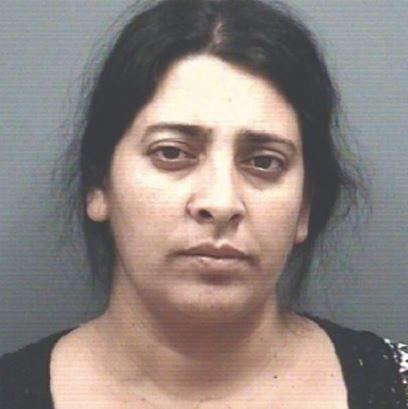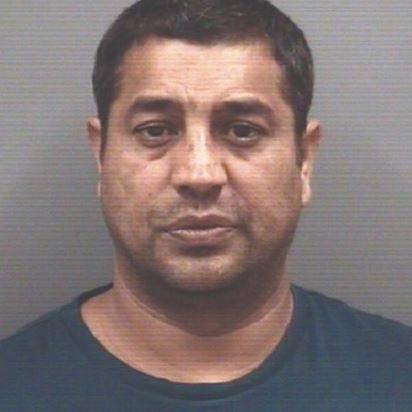 Officials with the Rowan County Sheriff's Office and Kannapolis Police Department said checks written by various parties to Catawba Baptist Church, Good Shepherd Preschool, Sharon Baptist Church and Genesis Baptist Church ended up in the hands of the two people, WBTV reported.
Law enforcement said the couple allegedly tried to deposit checks not belonging to them at a Wells Fargo in Kannapolis.
Firu's bond was set for $525,000 and Diamant was given a $515,000 bond.