Over 60 dogs were seized from a home in Rowan County recently.
According to WBTV, the seizure of 64 puppies and dogs took place last week. Bob Pendergrass, director of Rowan Animal Services, said they were mostly small, mixed-breed dogs and would be available on a first come-first served basis at the shelter.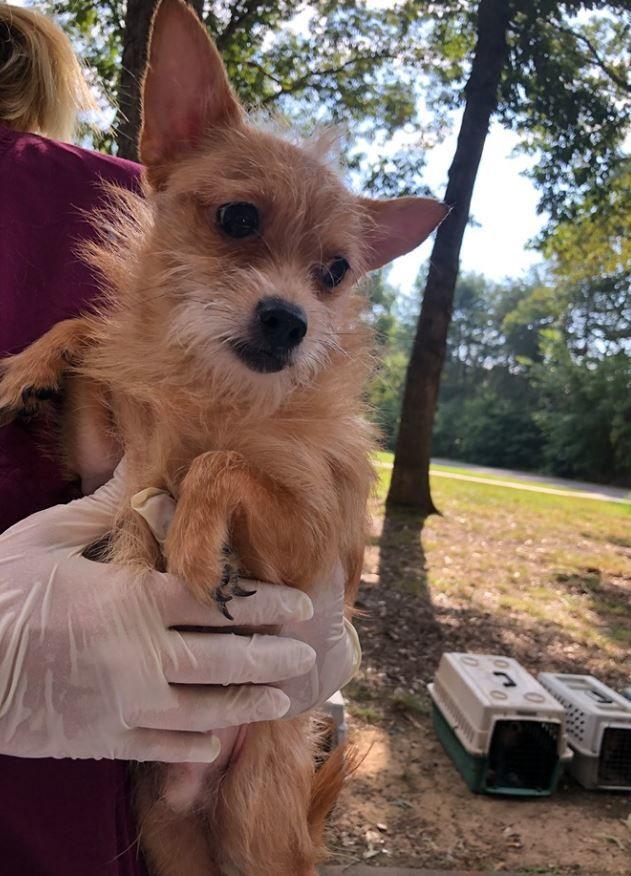 The dogs were taken from a home near Faith.
No additional information has been released, but those interested in the dogs should visit the Rowan County Animal Shelter on Facebook.