Work is getting started on Cabarrus County Schools' new middle school that is set to open in 2022.
According to Brian Cone, director of architecture, planning and construction for CCS, the Cabarrus County Board of Commissioners recently negotiated the purchase of about 44 acres of farm land at the corner of Cochran Road and Roberta Road for a little over $2 million, where the school will be built.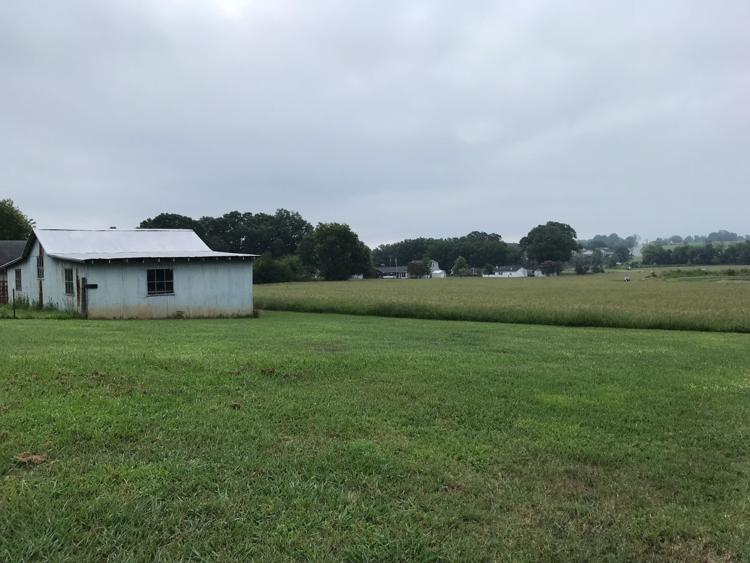 "What we are going to obtain is about 44 acres of land, which is typical for our middle schools. Mount Pleasant Middle was a little over 50 acres. So it's very similar to that. The lay of the land is similar as well," Cone said. "We will be able to situate athletic fields—softball, baseball, multipurpose— down on the southern side of the site and the school will sit central on that."
The approximately 180,000 sq. ft. school will be built with a capacity for 1,200 students. This school will be a feeder to Jay M. Robinson High School and will relieve some overcrowding issues at C.C. Griffin, Harris Road and J.N. Fries middle schools.
Cone said students from Carl A. Furr, Pitts School Road, Weddington Hills and Wolf Meadow elementary schools will feed into this new middle school.
During its regular business meeting on Monday, Aug. 12 the Cabarrus County Board of Education approved the architect contract for the school with Yates Chreitzberg Hughes Architects to the tune of $2.25 million.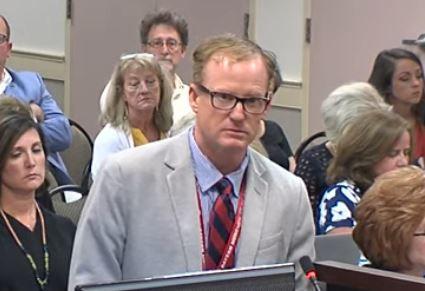 The contract reads, "The project will be developed as a one and partial two-story building scheme with the classroom wings constituting the two-story portions of the facility" and its funding is broken down into two phases.
Phase I will be in the amount of $1,712,500 which has been funded by commissioners for 2019-20. Phase II will be in the amount of $537,000 and commissioners have agreed to fund it in 2020-21.
Cone said the next steps are to get the site cleaned up and start the due diligence period, which means completing tests on the land and soil. The site will also have to be voluntarily annexed into the City of Concord.
"We will do all our studies and make sure there isn't something detrimentally wrong. We've done some of that already to make sure we can get this far. It is farm land, so the soils are not great. Cows have been on it for years and they've been cutting hay, so we have our challenges from a site development stand point like we do at all our other sites," Cone said. "But when you have to buy 40 to 50 acres at a time your options are limited, especially in this area with all the growth. So we'll have our challenges with that, but once we go through our due diligence period and complete all those studies, then we'll work with Cabarrus County and have the project closed."