MIDLAND - The two incumbents were re-elected to Midland Town Council.
Allen Burnette and Darren R. Hartsell earned four more years on the council with wins in Tuesday election.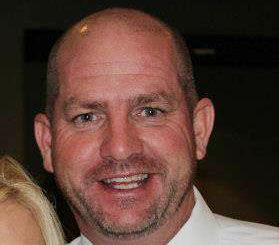 Hartsell had 133 votes and Burnette 115. Darrell K. Helms finished third in the balloting with 92 votes. Derrick Walton was fourth with 24 votes.