A city block was evacated Sunday morning in Concord because of a gas leak and fire on Arbor Street NE.
According to the Concord Fire Department, a call came in at 7 a.m. concerning a transformer on fire on Arbor Street. When crews arrived, they found a small gas line fire on the outside of a home as well as a utlility pole fire at the intersection of Lake Concord and Arbor Street near Atrium Health NorthEast Medical Center.
Crews also found a resident who said his house was on fire. Crews from Concord Public Works, Old Dominion Energy, and Kannapolis Fire Department were dispatched to the scene for assistance. Crews, first on the scene were able to clamp a gas line near the home, while fire crews extinquished the fire on the outside of the home. 
All residents on the block were asked to evacuate the street until further notice for their safety. There is a small amount of damage to the home. However, crews were able to maintain the fire and rescued four dogs from inside the home, who were at risk for carbon monoxide poisoning.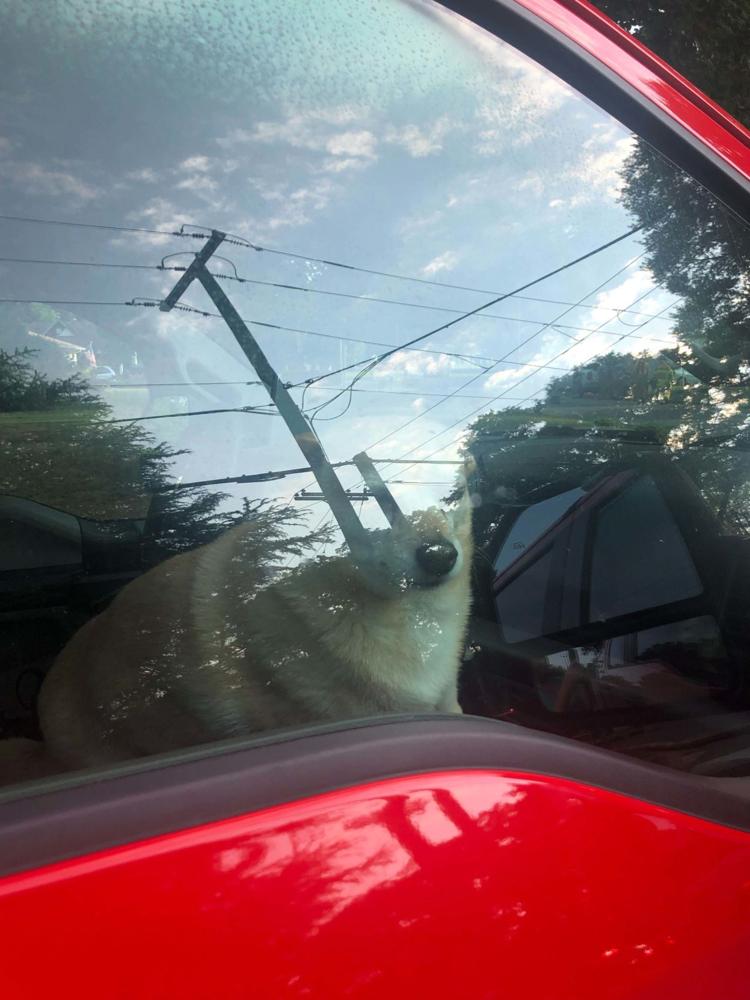 As various other department personnel arrived, work began on controlling gas burn off located at a utlity pole at the intersection of Arbor St. and Lake Concord. Gas Company Crews worked for several hours to clamp off the line. Around 9:30 a.m., the gas line was clamped, and all burn off was extinguished.
There were no injuries, and the scene was turned over to Dominion Energy.