Today's Friday Five is questions I get asked all the time.
Number 1
Is Showmar's really going to build at Afton Ridge? That question got answered this week.
After months of having a sign on the property, the erosion barriers were installed and grading began. So yes, it looks like Showmar's is really going to build at Afton Ridge.
It will be the first Cabarrus County location after years of speculation.
Now if one of those Krispy Kreme rumors would be true, a lot more people will be happy. Personally, I like Dunkin' Donuts better.
Number 2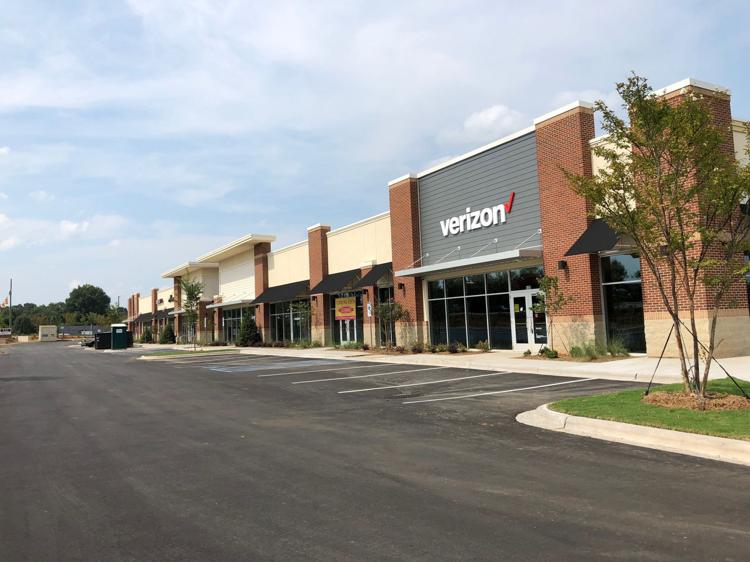 What are they putting in over across Kannapolis Parkway from Afton Ridge/the Target shopping center? Signs began going up over the last couple of weeks.
As expected Dunkin' Donuts is there. We had previously been told Moe's Southwestern Grill would be there, but so far no sign. There is a unit under construction, which could be Moe's.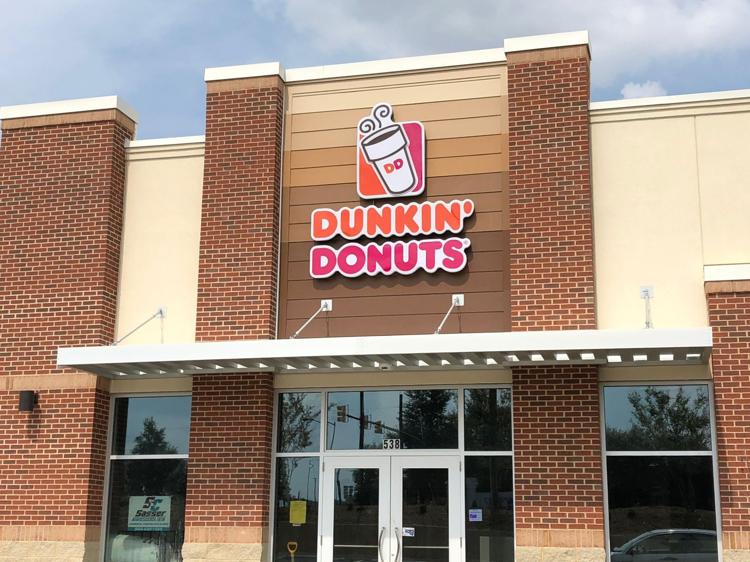 The rest of the shops are Verizon, Kay Jewelers, L&L Hawaiian Barbecue, UBREAKIFIX, and EB Hair Salon.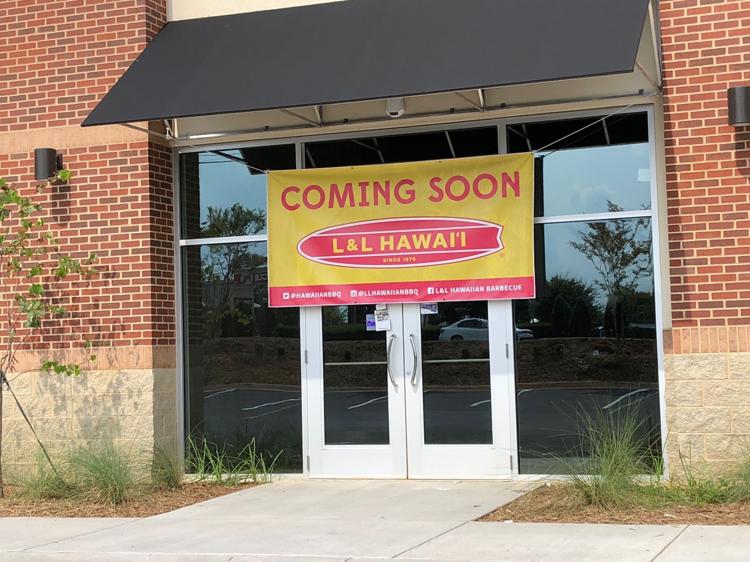 L&L is the first in the area with the nearest location in Jacksonville, Florida and Franklin, Tennessee. There are a lot of California locations. The L&L website said entrees are "aloha-infused" and feature Hawaiian themes.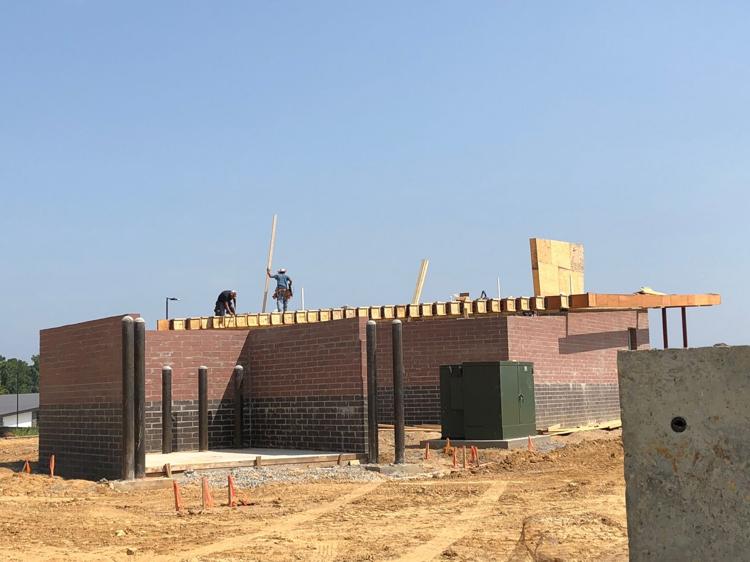 What are they building beside Dunkin' Donuts at Christenbury Corners? It's the second North Carolina location for Andy's Frozen Custard. The other location is in High Point.
One thing's for sure, you can do a whole lot of eating at Christenbury Corners.
Number 4
Why is the service so slow? That's the question I hear about every restaurant in town.
We have a labor shortage and just about every restaurant is looking for help.
Twice this summer I have gone to McDonald's (once on Cabarrus Avenue and once at Afton Ridge) only to find the dining room closed because they didn't have enough workers. The drive-thrus were both open and wrapped about the building.
Last week we went to a couple of the new, locally owned restaurants and both were looking for help.
The food was good and the wait wasn't bad at either Mike's Deli & Bagels off Poplar Tent Road and Johnny Roger's Barbecue and Burgers on Pitts School Road. I'll tolerate a little wait for local, especially when the food is good.
My patience runs a bit thin with McDonald's.
Number 5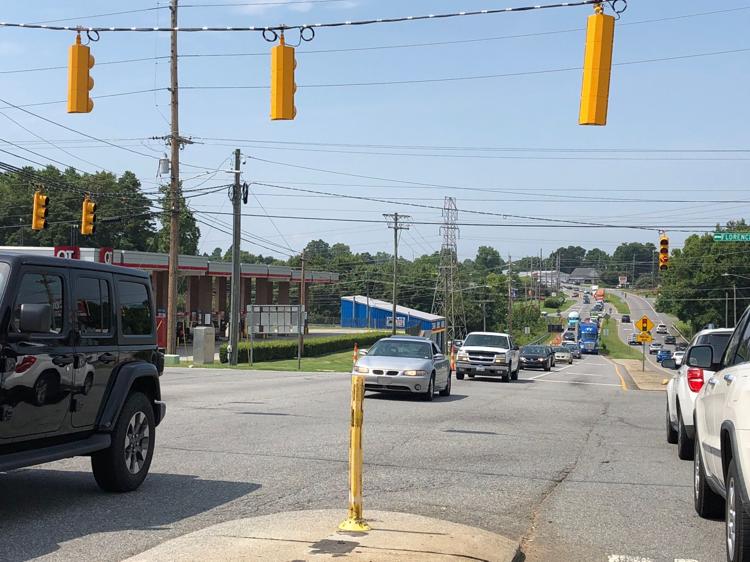 Are they ever going to be finished tearing up the roads?
That's an easy answer – no.
Streets and roads are so far behind that the N.C. Department of Transportation and Concord, Kannapolis and Harrisburg will never catch up. And if they do, they're need to tear up the street to repave it.
Maybe Mt. Pleasant and Midland will catch up.
Work has begun on the intersection "improvements" at Concord Parkway and McGill/Poplar Tent.
A fair amount of work has been done so far, such as surveying and design. Crews started the "tearing up" part in the past couple of weeks.
Jay Spencer and our friends over at Prestige Motorworks had to move their cars back a few feet when the grading started for one of the U-turn cutouts.
Hey, at least we don't have the toll road mess that's happening over on I-77 in Mecklenburg County.