Today we are debuting a new feature called the Friday Five, in which we list five items of interest. We're hoping our readers will share their lists with us as well.
We're leaving this wide open – your five favorite things to do in Cabarrus County, five ways to make pound cake, your five favorite people. We want to make this something interesting and fun.
Here is our first attempt:
The Cabarrus County Tax Assessor's Office compiled this list as of April 9 as part of the budget process for the county. The values listed on based on property values for 2017.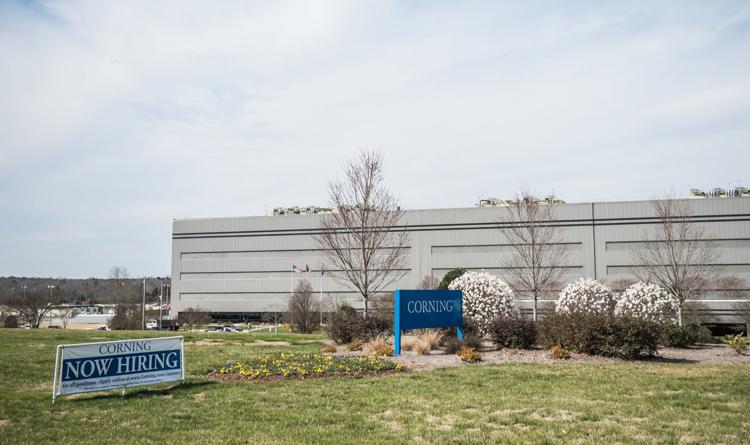 Corning Inc. in Midland is Cabarrus County's biggest taxpayer with a property value of nearly $329.3 million. That represents 1.62 percent of the entire county's assessed value. The county's total valuation (not including vehicles) was more than $20.3 billion.
The company announced a $109 million expansion in February, 2017. That expansion was expected to add 200 jobs.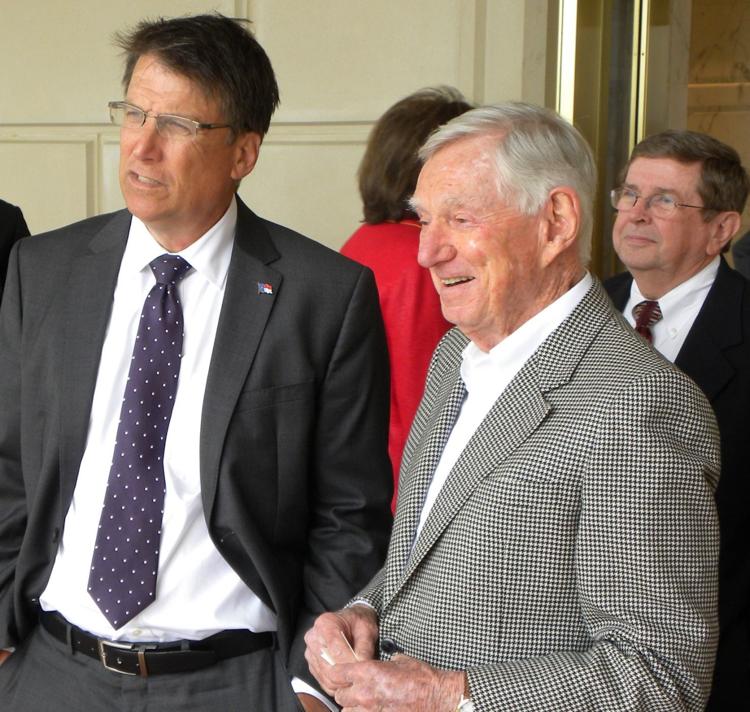 Castle & Cooke NC LLC/David Murdock comes in second on the list with a value of $294.4 million. That is 1.45 percent of the total tax base. That includes property at the N.C. Research Campus and others across the county.
Most of the property is remnants of the Cannon Mills empire, which once was by far the biggest taxpayer and employer in Cabarrus County.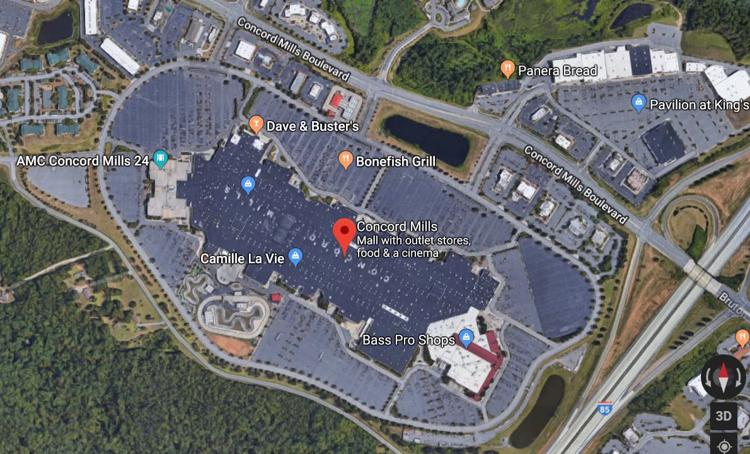 Mall at Concord Mills LP takes the third spot with a value of more than $226.3 million. Concord Mills Mall and the related commercial property are included.
This list is a measurement of property tax. Concord Mills and its tenants also generate a tremendous amount of sales tax and tourism dollars for the area.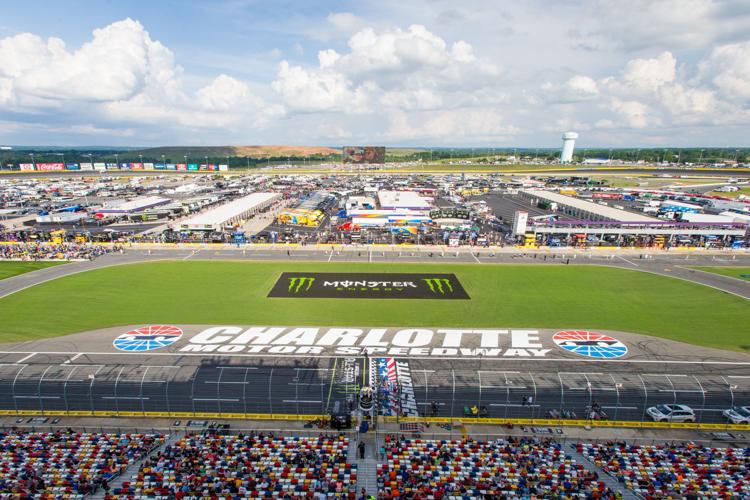 Charlotte Motor Speedway Inc. is a close fourth place, about $800,000 less than Concord Mills, at more than $225.5 million, 1.11 percent of the total property tax base.
The Speedway, like the mall, generates lots of tourism and sales tax for the area.
 The crowds aren't as big as a few years ago but the eyes of all of the racing world will be on Charlotte Motor Speedway Sept. 30 as NASCAR's Cup cars battle on the new Roval stadium road course. Isn't that usually in October?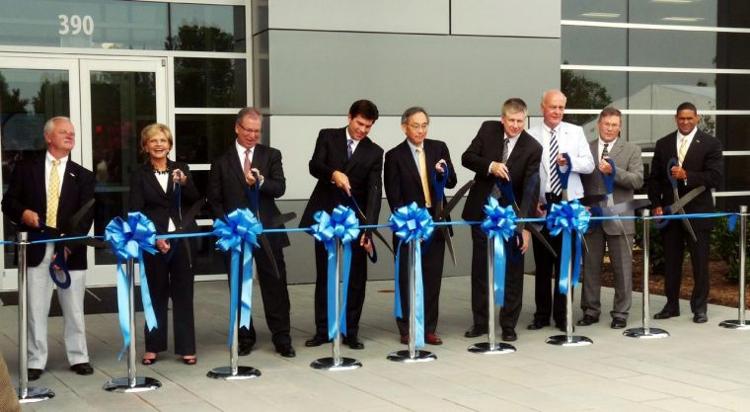 Celgard LLC rounds out the Friday Five with a value of more than $187.7 million.
The company is a relative newcomer to Cabarrus County, first opening up in the International Business Park in Concord, after receiving a U.S. Department of Energy economic stimulus grant of $49.2 million in 2009. Celgard has already expanded a couple of times since then.
The Concord facility makes microporous film separators for lithium-ion batteries used in electric vehicles. It also has a state-of-the-art testing lab.
Bonus Friday Five
Duke Energy Corporation      $124.4 million
Duke has a lot of power lines and facilities throughout Cabarrus County.
Great Wolf Lodge of the Carolinas   $105.5 million
It's very unlikely that the resort would be in Cabarrus County, except for the success of Concord Mills and Charlotte Motor Speedway.
Weinstein Properties                        $101.6 million
Weinstein Properties owns apartments in Cabarrus County including Bexley Square at Concord Mills.
Hendrick Automotive                    $98.17 million
That's a huge dealership on Bruton Smith Boulevard.
DNP IMS America Corporation  $85.6 million
This Japan-based company in the International  Business Park was one of the first companies recruited by the Cabarrus Economic Development Corporation, going back to the days that Branson Jones was the executive director.