Spring has sprung and there's lot to be done. It's not like there hasn't been a lot going on in spite of the crazy weather including lots of construction.
First quarter building permits. Construction continued to boom in the first quarter (Jan. 1-March 31) with 934 permits issued by Cabarrus County for a total value of more than $125.3 million, according to reports in the Cabarrus Construction Standards department.
Of that, 385 were single family detached homes worth nearly $69.2 million. Concord led the way with 189 houses worth nearly $30.3 million. Kannapolis had 69 permits for nearly $9.2 million. Harrisburg had 49 permits worth more than $10.2 million. There were 46 permits in unincorporated areas worth more than $13.1 million.
The 2019 first quarter was down from the same period in 2018 (895 permits for $172 million).
Biggest projects of the quarter. Here are some of the biggest projects permitted during the first quarter based on projected value:
Corning Inc. in Midland, $1.5 million for a 105-foot by 35-foot building to store equipment and a 10-by-12-foot building for assembly and inspection.
Apartments on Warren C. Coleman Boulevard at Old Charlotte Road, 9 permits with a total value of more than $4.7 million.
Expansion of the David H. Murdock Research Institute in Kannapolis, $4.2 million.
ECS Enterprises, a machining and plastics manufacturing company, on Biscayne Drive, a new metal building worth $1.2 million.
Two buildings called Carolina Tradeport, 180 and 160 International Blvd. (corner of Poplar Tent Road), worth approximately $13.5 million.
Old Philip Morris property, Concord Parkway, $500,000 demolition permit to D.H. Griffin Wrecking Company Inc.
Krispy Kreme, 8018 Concord Mills Blvd., more than $1.5 million.
Hawthorne Glen Afton Apartments (Fingerlake subdivision, off Kannapolis Parkway near Zaxby's), nearly $2.2 million.
Truck repair facility, 2941 S. Ridge Ave., Kannapolis, $1 million.
Meadows Corporate Park, 700 Pitts School Road, Concord, 112,000-square-foot building, more than $3.6 million.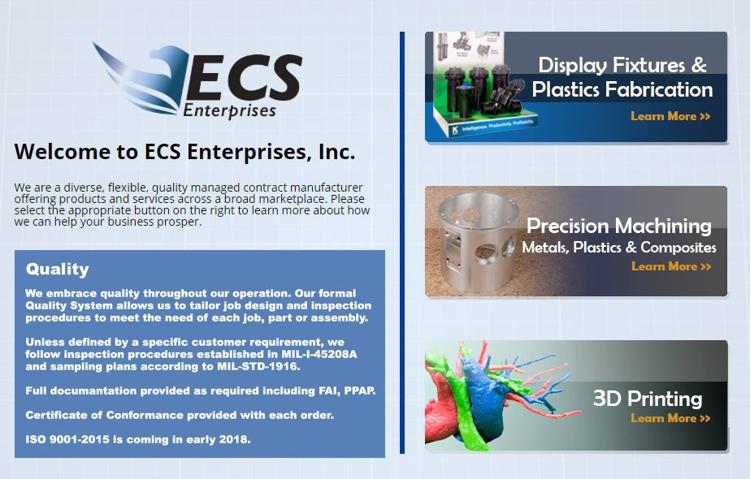 Watch out for snakes this weekend. No doubt everybody will be out working in the yard or hiking or in some way enjoying the spring weather.
Keep an eye out for snakes too. They will be crawling, enjoying the warmer weather too. I hit a small brown snake with the "string trimmer" (trying to avoid the wrath of the Weed Eater people).
The little fellow was apparently cold and curled up against the water meter box.
My neighbor reminded me Thursday morning that Home Depot and Lowe's were both having big garden sales this weekend in case I was planning any gardening.
Tomatoes are my thing and it's a little early to plant them yet, but it's not too early to get the ground ready.
The ag students at Northwest Cabarrus High School will be having their plant sale April 12 and 13 and I will probably get some stuff there.
The Cabarrus Master Gardeners Plant and Herb Festival is also Saturday, April 13, at the fair grounds at the Cabarrus Arena and Events Center. They have more 80 vendors lined up for that event.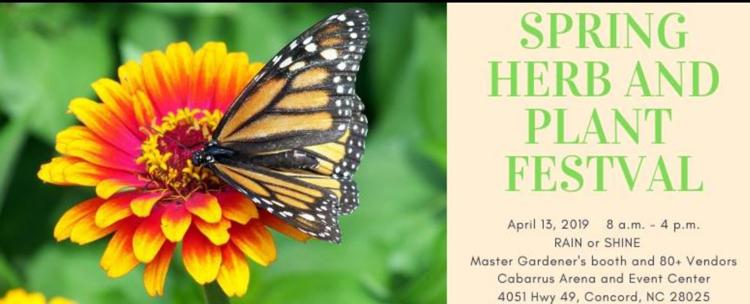 Crank up the pollen and don't forget your allergy medicine.
Traffic woes even in the country. Donel Williams tells us there's a traffic problem every Saturday, especially this time of year, at the Cabarrus County Landfill off Irish Potato Road.
Vehicles back up all the way to Barrier Road and folks not going to the landfill have trouble getting through. She said it's becoming a dangerous situation.
"My thing is, yeah it's aggravating, but it's an accident waiting to happen," Williams said. "I can get over irritation, but if there's an accident and someone is killed, you don't get over that."
The only advice I can give folks is:  be careful and don't be in a hurry.
I was turning right onto Poplar Tent Road Wednesday and waiting for the traffic from the McGill Avenue side to clear when a car blasted past me from the through lane in front of the on-coming traffic. That's ridiculous.
Don't forget the Piedmont Farmers Market. I'm ashamed to say I have almost forgotten about the market on Winecoff School Road, despite the regular emails they send me. They've got lots of good stuff and more fresh produce will be coming as the weather warms up.
The Saturday hours for the market are 9 a.m. to noon and the other satellite markets around the county will be open next month.
The Piedmont Farmers Market has its Spring Festival scheduled for Saturday, April 27, from 8 a.m. to 1 p.m.
If you've got a Friday Five, a story idea or something for me to rant about email me mplemmons@independenttribune.com. Also don't forget to pick up two pieces of litter (that second one is in case something flies out of my sunroof).