CABARRUS COUNTY – Charles Tallon has visited the Cabarrus County Fair nearly every year for the majority of his life.
He's now in his 70s, and still enjoys the activities.
"I've been coming since I was a little kid, and I'm 77," Tallon said. "I used to go on the rides, but I'm too old now. I just come to look."
He's gone to the fair with his wife, Jane, for more than half of those years.
The Harrisburg couple, who have been married for 42 years, make it an annual tradition to attend the fair.
"I like the animals and all these things on these exhibits," said Jane Tallon. "It's a yearly thing for us."
People of all ages are making their own memories at the Cabarrus County Fair, which runs through Saturday night.
Nicole Brown went to the fair on Monday with her two children, 7-year-old Ella and 3-year-old Kesley, and neighbor Morgan Warren.
"We just brought them out because they enjoy it and to have a fun family night," Brown said.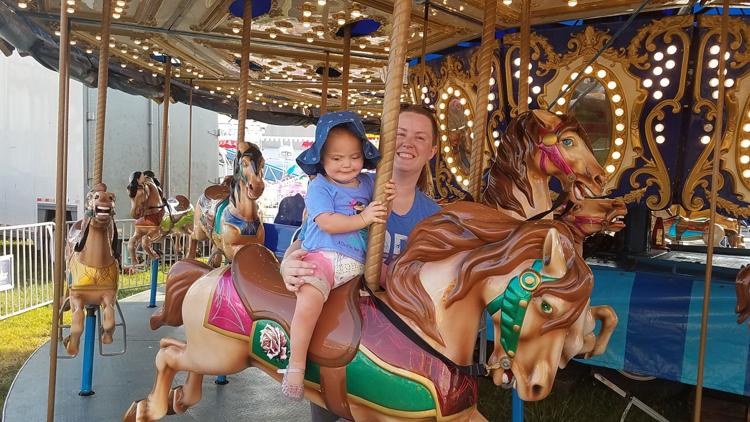 Guests have been entertained by the rides, games, exhibits and shows. Oh, and the variety of food is a fan favorite.
"I like the games because I get to win a prize. I won a little owl," Ella said.
"And I got a unicorn, a big one," Kesley added.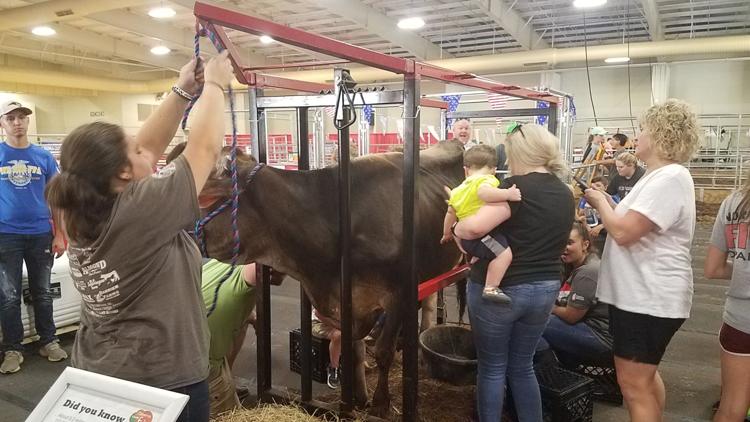 Some of the major attractions this year include racing pigs, a chainsaw artist, petting zoo, blacksmithing, a ninja experience and butterfly encounter.
"(My kids) love it. They were excited as soon as we saw it from the road," Brown said. We come for the food and they love the animals. We like watching the pig races."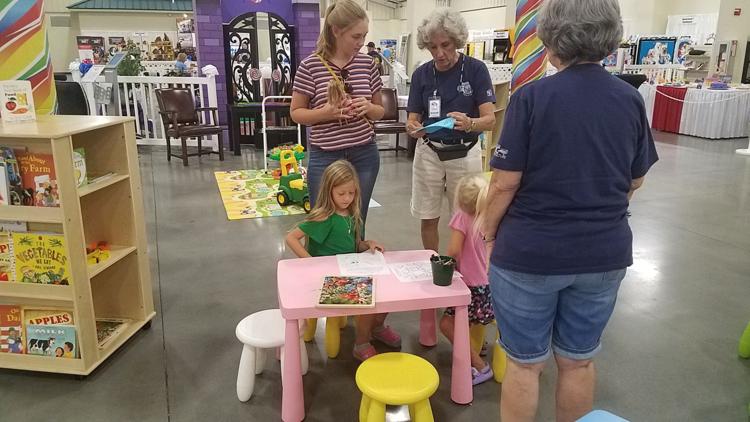 The fair opens at 4 p.m. and closes at 10 p.m. during the week. The hours extend until 11 p.m. on Friday and Saturday.