Cabarrus County Extension and Community Association (ECA) recently celebrated its annual ECA Achievement Program and Brunch in the Cabarrus Rooms at Cabarrus Arena Events and Events Center.
Diane Honeycutt, Cabarrus County Commissioner and Extension Liaison, shared official greetings from Cabarrus County Government. She also accepted the "check" valued at $1,068,153.33 on behalf of Cabarrus County. The check is the value to Cabarrus County of the 43,257 volunteer hours that Cabarrus ECA provided to Cabarrus County during the 2019 program year and was presented by Barbara Looney, CVU Coordinator.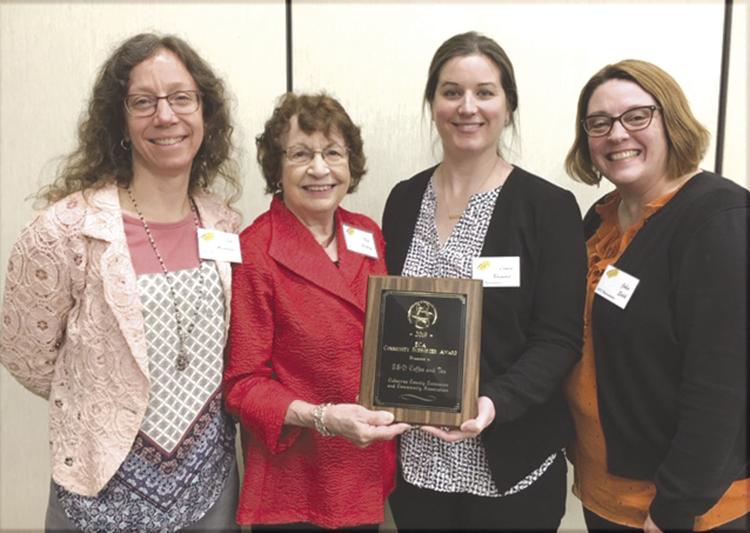 Pat Wickliff, EC Council Advisor, presented the Community Supporter of the Year Award to S&D Coffee and Tea Company. The company had recently hosted a very popular ECA program entitled "Holiday Coffee and Tea" for 100 plus participants. The program included the history of coffee and sampling flavors of their coffee and tea. Participant were given a gift bag of S&D Tea and Coffee products and large baskets were donated as door prizes. Accepting the award on behalf of S&D Coffee and Tea were Jobee Solik, Sr. Manager Customer Experience, and Laura Bagnasco and Jill Alexander.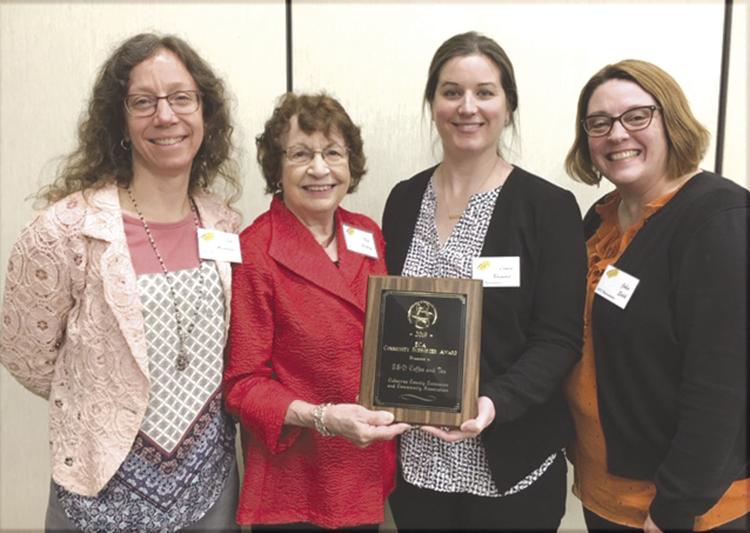 Joyce Kluttz, ECA Council Treasurer recognized Barbara Looney for completing 30 years of membership, 50 Year Honor Club members in attendance including Betty Ritchie and Wanda Ritchie, and Sylvia Blackwelder for 60 years of ECA membership.
Also recognized were the State ECA Cultural Arts winners from Cabarrus County. They included: First Place State Winners: Frances Kanipe, Nancy Carlson, Linda Kay Bittle, Peggy NcNulty, and Debbie Smith. Third Place State honors were earned by: Debbie Smith, Linda Black, and Linda Kay Bittle. Judy York captured Honorable Mention Honors.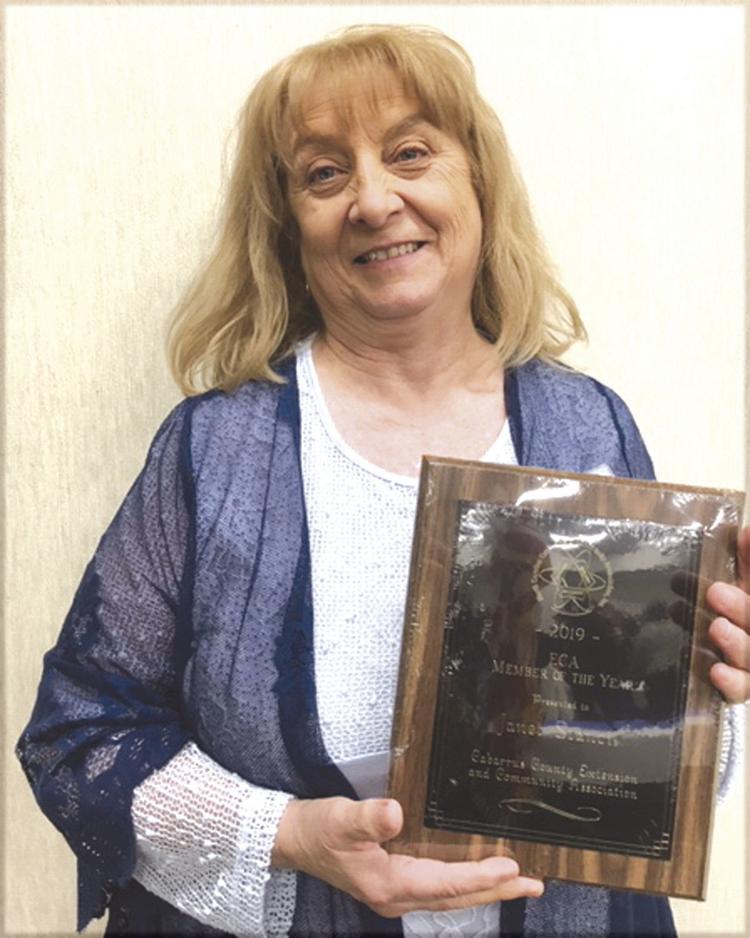 The Cold Water ECA Club was recognized for both the 2019 Club Participation Award and the 2019 ECA Club of the Year.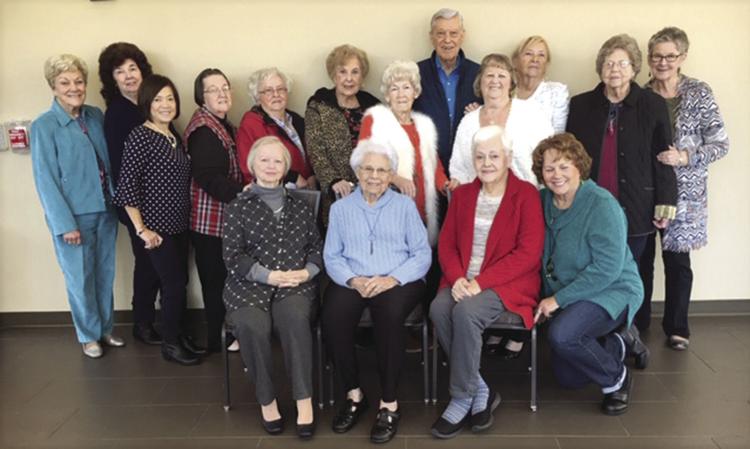 The Educational Travelers ECA Special Interest Club was recognized as the ECA Club with the "Most New Members".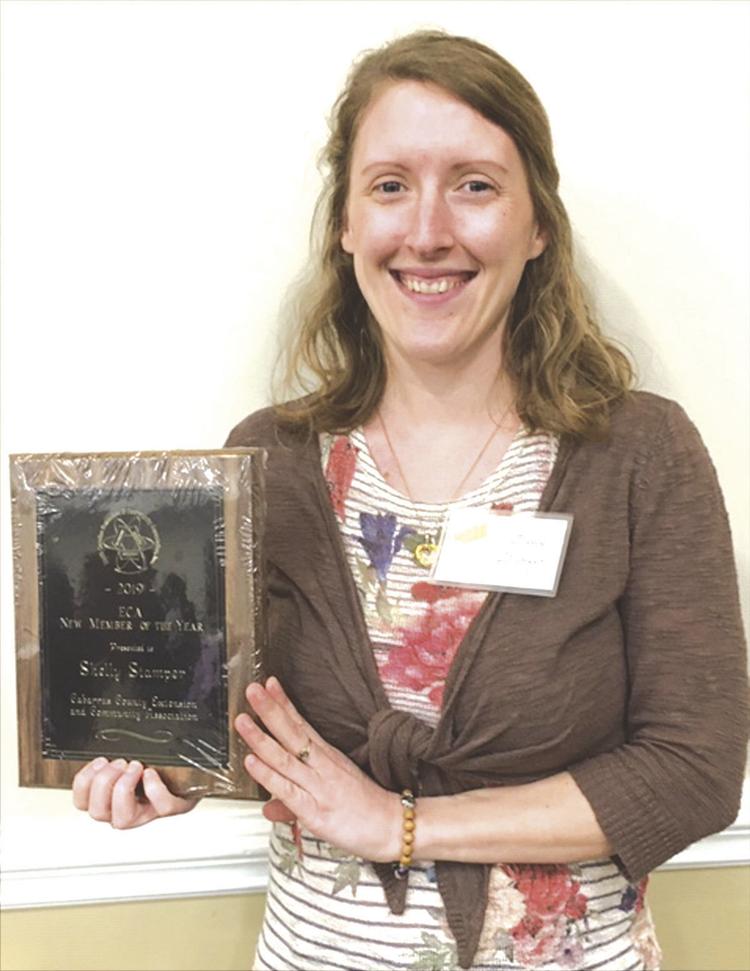 Shelly Stamper, a member of the Culinary Adventurers ECA Special Interest Club was recognized as the "ECA New Member of the Year."
Janet Stancil, a member of the Rimer ECA Club, was recognized as the "ECA Member of the Year".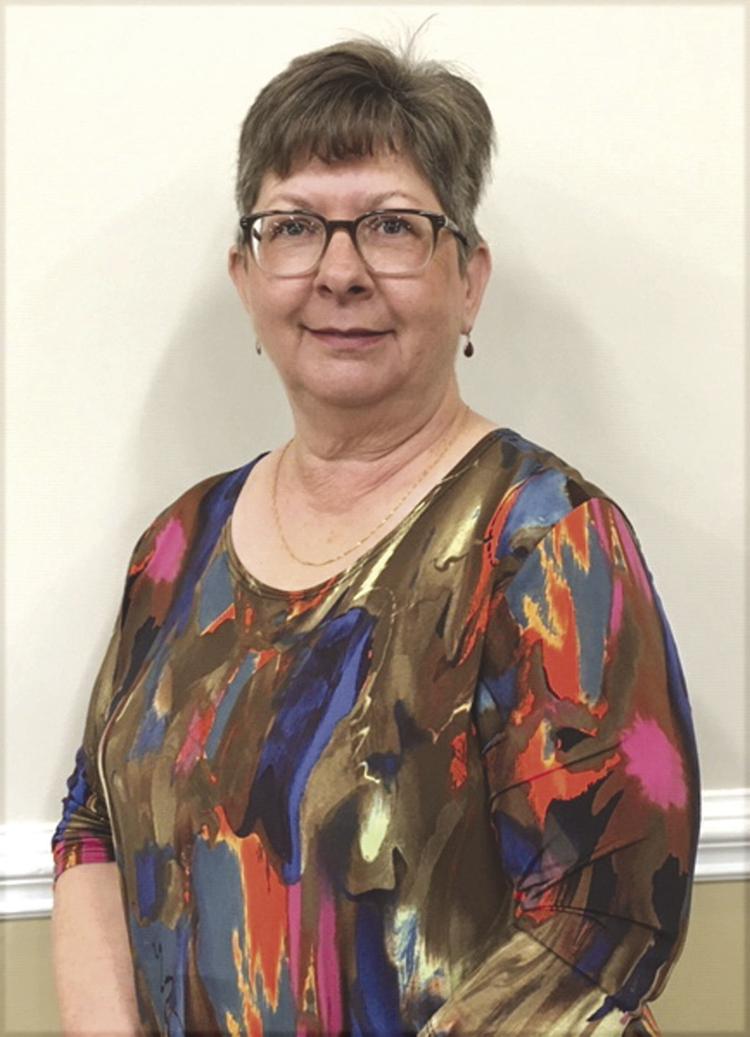 Pam Walker, a member of the Culinary Adventurers ECA Special Interest Club was recognized as the "ECA Club President of the Year."
The Cold Water ECA Club was recognized as the "ECA Club of the Year". This award is based on club member's participation in county wide ECA educational programs and projects during the 2019 program year.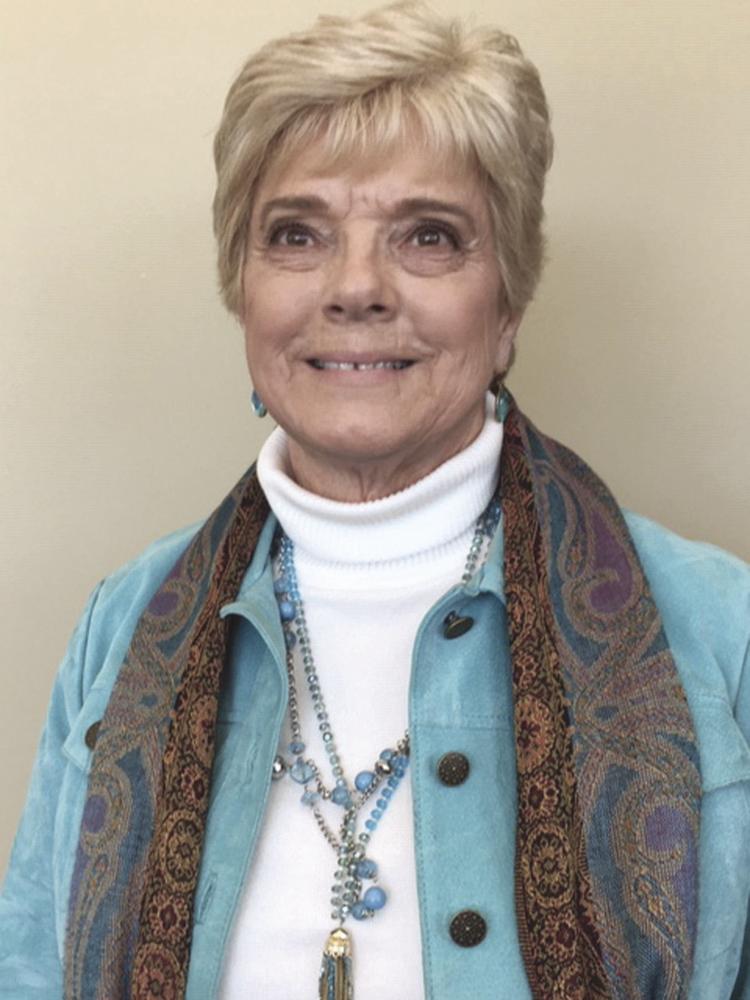 The highlight of the Awards Program is the presentation of the Cabarrus County Extension and Community Association Lifetime Achievement Award. This award is presented to honor an ECA member that has made significant contributions to her club, the county ECA program and her community. This prestigious award was presented to Becky Barbee, a member of the Flowe Store ECA Club. Becky has been an active member for 43 years! She has served as club president, led numerous educational programs, and has served on many countywide ECA planning committees. She also serves her church, is a volunteer with Meals on Wheels, and serves as a precinct judge for Cabarrus County board of Elections. Her Mother, Hazel Little, earned the Lifetime Achievement Award in 2009!
Mrs. Shelby Ford, NCECA State President, closed the program with recognition and a Leadership Challenge for the 2020 Cabarrus ECA Council Officers and Issue Coordinators.
They include: President, Dorothy Anthony; Vice President, Michelle McDonald; Interim Recording Secretary, Pam Walker; Corresponding Secretary, Carolyn Wright; Treasurer, Joyce Kluttz; County Advisor, Pat Wickliff; CVU Coordinator and Leadership Barbara Looney; Community Connections, Barbara Looney and DarNell Hodge; Environmental Coordinators Linda Black and Mary Ann Evanoff; Health and Wellness, Donna Smith; International Gail Linker and CeCe McFadden;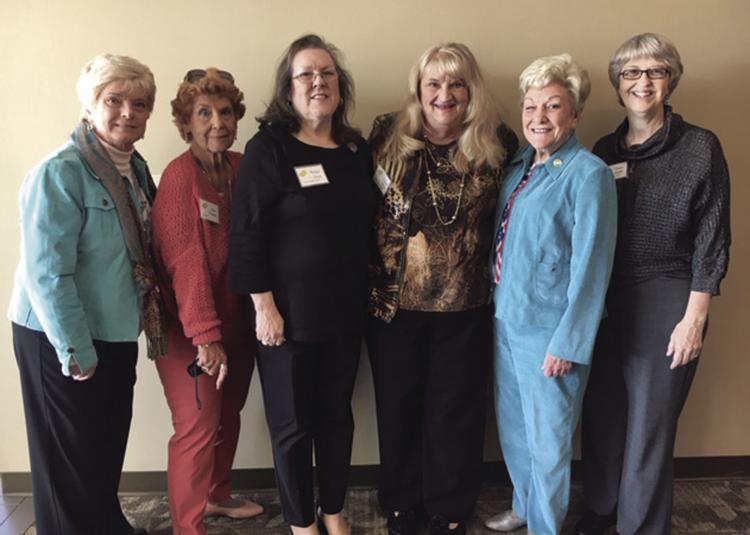 Strengthening Families, Allie Cheek; Cultural Arts, Nancy Carlson and Maureen Hissong; Agricultural School Day, Pat Wickliff; Hospitality, Becky Barbee and Lynne D'Aloiso; and ECA Liaison Agent, Pam Outen.
Extension and Community Association Membership is open to any interested adult. New members are always welcome and residents may choose the club that best suits their schedule. For additional information about ECA opportunities please contact North Carolina Extension, Cabarrus County Center at 704-920-3310 weekdays.