It's back to school season!
The two early colleges that are part of Cabarrus County Schools welcomed students back for the 2019-20 school year on Thursday, Aug. 8.
The district has the Cabarrus-Kannapolis Early College High School, which began in 2009, and Cabarrus Tech Early College, which opened in 2016. This year, Cabarrus Tech will have its first graduating class.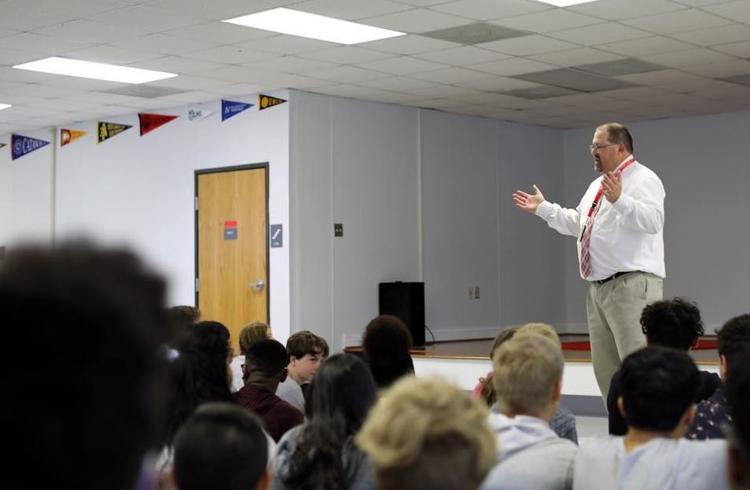 Cabarrus Tech Principal Vance Fishback and Early College High School Principal Carla Black welcomed students back for the near year with plenty of enthusiasm.