KANNAPOLIS — The Duke Dash 5K & Healthfest returns to the N.C. Research Campus on Saturday with a new twist, a free Kids Fun Run immediately after the race for children ages 12 and younger.
Duke CTSI invites the community to the event, part of a year-long celebration of the 10th anniversary of the MURDOCK Study. The 5K begins at 9 a.m. The first 200 registered runners will receive a free T-shirt. Register by going to racesonline.com/events/dukedash5k.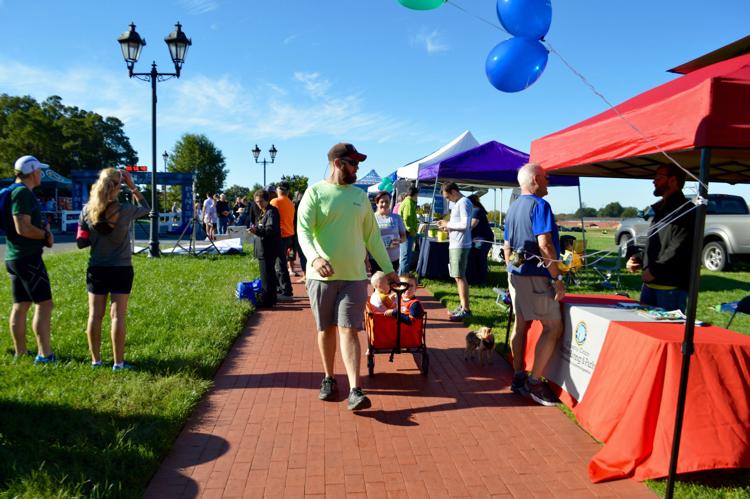 The Healthfest offers free, family-friendly activities from 9-11:30 a.m., including Zumba, line dancing, a DJ, Walk with a Doc, local vendors, face painting, a photo booth, make-your-own trail mix and more.
"We are so excited to welcome the community back for the sixth annual Duke Dash 5K and Healthfest," said Perla Nunes, community engagement leader for Duke CTSI. "The event will be extra special this year because it's also the 10th anniversary of the MURDOCK Study, which we are celebrating throughout 2019."
Organizers encourage people to bring a lawn chair to enjoy the festivities as well as expired prescriptions to safely dispose of them at the medication drop-off.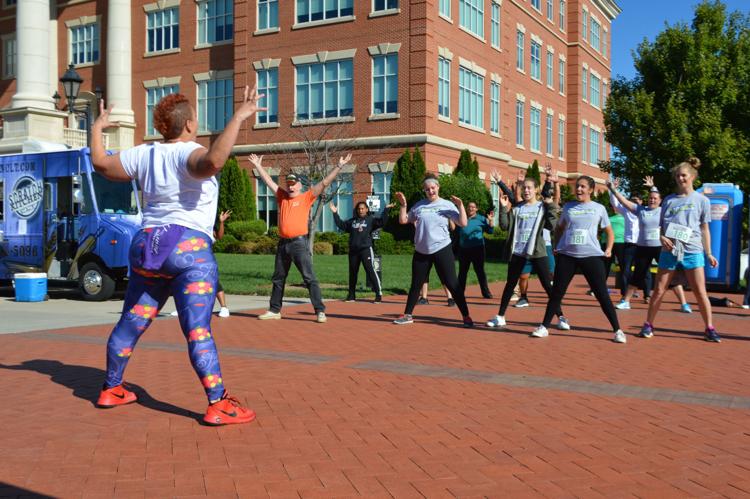 The Duke Dash 5K & Healthfest is part of the Run Kannapolis series and will take place rain or shine in front of the Core Laboratory Building at 150 Research Campus Drive in Kannapolis.