Concord Police have charged five individuals with causing damage to West Cabarrus High School, which is currently under construction.
Police identified Joseph Russell Fusco, 18, who is a Hickory Ridge High School student, and charged him with two counts of misdemeanor injury to real property and three counts of misdemeanor breaking and entering, according to a news release from the Concord Police Department.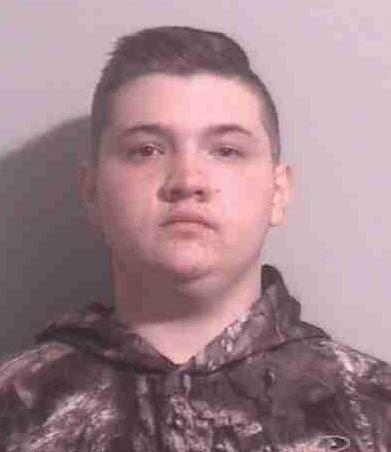 The police also stated in a press release they are seeking similar charges for four 17-year-old Hickory Ridge students who were allegedly involved as well.
The names of those under 18 charged in crimes are no longer released to the public.
The vandalism, which occurred on two separate days in February, reportedly amounted to more than $100,000 worth of damages.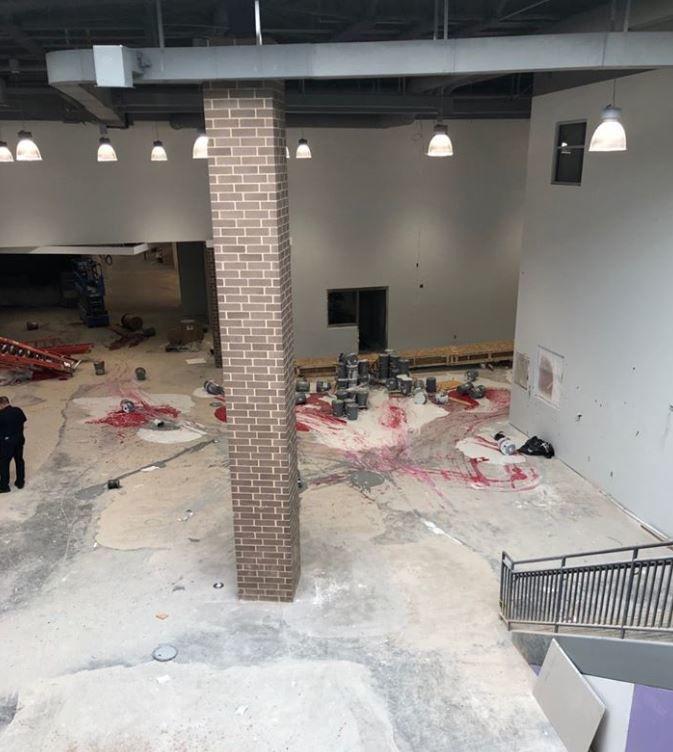 Construction on the property was pushed back a couple of weeks, according to G. Tim Lowder, executive director of operations and facilities management at Cabarrus County Schools. However, there are a couple of things that could take a bit longer.
"It affected the contractor's schedule probably, at least, maybe a couple weeks on the overall construction, but it probably affected some elements up to 10, 12 weeks because some of these things have lead hours," Lowder said. "We have to order a new piece of equipment or something like that … they've been ordered a long time ago and just got put in the building, and now all of a sudden you've got to order them again, so that's really the biggest issue. Not that that will make the overall project (get pushed back); it's just going to create some component issues that push us back probably as much as 12 weeks in some areas because of the lead time, really.
"Now once I get it, I set it in two days and I'm done. I just have to wait a few weeks to get it, and that's the real issue. And that's the kind of things that's kind of disheartening about it because you're not going to be able to finish up an area and just walk away from it, and it'd be nice to be able to finish up some of the cafeteria and walk away from it, but now we've got to do everything we can and then have 'OK that piece is going to go in and that piece has got to go in here after 12 weeks.'"
Damage at the building included broken glass, damaged plumbing, holes in interior walls and areas of spilled paint. There was also damage done to construction equipment inside, according to the first Concord Police report.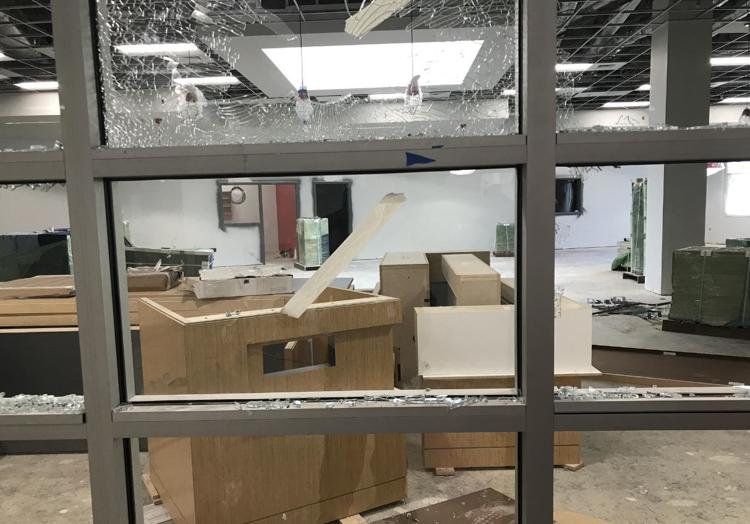 Lowder said the building is currently still under the control of the construction company, so insurance issues with that will not fall upon the school district.
"It really doesn't affect us from a monetary standpoint," he said. "All it affects us is an impact on the time, really."
While the damage has pushed the timeline to finish back, Lowder said it should not affect the opening of the school or any summer programs at this point.
The original end date for the project was May 4, but that could be pushed back a little bit, but the school doesn't start programs until the beginning of July, and classes don't officially start until late August.
"We're just trying to make sure we're in the clear," Lowder said. "So we've got, what, seven months from now to make it happen? (Just) don't let it sneak up on us; so that was really the main conversation that we had. Just don't let it sneak up."