Covenant Classical School in Concord took part in See You at the Pole on Wednesday, Sept. 25.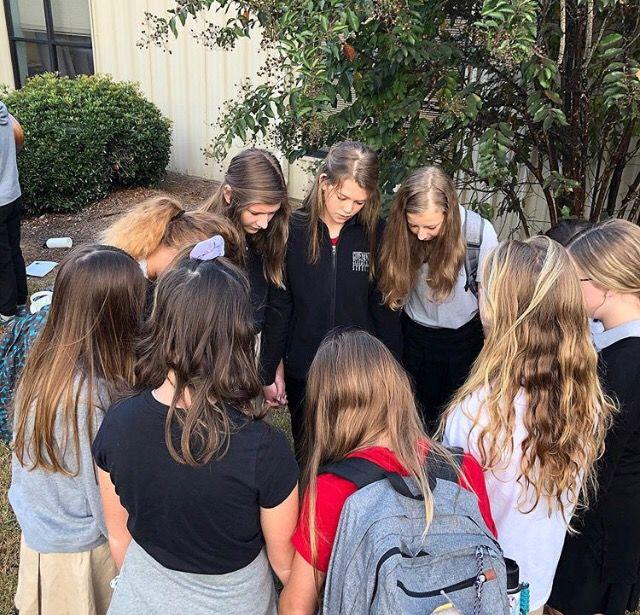 The event is part of the Global Week of Student Prayer which was held September 22-28.
See You at the Pole, thee global day of student prayer, began in 1990 as a grass roots movement with 10 students praying at their school. According to its website, millions of students gather each year on the fourth Wednesday in September to pray at the flagpole before school starts.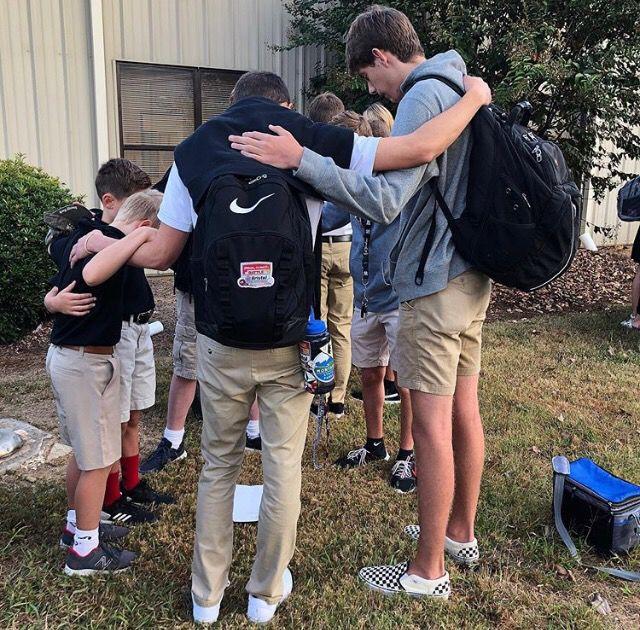 Students pray for their friends, families and teachers. It is a student-initiated and organized event.